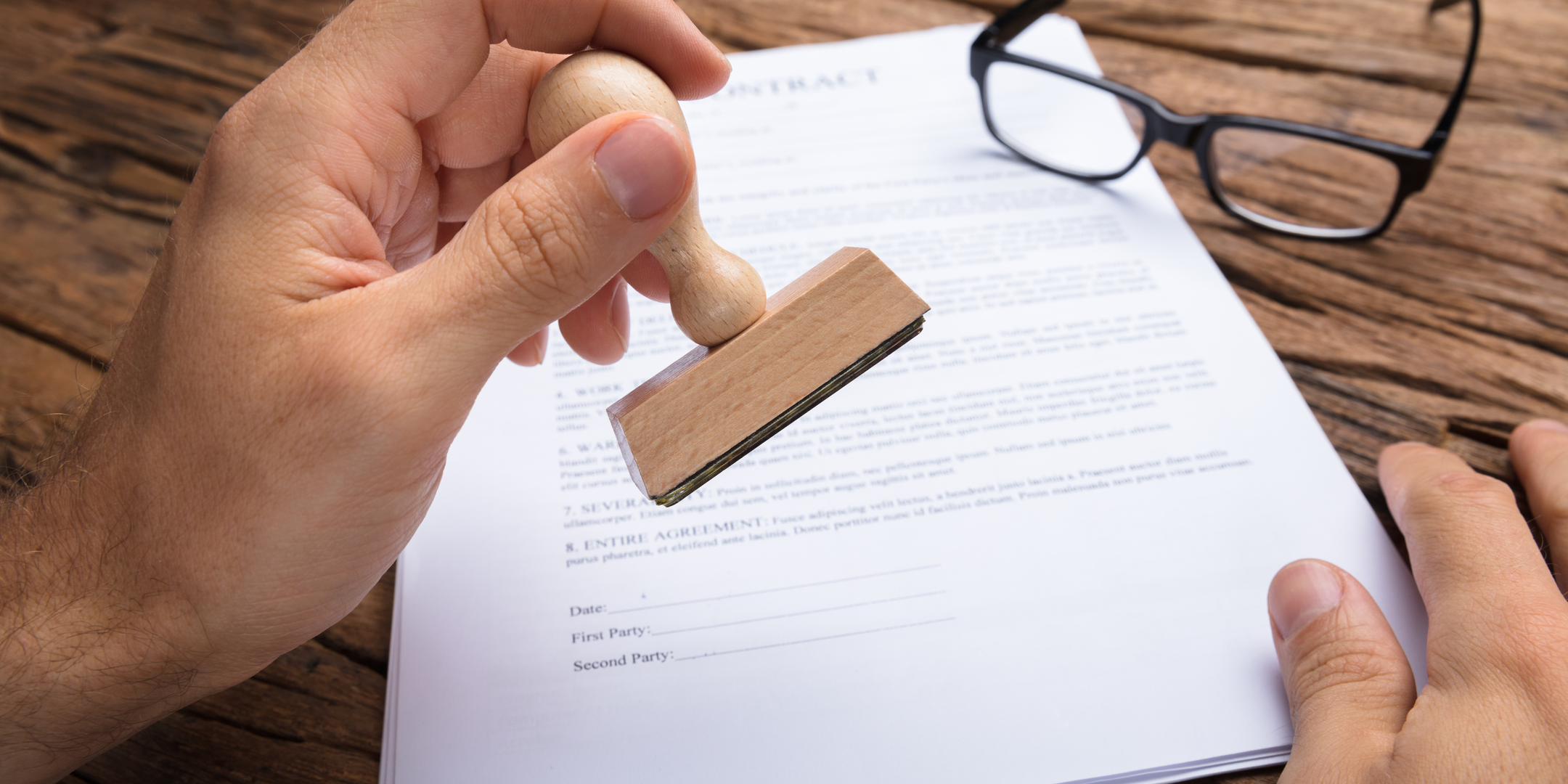 FREE Justice of the Peace Service
Expired • Mon, 1 Jan 0001, 10:04am
We have a professional & friendly team of JP's on site *every Wednesday between 11:00am - 1:00pm.

The most common functions performed by a JP in the ACT are to:
• Witness the signing of a statutory declaration
• Witness the signing of an affidavit
• Certify that a copy of an original document is a true copy

Our JP service is a FREE service and is available on level 1 near 'CC Beauty Centre'.
*Excluding public holidays. Times may vary during seasonal holiday periods- please confirm with Centre Management on their availability during these times on 02 6288 8800.