10 Best Things to Do During School Holidays
School holidays provide the perfect opportunity for families to bond, relax, and enjoy some overdue quality time together. While travelling can be one of the most exciting things to do during the school holidays, sometimes staying at home can be just as rewarding.

From having movie marathons to doing arts and crafts to teaching your kids new skills, there are loads of meaningful school holiday activities that don't require hopping on a plane or going on a road trip. Keep reading to find out what engaging activities your kids – and the whole family – can enjoy at home during the school holiday break!
Fun things to do during school holidays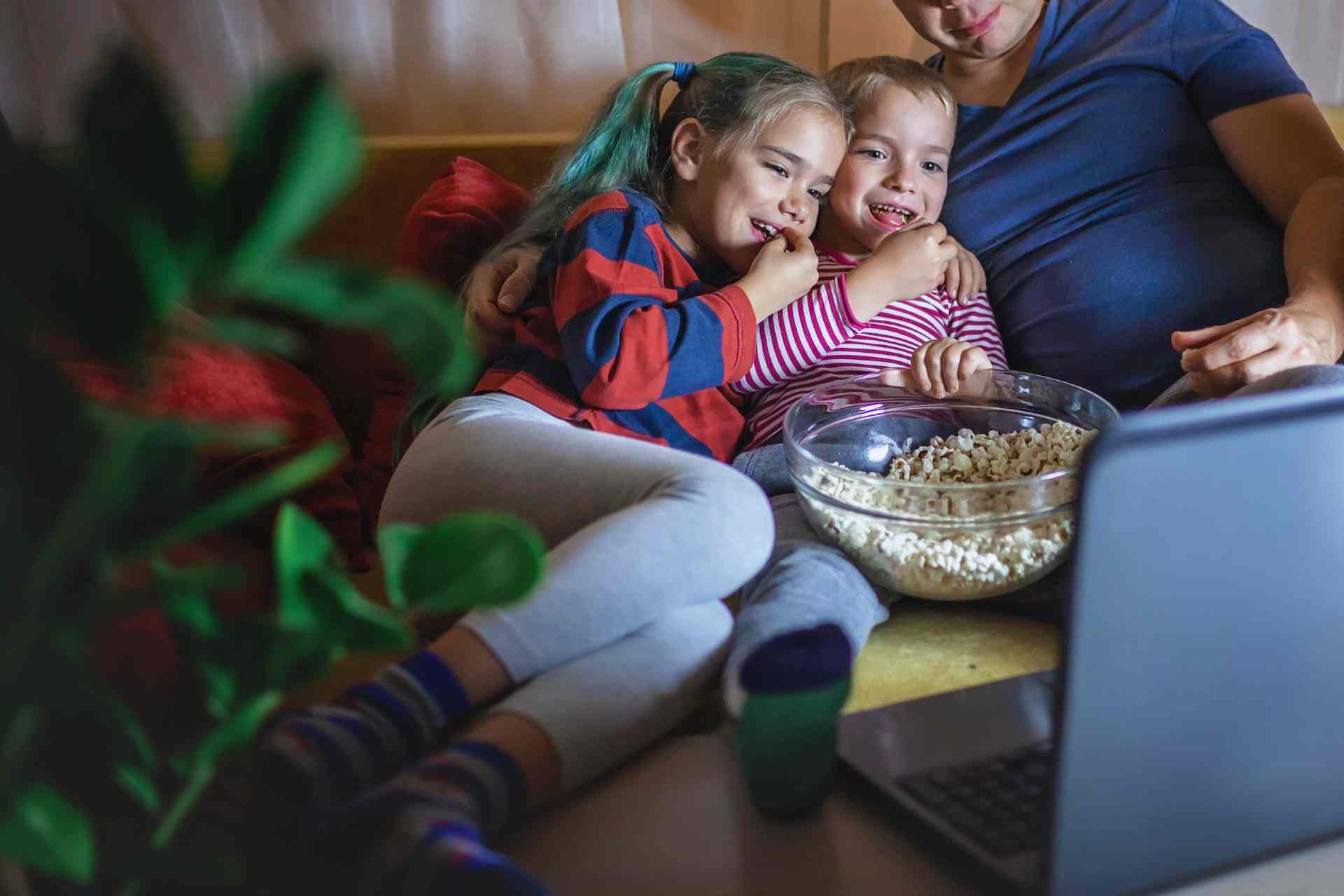 1. Have a movie marathon
Having a movie marathon with the whole family can be one of the most comforting things to do during the school holidays, especially during winter. At-home movie nights are a lot cosier than heading out to the cinema together, as everyone can dress in their pyjamas and bundle themselves up in blankets. You also have the option to watch as many movies as you'd like – at no additional cost!

Prep for your family movie marathon by having each of the kids choose a film they'd like to watch. Perhaps you could even kick it old school by asking them to choose a DVD on a visit to Songland Records in Cooleman Court! Moreover, don't forget to complete your home cinema experience by setting up the cosiest blankets and pillows and everyone's favourite snacks!
2. Schedule an arts and crafts day
Let your kids break away from their gadgets and revel in the enjoyment of unplugged, hands-on activities during the school holidays. One fun way to do so is by doing some arts and crafts. There's a wide range of easy DIY crafts for kids that they can try at home: they can make their own bracelets, tie-dye shirts, bird feeders, and so much more!

Let your kids know what their options are, then have them choose a project that interests them! You can take them to shop for art materials at Nextra Newsagency in Cooleman Court – but don't forget to check out the recyclable items you might have lying around at home. While giving your kids a chance to pick up new skills, make sure to teach them the importance of recycling, too!
3. Gather old clothes and toys for donation
Make productive and meaningful use of your kids' holiday break by getting their help gathering clothes and toys they no longer use. You can donate these to community members in need as well as your neighbourhood recycling centres.

This is an excellent opportunity to teach your kids about the spirit of giving and the value of recycling. Dedicate a day to sorting through everyone's cupboards and figuring out which items no longer fit or have simply been gathering dust. Put together a few bags of clothes and donate to your favourite charity!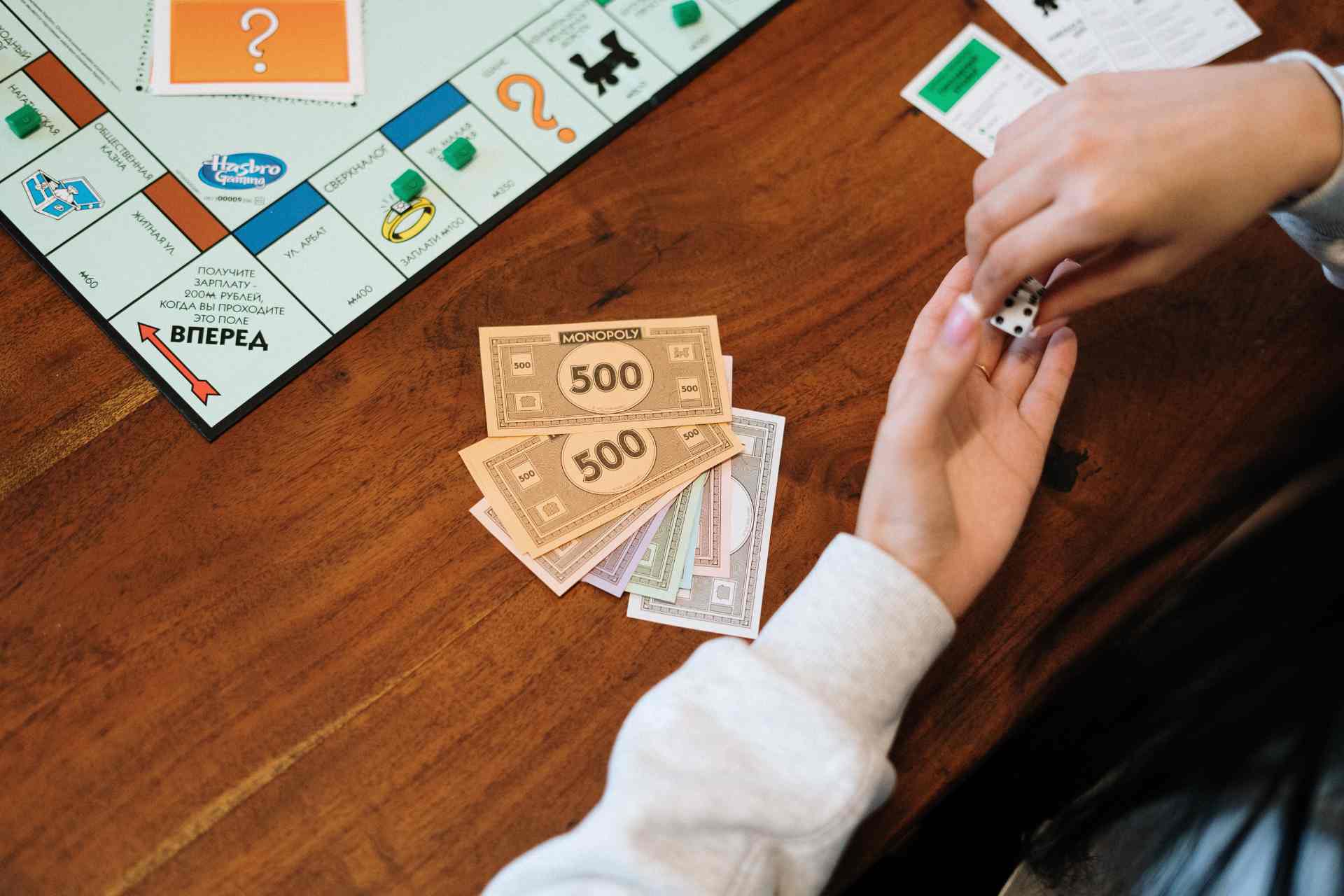 4. Have a board game tournament
Here's one of the most exciting things to do during the school holidays: fire up some competition with a board game tournament! While video games are fun, the enjoyment that comes with playing real-life board games is unmatched. You can feel the excitement in the air – plus, it's a great bonding experience, too!

Visit The Reject Shop at Cooleman Court and browse through their wide selection of board games. Let each of your kids choose games they'd like to play and dedicate an afternoon or night to playing each of them. You can even turn up the heat by preparing prizes – choose between awarding the winners of each game or an overall champion!
5. Dedicate a day to reading
When's the last time you or your kids took the time to just sit down and read a book? (The ones for school don't count!) During these busy, fast-paced times, simple activities like these can be quite relaxing – therapeutic, even.

Take your kids to Nextra Newsagency at Cooleman Court and have them choose a book – or books! – they'd like to read over the holiday break. While they can certainly take all the time they need to read during the school holidays, it would be nice to turn your living room into a library for the day. Picture this: the whole family gathered together, each reading a book of their choice, maybe even sharing interesting tidbits with each other. Quite a lovely school holiday activity, right?
6. Try some cool science experiments
If you're on the hunt for educational things to do in the school holidays at home, then why not make learning fun for your kids while you're at it? There are lots of fun and interesting science experiments that you can try with your children at home!

Some ideas include showing your kids how to make a tornado in a bottle, building your own lava lamp, and conducting an egg drop. Of course, you won't want to miss out on one simple yet exciting science experiment: making ice cream in a bag! You can easily perform these experiments with household items or by picking up a few things at Aldi Cooleman Court.
7. Teach the kids how to cook or bake
Who's up for teaching their kids new life skills during their break from school? Cooking or baking a dish together could easily be one of your family's favourite school holiday projects! It's a fun bonding activity, plus everyone plays a part in preparing a delicious meal for the whole fam.

Involve your kids in the process from start to finish for the full experience – from shopping for ingredients at Woolworths Cooleman Court, to preparing your selected dish, to setting the table. By the end of it all, everyone will enjoy the fruits of their labour, which will likely make the food taste even better!
8. Host a slumber party
Slumber parties are some of the best parts of being a kid! There's a sort of magic that comes with spending the night with your best mates and staying up past your bedtime. During the school holidays, how about giving your kids the gift of this same magical feeling by allowing them to have their friends over for a sleepover?

Let them choose a few friends to have over, then help them have the best time by preparing a cosy setting, fun activities, and delicious food. Pick up some cute throw blankets, fairy lights, and games at The Reject Shop, then take out some dishes from one or two of the many restaurants available at Cooleman Court. All your slumber party essentials can be sorted with a quick trip to Coolo – yay for stress-free planning!
9. Have a picnic
While your kids have the free time, how about treating them to a good old-fashioned picnic? The school holidays provide the perfect opportunity to reintroduce your kids to the simple pleasures in life, and a picnic is just the way to do that.

Build excitement by involving your kids every step of the way, from preparations leading up to the actual day. Take them shopping for picnic essentials such as a picnic basket, mat, and snacks at Woolworths Cooleman Court. And if it turns out to be too chilly to venture outdoors? Don't worry – you can transform your living room into an exciting new picnic spot!
10. Take your kids on a day out at Cooleman Court
Looking for productive things to do on the school holidays? Plan a family day out at Cooleman Court, a one-stop destination for all your shopping and errands. Schedule a much-needed haircut for your kids at Just Cuts, shop for new school supplies, and take your children to the kids' play area while you go grocery shopping or get a manicure at Shiny Nails.
What's more, Cooleman Court also regularly hosts activities that your family will surely enjoy! Stay tuned to our Experience page for updates. Plus, don't forget to take advantage of the many dining options available at the centre as well. Make your kids' day out even more special by getting takeout from each of their favourite restaurants!

If you're looking for fun things to do on school holidays, you've come to the right place. Try any or all the activities on this list, and you'll find that spending the break at home can be just as meaningful as going on vacation. Get ready for your kids to learn new skills, have loads of fun, and make a lot of special memories you'll look back on in the future!