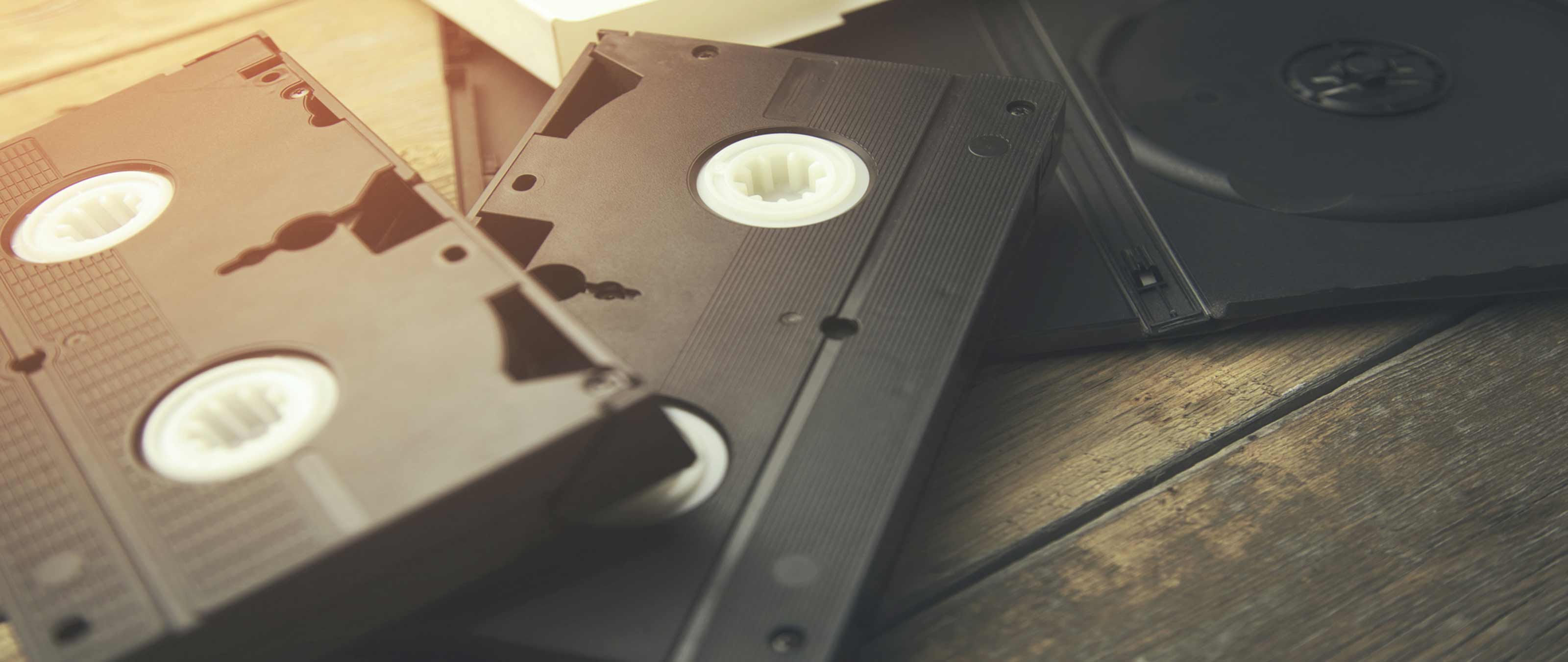 Songland Records: Transfer Service
Would you like to watch those old family videos once again, or listen to your favourite records on CD? Does your new car use USB and not CDs to play music?
Songland's conversion service can take your vinyl records or cassette tapes and put them onto CD. They can convert VHS tapes onto DVD and also transfer your music from CD to USB!
Contact the Songland Records team on 02 6293 4677 for further information.