Help us double our impact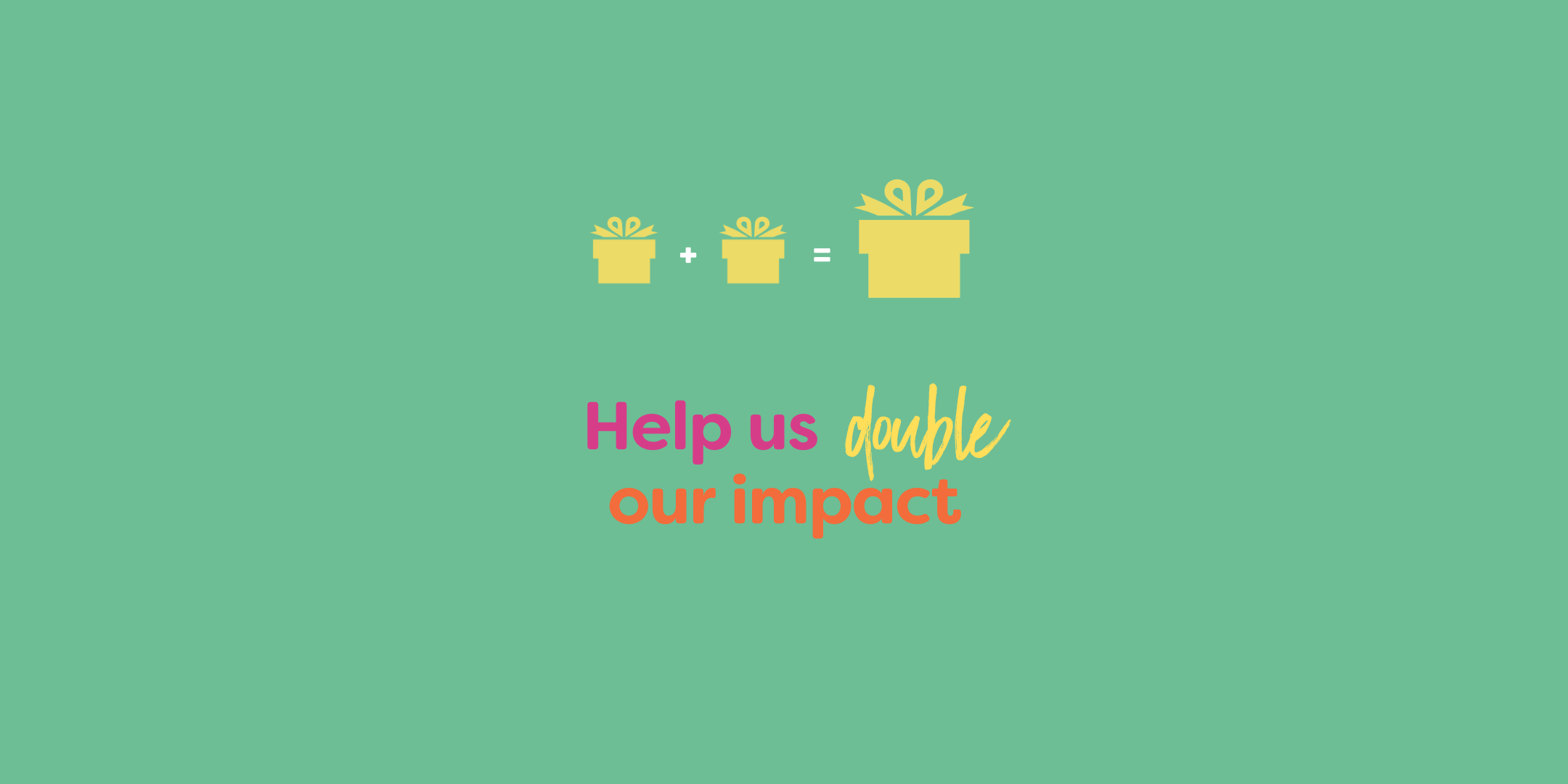 Double your donation
In our efforts to bring some merry and bright to locals who are doing it tough. We'll be running a community double the donation program this summer. For every $1 donated to Communities@Work or OzHarvest, Cooleman Court will match your dollar.

Every dollar that you donate really does help!

How to:
1. Choose which organisation you would like to donate to below
2. When filling out your details, please select or reference 'COOLEMAN COURT' in the Organisation Name Field. Please see below examples.
GOAL TARGET: $2,500 per organisation.
Donations over $2 are tax deductible.
*Donations are accepted until 26 January 2021 whereby a matching contribution of up to $2,500 each will be donated to Commmunities@Work and OzHarvest.

Communities@Work is Canberra's largest not-for-profit community organisation and a leader of children's services. We rely on the support of volunteers, businesses and community organisations to deliver high quality services that enhance people's quality of life, leading to positive social change. Your donation will help us assist people suffering hardship with essential food, clothing, accommodation and other crisis support services.
$25 will help someone in need shop in our community pantry and put food on their table for one week.

OzHarvest is Australia's leading food rescue organisation, and we need your help now more than ever. Due to the bushfires, floods, drought and COVID-19, demand for food relief is at an all time high. With your help, we can feed vulnerable communities across Australia.
Your donation will help feed millions of Australians going hungry right now. Every $1 will provide 2 meals to people in need.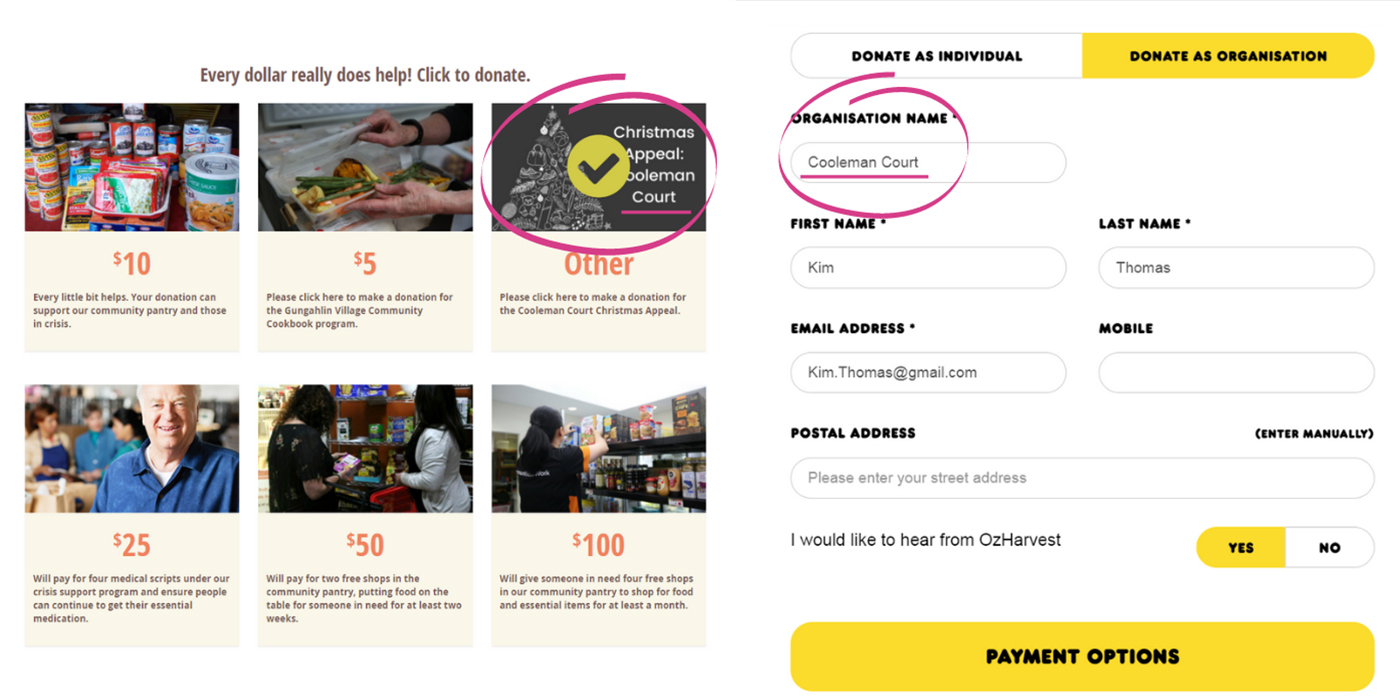 INSPIRATION
Check this out