Eats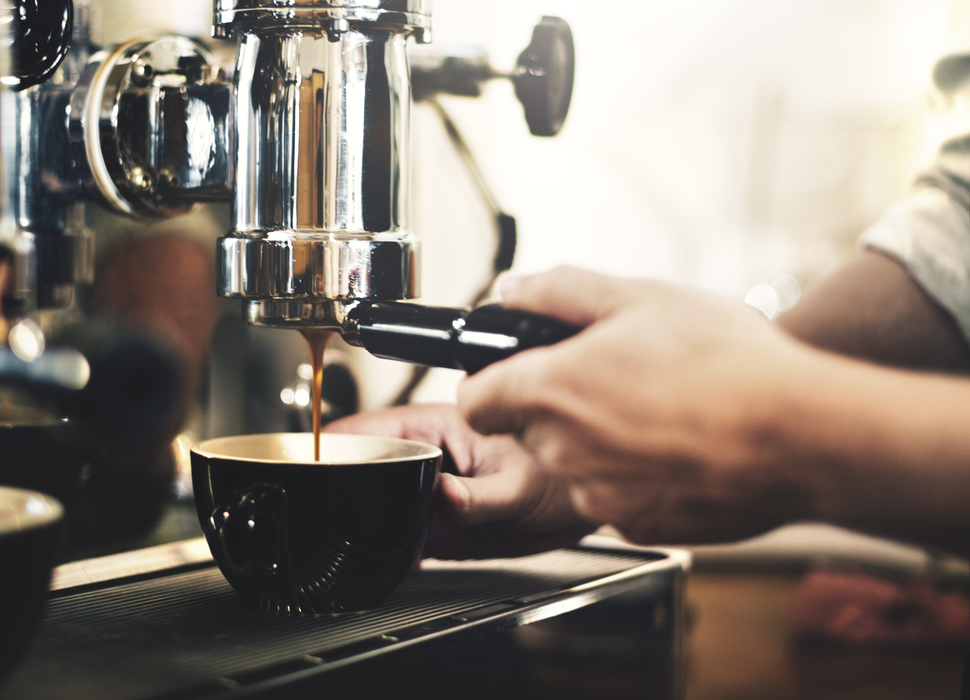 Come & enjoy good food & company at Coolo
Cooleman Court has a variety of family friendly cafe's across the Centre. If it's a quick bite to eat or a delicious breakfast with friends, we have a cafe to suit you. From Sakeena's delicious homemade cakes & desserts to the fresh taste of Asian cuisine, call into Coolo for your food fix!
We invite you to experience the tastes of Cooleman Court and enjoy the warm & inviting cafe's & restaurants on offer.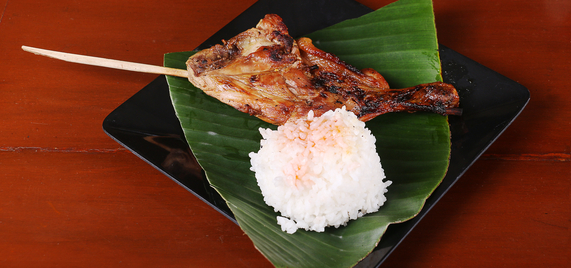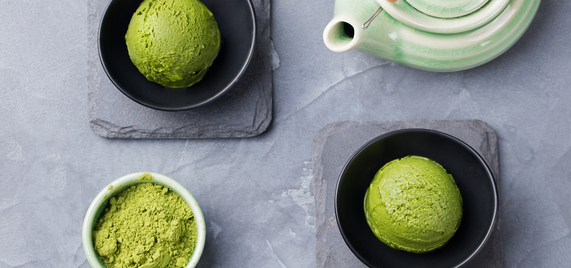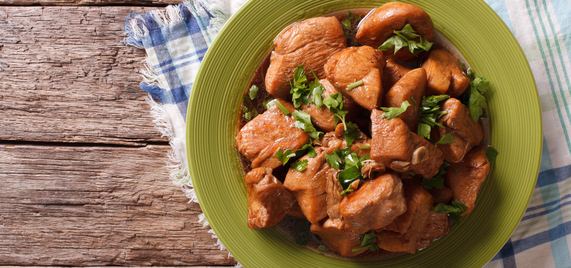 Kusina, Coolo's own slice of the Philippines.
Modern Filipino cuisine has developed a truly unique and distinctive character. As a colony of Spain for over 400 years, the Philippines naturally adopted many of its delicacies, customers will find many of Kusina's dishes are derived from well loved Spanish recipes. Filipinos were creating fusion cuisine long before it became hip!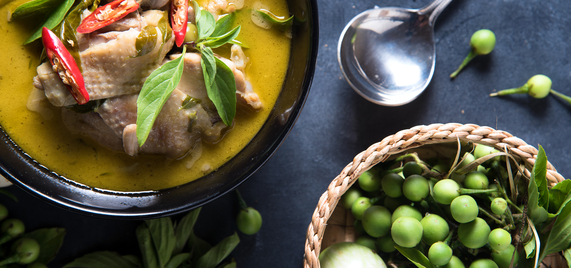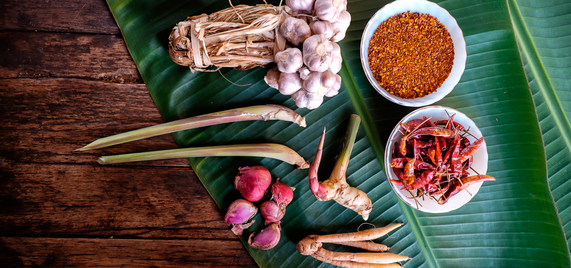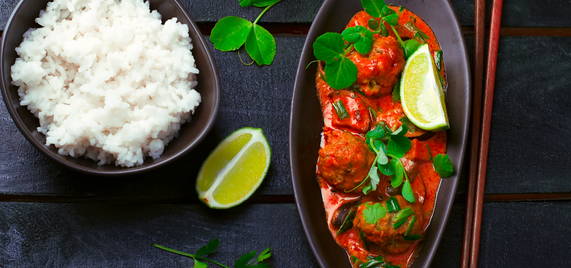 Delicious Authentic Laos & Thai Cuisine at Baitong
With Thai cuisine winning the hearts of many Australians, Baitong ensures an eating experience like no other. All meats and seafood is delicately prepared to ensure that diners savour the most amazing flavours from the freshest produce sourced from suppliers around the world to give you that authentic taste.
Baitong is located externally on the Eastern wing of Cooleman Court.
Need a quick fix?
Whether it's just a coffee or a quick lunch time meal, we also have a large variety of café's in centre for you to enjoy.
INSPIRATION
Check this out