Kids
National Science Week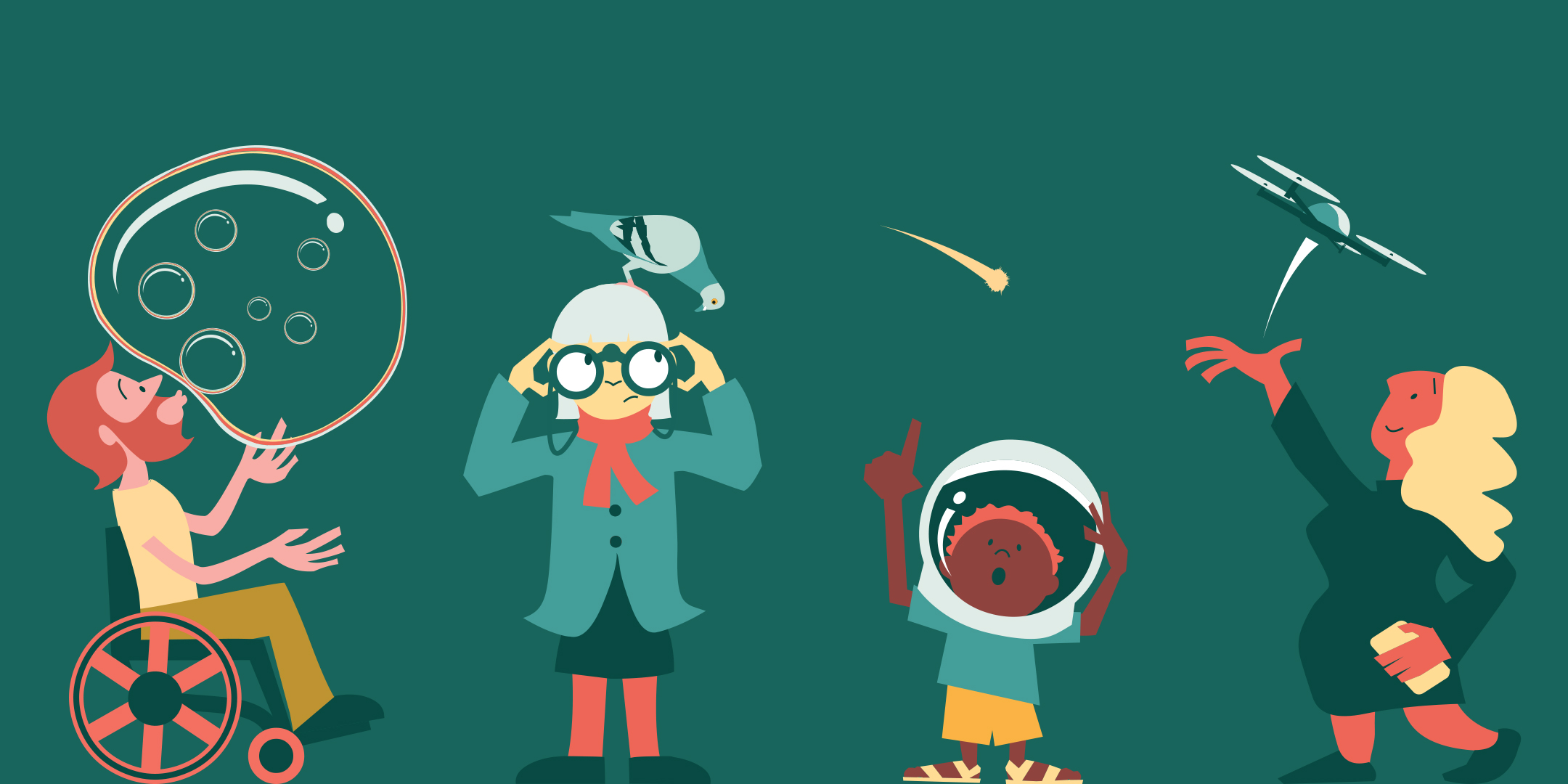 Free hands-on activities plus chance to WIN
Celebrate National Science Week at Coolo!
Broaden your knowledge and learn something new at our free hands-on science activities.
Schedule of activity:
🧪 Saturday 13 August - Royal Australian Chemical Institute
10am to 4pm
Join us for a fun day experimenting with dry ice. It is a cool way to understand more about gases, carbon dioxide and ocean acidification. We will make fog, blow up gloves and show how carbon dioxide can change the pH of a solution.
🌈Tuesday 16 August - Rainbow Spinners
10am to 1pm
Colour in your paper spinners and explore colour theory! Watch as blue/yellow turns into green and red/blue makes a lovely purple. Fun and easy to make at any age.
❄️Wednesday 17 August - Snowstorm in a Jar
10am to 1pm
Don a lab coat and make your very own snowstorm in a jar! An exciting density experiment that is easy for all ages to participate.
🍄Thursday 18 August - Fungi Co
10am to 4pm
Come along to our stall to discover the secret world of mushrooms. We will have mushroom science experts demonstrating how mushrooms are being used in science now. Visitors can explore meat substitutes, natural dyes and biomaterials made from fungi and there will be plenty of mushroom giveaways.
🔭Saturday 20 August - Mt Stromlo Observatory
10am to 4pm
Did you know that there are earthquakes on Mars? Come along to our stall and learn about earthquakes – what causes them, what might be the difference between Earth and Mars and how different buildings survive. Using a shaker table you can test your building skills against a Marsquake? Will it survive? They are really strong!
Discover what the effect of gravity is on different planets in the Solar System. How much would you weigh on Jupiter? What about Pluto?
Have you ever held a meteorite? What about a satellite? During Science Week, now you can!
💡Sunday 21 August - Jerliz Pty Ltd and Tesla Owners Club of Australia
10am to 4pm
What is a Watt? and other electrifying questions aims to help children and adults grasp basic electrical principles by presenting them in a fun and easily understandable way. By demonstrating that electricity has been used safely, cheaply, efficiently and mostly unnoticed for decades, Participants will be encouraged to appreciate how these same qualities of electricity can be expanded for other purposes, particularly mobility which will lead to personal, community and environmental benefits.
⭐WIN* a private stargazing experience at Mt Stromlo Observatory⭐
Visit Coolo and scan the QR code in centre to enter! QR code is located on Level 1 at the top of the travelators and ground floor outside Woolworths.
*Comp opens Wed 10 August and ends Sun 21 August. Terms and conditions apply.