Supermarket
Easy Dinner Recipes When Working From Home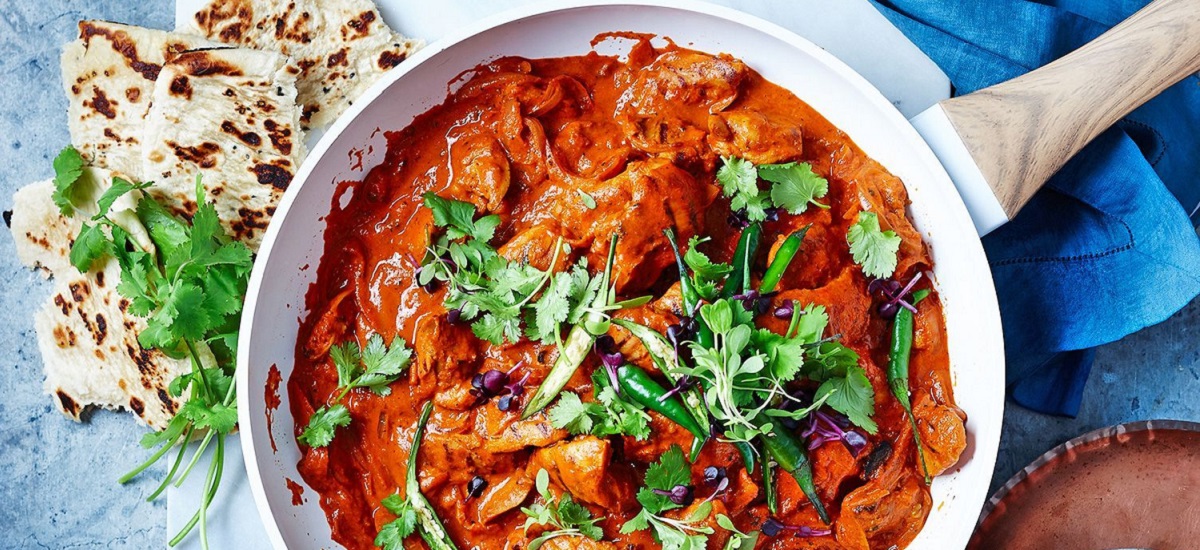 Working from home definitely has its perks and cooking dinner on the side is one of them. Check out these delicious winter warmers below.
An Indian-style mild curry that you can cook faster than ordering in. A great one to make in between meetings!
Lamb shank, turmeric, kale and chickpea curry
A tasty curry with just a 15 minute prep time. Let the lamb simmer for 3 hours while you work.
Add the ingredients to your next Woolworths in store shop or Click & Collect order!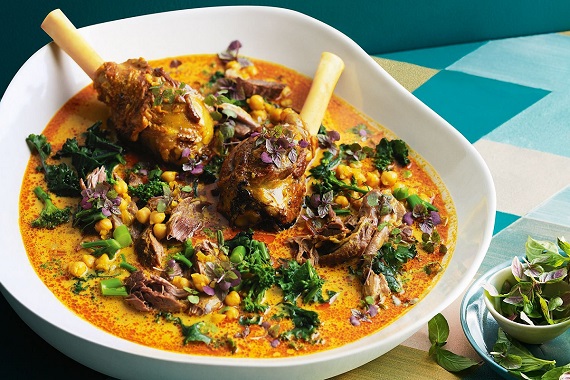 INSPIRATION
Check this out