Community
DIY Face Mask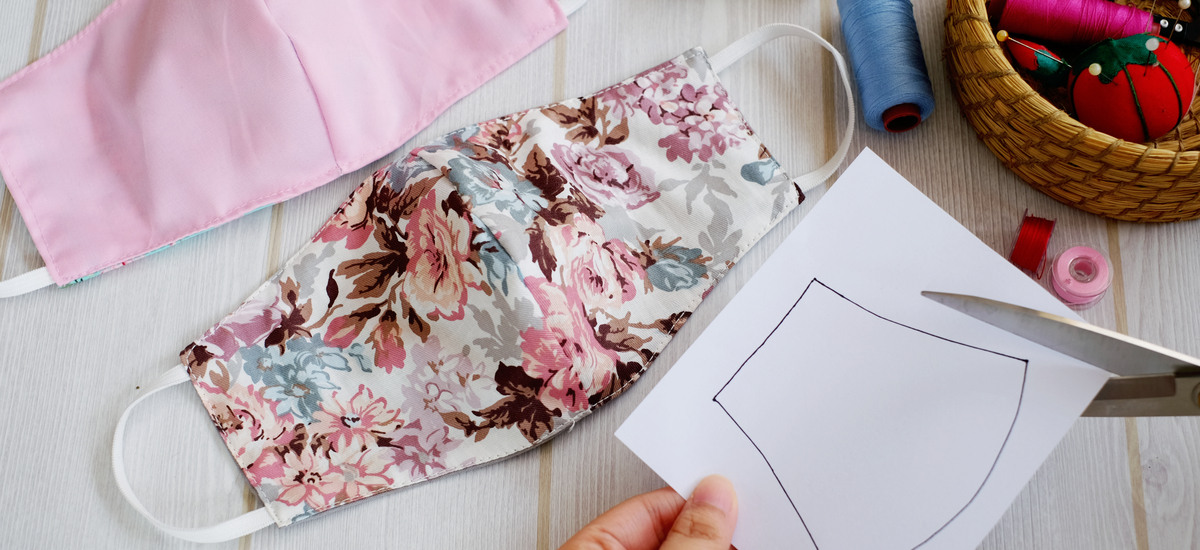 If you wish to wear a face mask whilst working or out-and-about there are a variety of options you can take, from purchasing a medical grade face mask to creating your own at home!
Medical Grade Face Masks
If you would like to purchase a medical grade face mask, Cooleman Court Pharmacy stock a range of disposable, N95 and KN95 face masks for your convenience.
Cooleman Court Pharmacy are also now stocking a great range of triple layered reusable masks. Each mask comes with 3 x PM2.5 disposable filters and there's a range of fun designs to choose from!
DIY Face Mask
If you would like to make your own face mask, the Australian Government Department of Health have provided a great instructional pamphlet using common fabrics from around the home. Who knows, you might have an inner-tailor just waiting to be discovered!
We have included the instructions further down the page for you.
Pinterest have also supplied another easy DIY pattern option, check it out here!
Mask Tips & Tricks
Adjusting to a mask can be a bit uncomfortable at first. These tips and tricks can help making the adjustment that much easier.
1. Relieve ear pain
Use a paperclip to loop the elastic straps through. It will take the pressure off your ears and will avoid chaffing!
2. Reduce 'maskne'
To prevent breakouts from oil build-up whilst wearing a mask, opt for a face cleanser that uses salicylic acid which decreases inflammation.
3. Prevent itching and redness
Place a tissue at the tip of your nose and just past your lower lip to combat irritation.
4. Breathe a little easier
If you're finding it quite stuffy to breathe under your mask, try a sugar free menthol cough drop. The menthol will help relieve stuffyness while keeping your breath fresh!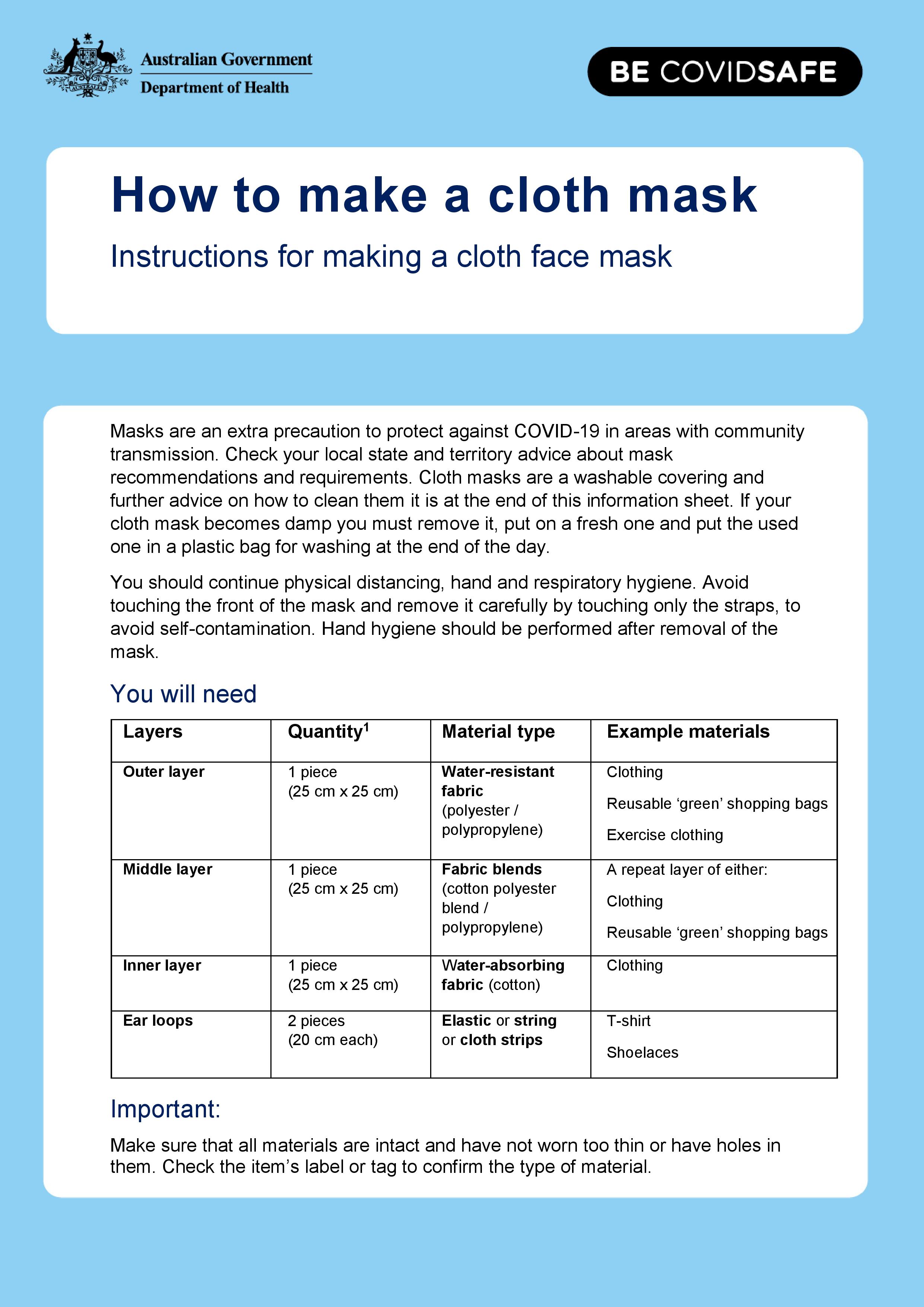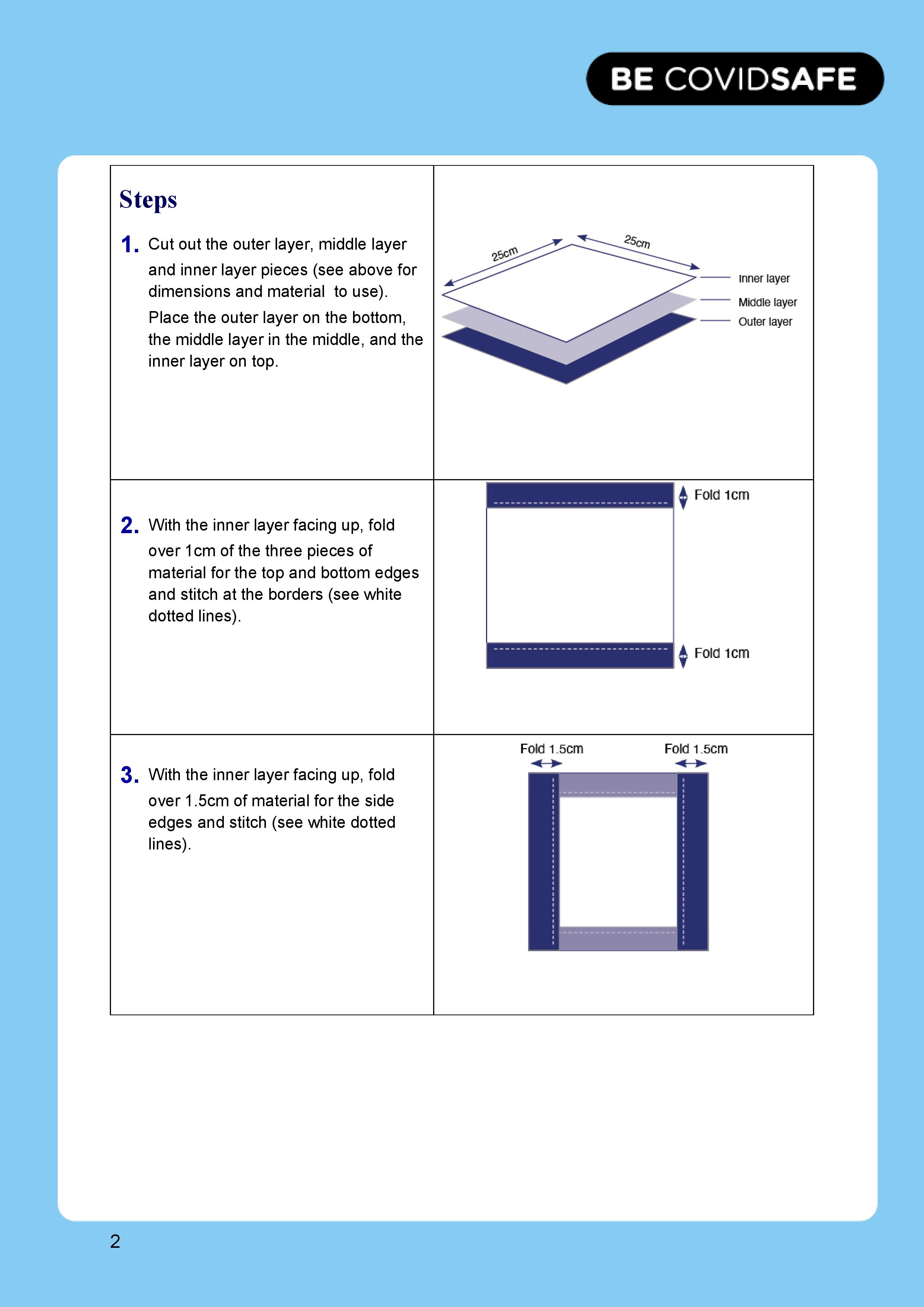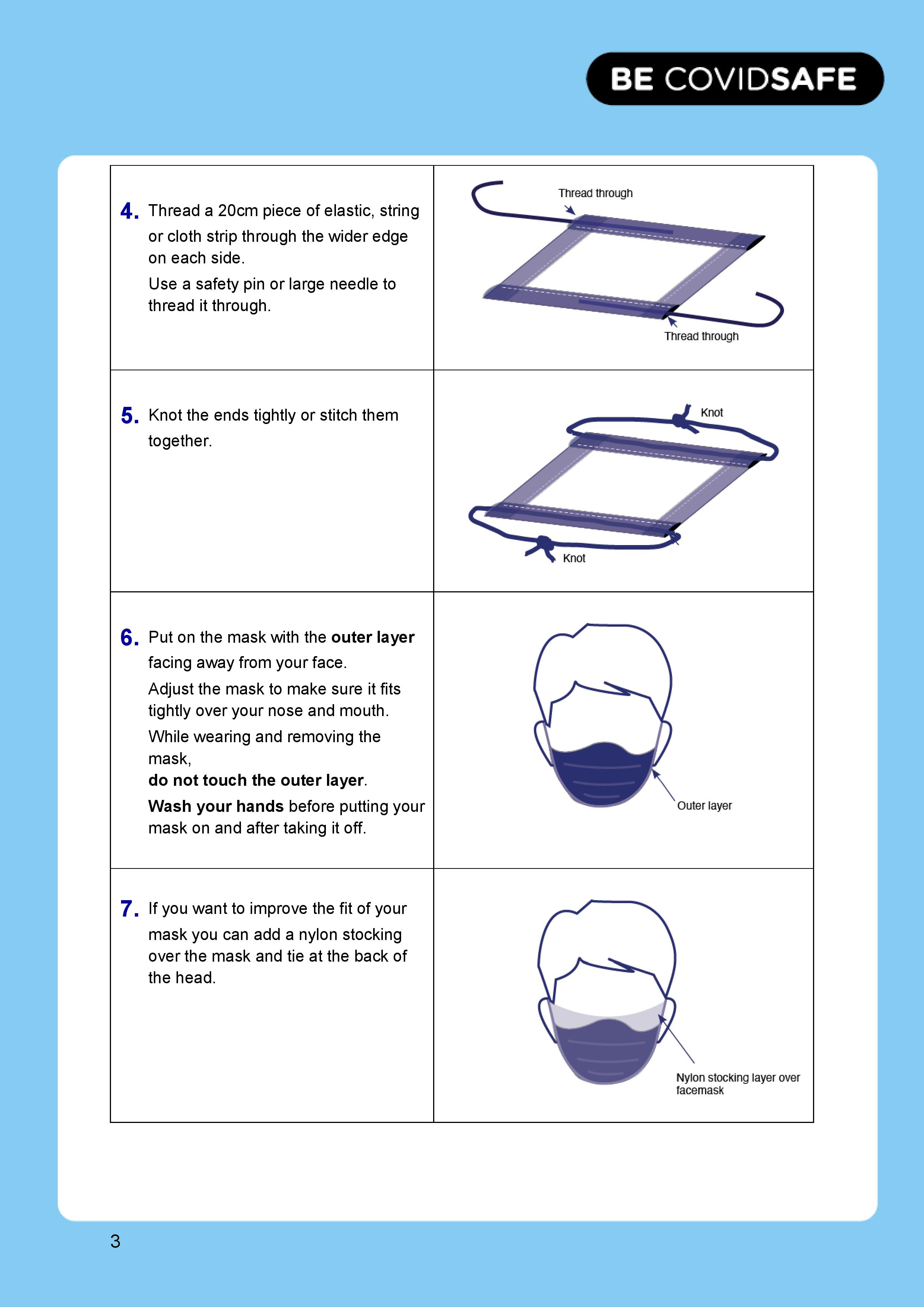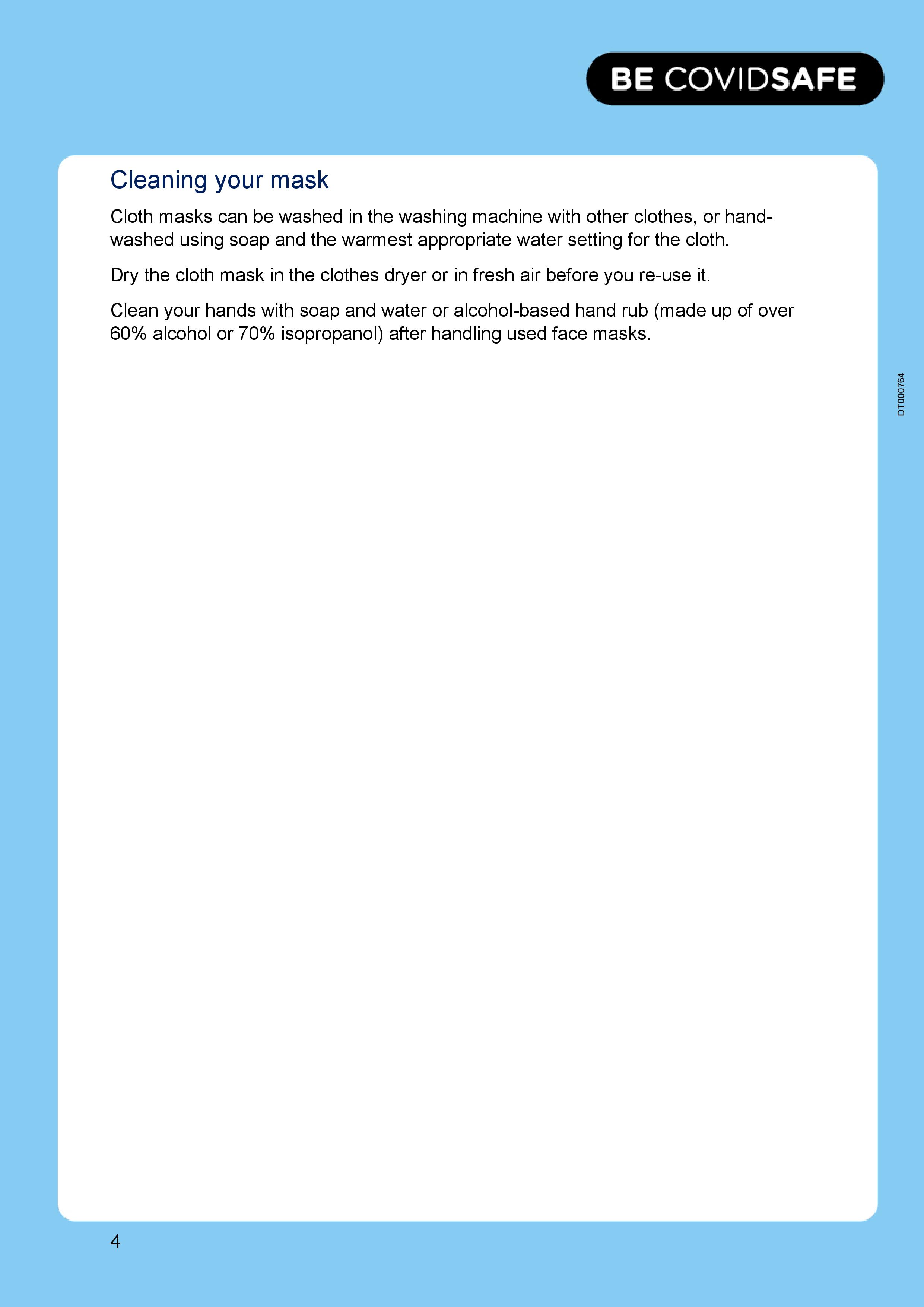 INSPIRATION
Check this out