Kids
Downloadable Educational Activities for Kids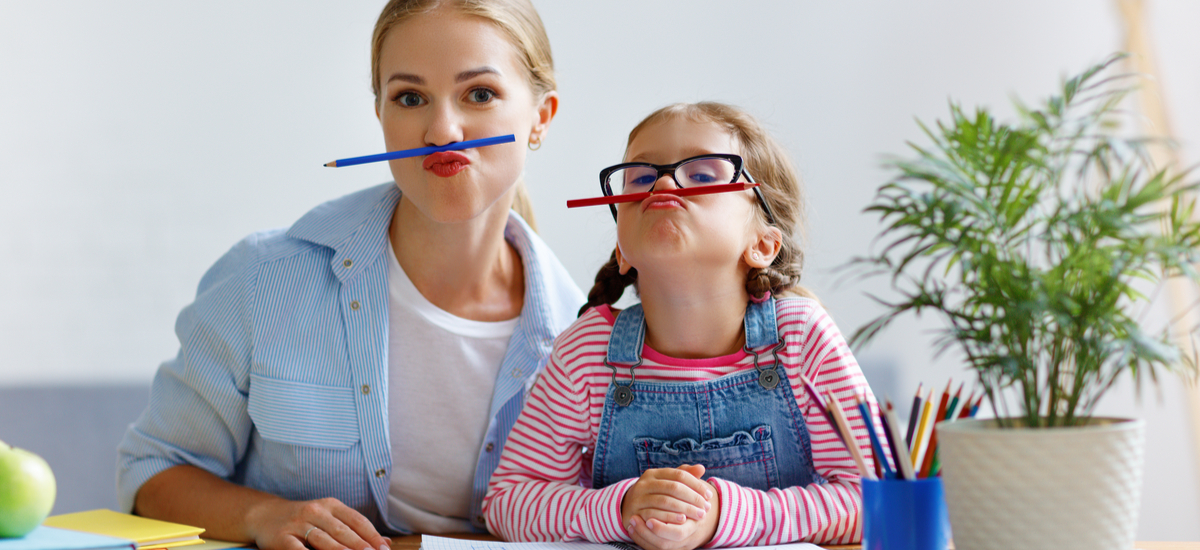 Homeschooling is a whole new concept for many of us. There's online learning, worksheets, questions that we don't know how to answer... To help take the 'ho-hum' out of homeschooling we have listed free downloadable kids activities from Cleverpatch. These are not only educational but fun too!


Future Earth Activity Book

Get your kids thinking about sustainability and how it impacts our Earth and the ways in which we can make a difference for our future.

Click here to download the activity book
Parts of a Tree Activity Sheet

What's the difference between a branch and a twig? How do leaves contribute to the health of a tree? Your kids will learn about all the different parts of a tree with this activity sheet.


Click here to download the activity sheet


Animal Observation Activity

Your kids will research their favourite animal and create a report with this activity sheet. They will become an expert on their favourite animal by the end of this activity!


To download the activity click here
Fire Safety Chatterbox

Do you remember creating chatterboxes at school? Your kids will learn useful fire facts whilst having fun creating their very own chatterbox!


Click here download the chatterbox template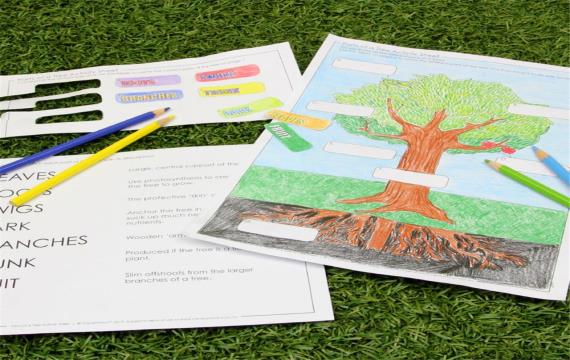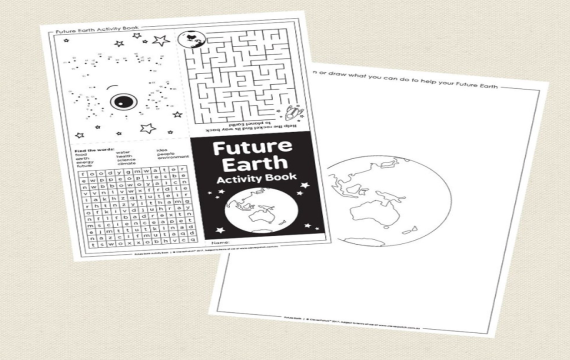 Literacy and Numeracy Book

Help your kids brush up on their literacy and numeracy skills with this downloadable book.
To download click here
Handwriting Paper Template

Help your little one practice their handwriting with this template. It is broken into thirds so they will be able to correctly write their upper case, lower case and descender letters.

Click here to download the template
Crafternoons on Youtube
Cleverpatch offer engaging craft videos which incorporate themes such as science, animals and art skills throughout their segments. It's a great way to include art into your child's homeschooling structure!
To view Cleverpatch's videos click here
INSPIRATION
Check this out