Food & Drink
Fresh Food For Christmas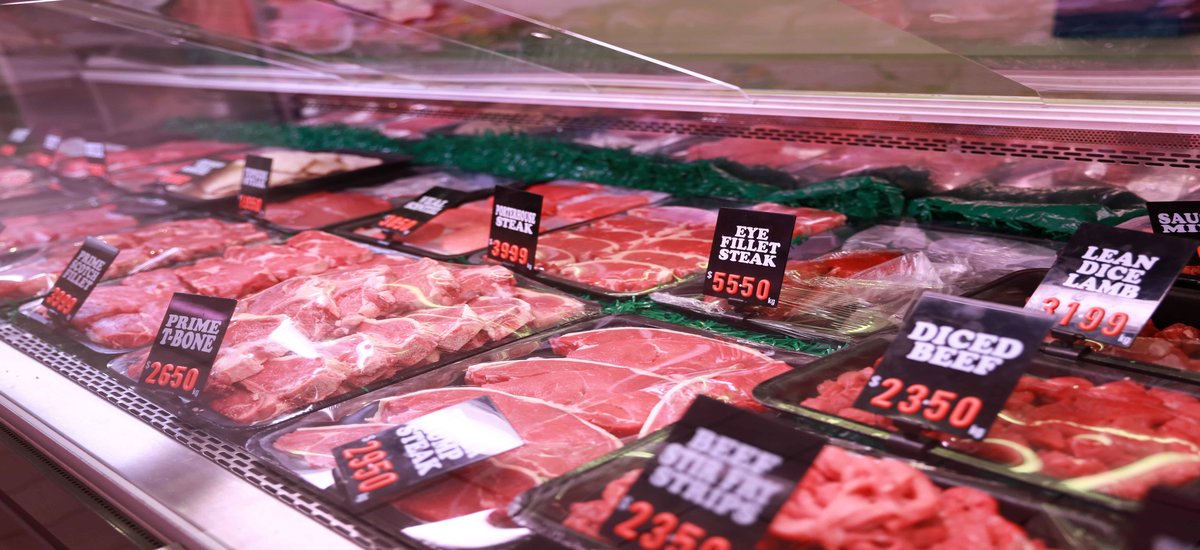 Christmas Day Food Ideas with Cooleman Court
The presents have been wrapped and are under the tree, cards have been written and decorations are out.
Now, it's time to plan what you're serving up for Christmas Day lunch or dinner.
At Cooleman Court, you'll find a range of retailers that have an abundance of food options for you for Christmas Day.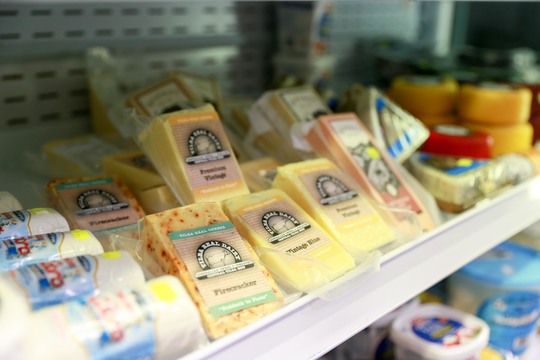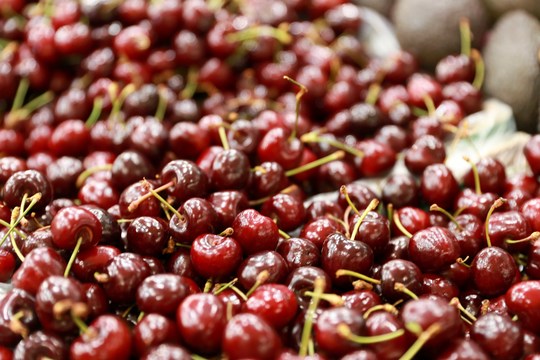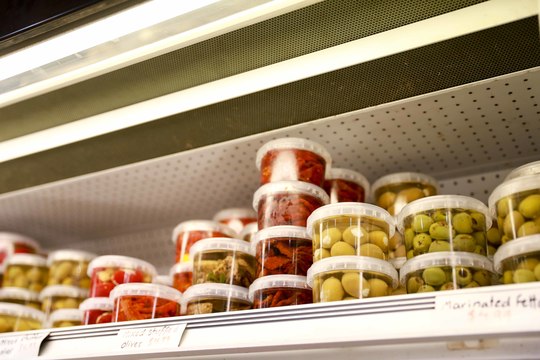 Appetisers
Start your Christmas Day function with some delicious appetisers and pre main-meal snacks.
Freddy Frapples have a range of antipasto favourites such as cheeses, crackers, olives, sun-dried tomatoes, dips and more. You'll be spoilt for choice when choosing what to add to your platter.
They also have a great selection of nuts from almonds, to peanuts, BBQ mixed nuts and more. You'll easily find yourself snacking on all of these delicious items before the main meal has even been served.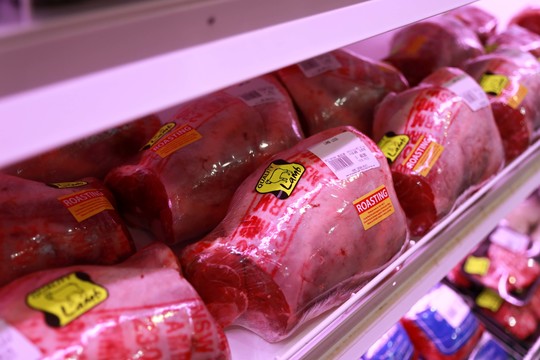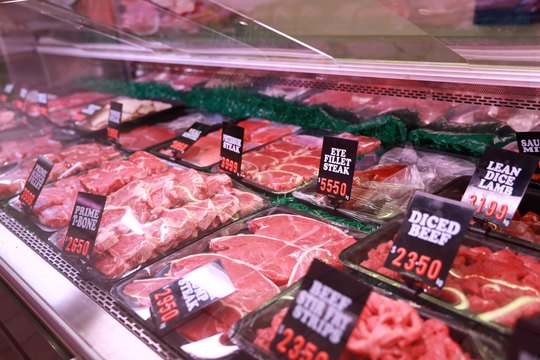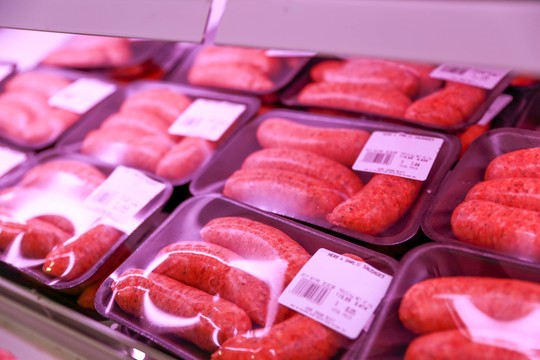 Lunch & Dinner Items
It can be difficult to know what to cook for Christmas each year. Do you do a ham or turkey, or both?
Regardless of what you decide on, Home Grown Meats is going to be your go-to.
Home Grown Meats focus on quality and local, sustainable and grass fed meats. The majority of the meat sold is breed and raised on Pat's farm at Murrumbateman, where he also breeds his favourite Angus Beef!
A huge selection of beef cuts, lamb cuts, gourmet sausages, chicken, noisettes, filo pastry pies, Pork, small goods such as salami, hams, specks, hocks and value added varieties are available.
They have a great range of quality lamb (perfect for roasting), as well as delicious spices and seasoning which you can add to create some incredible flavours!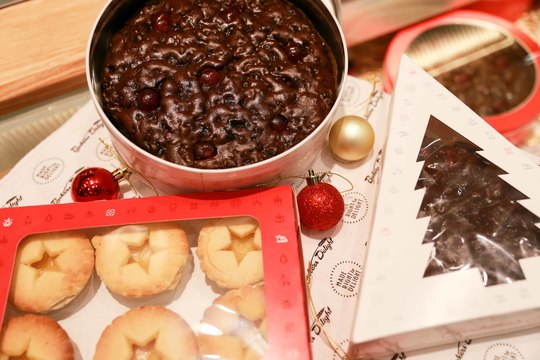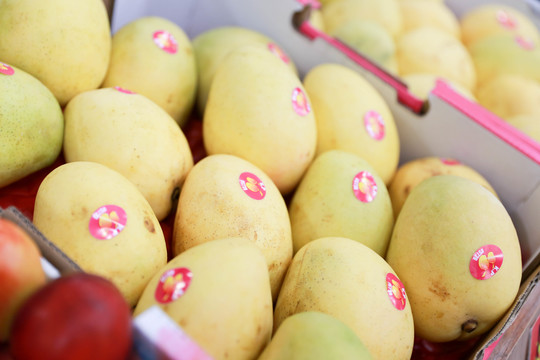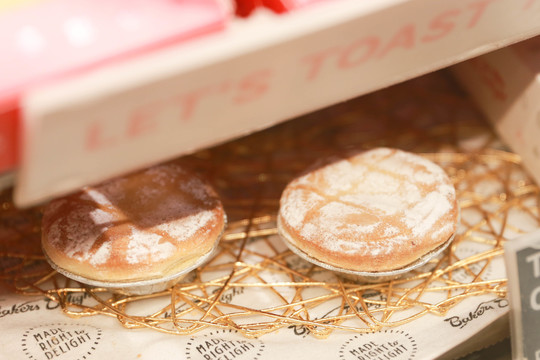 Desserts & Treats
No matter how much you eat at lunch or dinner, there's always going to be room for dessert!
Bakers Delight have you sorted for Christmas treats this year with their range of Christmas cakes and mince tarts.
Their dense and moist Christmas cakes are made with real currants, sultanas and mixed spice, topped with delicious glaze cherries! They come in either a round, or Christmas Tree shape, which could also make for an ideal gift if your job is to bring the dessert this year.
They also have a selection of delicious fruit mine tarts made with real sultanas, currants, apples and mixed spice, all encased in a delicious shortcrust pastry. These will also make for the perfect addition to any festive event.
Bakers Delight also have Christmas Cake & Tart combo packs too!
Fruit platters always make for great additions to the Christmas table, especially as there are a range of summer fruits on offer at the moment.
From mangos, to nectarines, cherries and other stone fruits; Freddy Frapples provide the best value in quality fruit and vegetables.
Their large selection of biscuits, panettone and other treats means you'll seriously struggle to decide how many items you're going to bring with you to the festivities!
They even have a whole section solely dedicated to panettone, in all different shapes and sizes.
Serve your loved ones with a delicious spread this Christmas with these delectable appetisers, mains and dessert ideas. If you do, we guarantee they'll be back again next year!
Photography by Simona R Photography.
INSPIRATION
Check this out