Fashion
Gift Guide For Him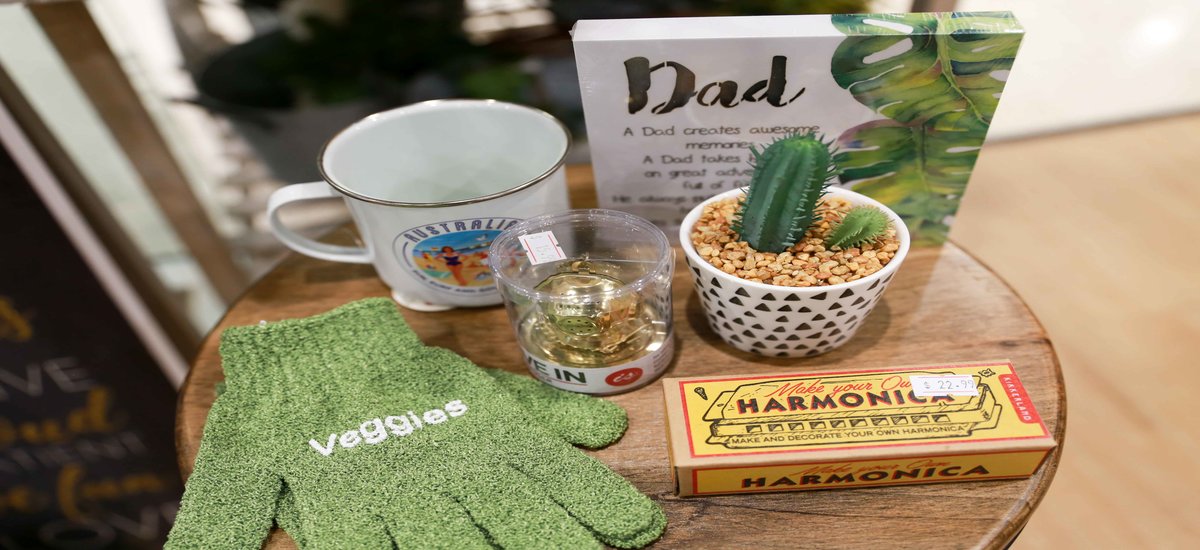 Regardless of whether you've already completed your Christmas shopping for the year, or you haven't started yet; we can all agree that it can be a stressful and at times tiresome task.
This Christmas, we want to take the stress out of choosing what to purchase your loved ones.
So, if you're on the hunt for the perfect present for your Dad, brother or best mate, take a look at our Christmas Gift Guide for Him and show them just how special they are to you.
Men can be difficult to buy presents for, however we guarantee that there is something in this gift guide for the special men in your life!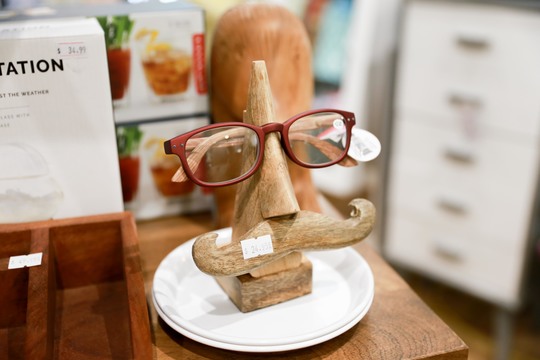 Home & Giving
Start your shopping spree in Home & Giving. This is a unique store, which stocks a large variety of homewares, gifts, craft supplies, framed pictures, candles and lots more!
For men in particular, they have an extensive range of tech gifts (a whole wall of them in fact!). So, if your man loves anything to do with gadgets, then this should be your first port of call.
Other gift options include gardening tools and veggie garden gloves, mugs and cups, desk accessories, as well as other quirky finds.
Home & Giving have a large range of unique items that any man will love, including a glasses and jewellery stand, marble salt & paper servers, as well as modern bathroom accessories.
Home & Giving is also the perfect store to find items for secret Santa gifts too!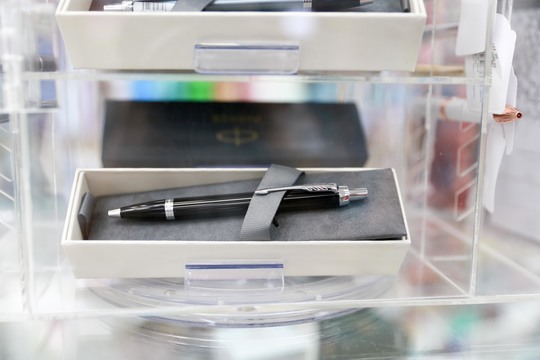 Know a man that loves his stationary?
Head into Cooleman Court Newsagency and check out their extensive range of pens and other special stationary items. A personalised pen can be a great gift for anyone - who doesn't like something personalised and made just for them?
Cooleman Court Newsagency also offers loads of knick knack gifts from little ornaments and mugs, as well as a great range of 2019 diaries too!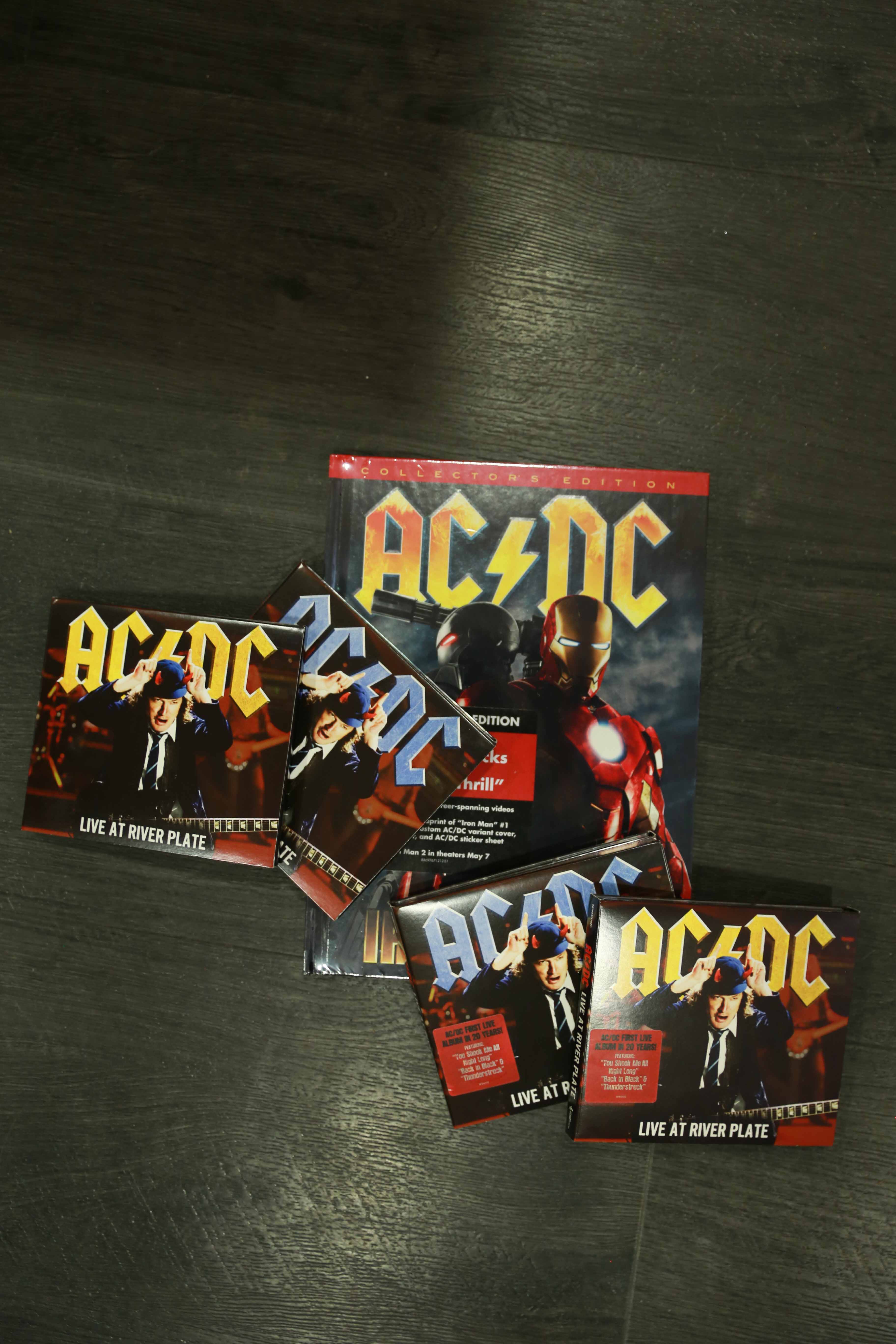 Know a music fan? Visit the friendly and very experienced team at Songland Records for all your music and DVD gifts this season.
Famously known around Canberra as "The Home of the Hard to Find", Songland is Canberra's go-to for all things music.
Whether you're looking for something in particular as a gift, or want some advice on what to buy; the team Songland truly are passionate about music and will be able to help you find the perfect gift.
Not only do they offer CD's, records, and DVD's (they have an incredibly vast range in a variety of categories), they also offer a transfer service. So, if you know someone who has a stack of vinyl records or cassette tapes, the Songland team can put them onto CD and DVD!
Other gift ideas include ACDC CD's and merchandise, vinyl records, or even a gift voucher if you're still stuck on what to purchase.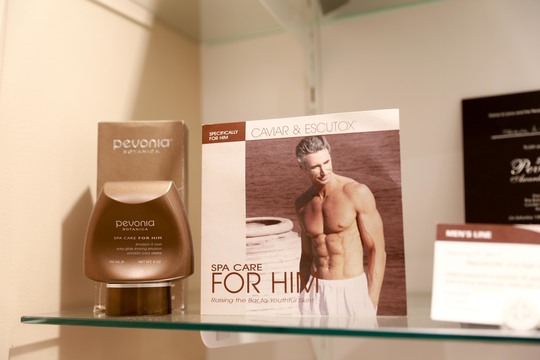 Located on the Upper Level, CC Beauty is your one stop shop for all things beauty and wellness, and offers treatments and products for men too!
This Christmas, CC Beauty have a selection of Pevonia gift packs available for men, including shaving gels and other products which they can use everyday.
If the man in your life needs a little TLC, book him in for a treatment, or purchase him a gift voucher instead!
All of their beauty therapists are fully qualified and experienced, and really do provide the best range of beauty therapies.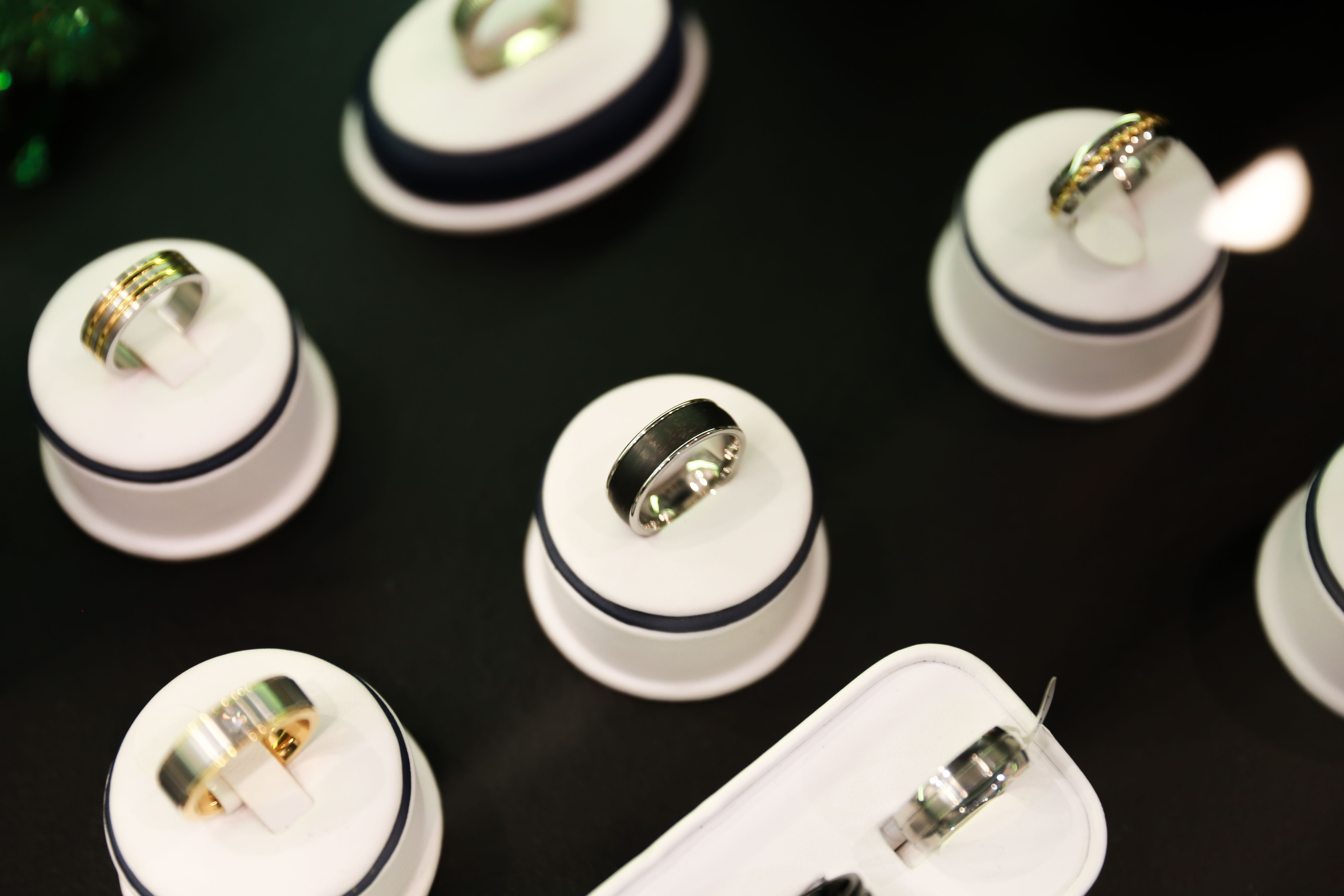 An independently owned small business with a fantastic passion for sourcing, creating and selling quality jewellery, Joy's Fine Jewellery is THE place to find jewellery items for men this Christmas.
They have a large range of mens jewellery available, including quirky and modern cufflinks, as well as mens everyday rings.
They also offer a number of speciality services such as custom jewellery designs, and repairs.
The personalised service at Joy's Fine Jewellery means you'll be well looked after when finding a gift this Christmas.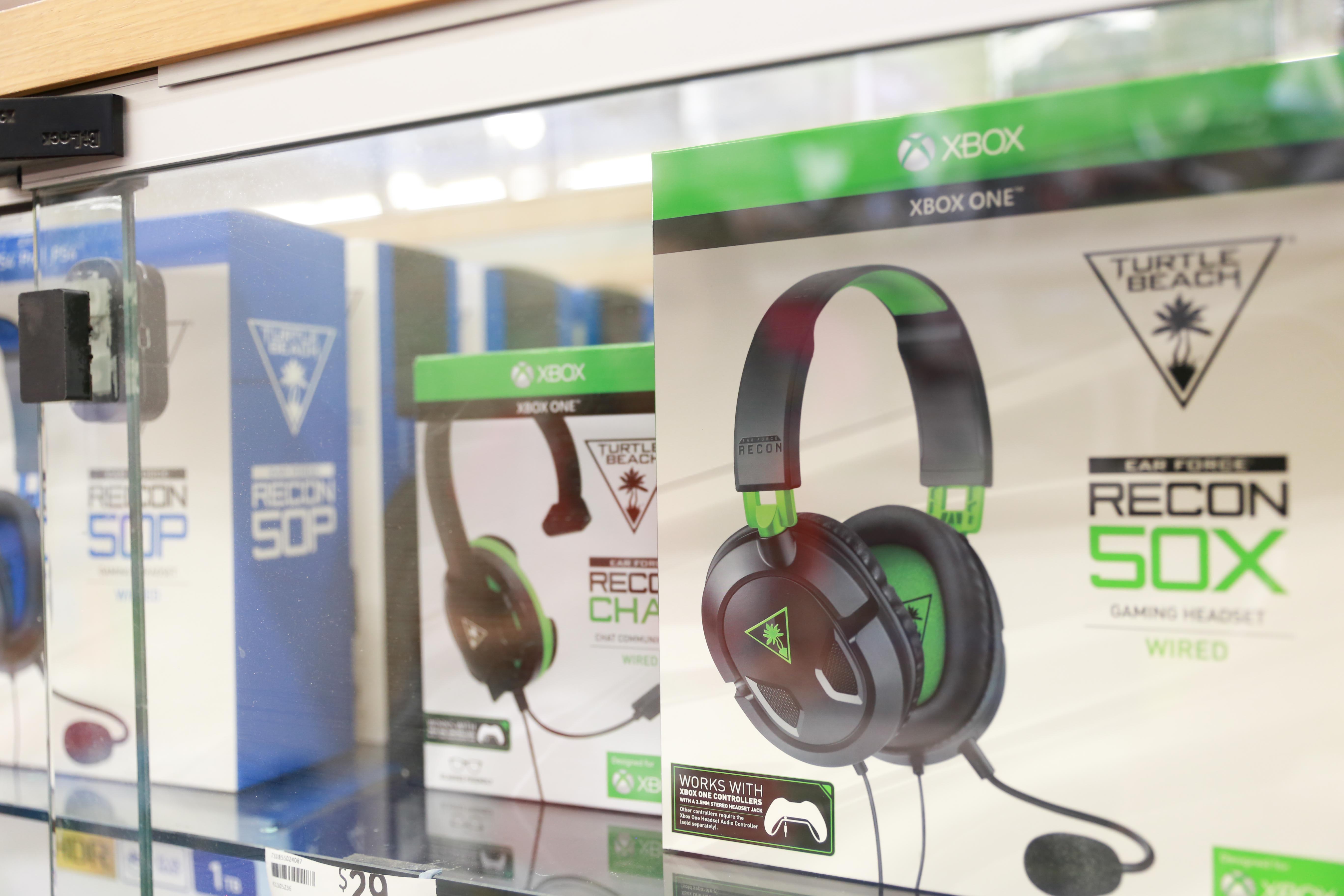 Target Country
From board games to video games, cookbooks and more; you'll find a great range of gifts at Target Country this festive season.
Books always make fantastic Christmas presents, and the Target Country Cooleman Court store has a range of great reads.
From cookbooks to enchanting novels and inspirational tales, you'll most definitely find something for every type of bookworm.
Alternatively, their extensive range of board games from Monopoly to Cluedo, Scrabble and more make for great stocking fillers, as do their Xbox and Playstation games!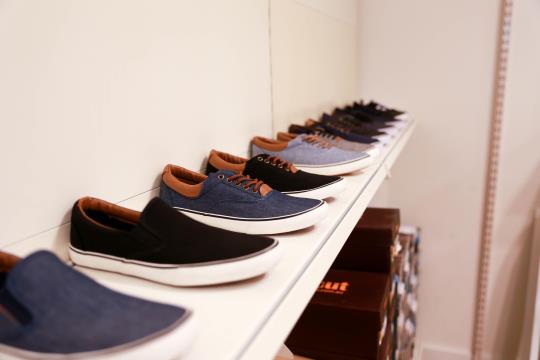 What man doesn't need a new pair of shoes?
FSW is THE destination for those wishing to purchase quality, well priced footwear. With a large choice of footwear on offer, there are plenty of shoes that he'll love and want to wear!
This season at FSW, you'll find a large range of men's footwear, including sneakers, and sandals from in-season and on trend styles, to other classics and statement styles.
If you're unsure on what size to get, or whether she'll like the style you choose; opt for a gift voucher instead!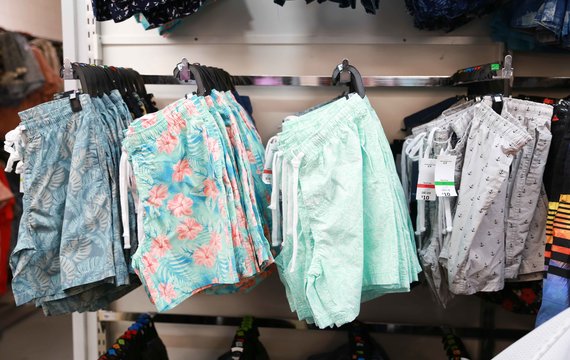 Best & Less should be your go-to for all clothing items this Christmas.
A pair of board shorts or a simple shirt can always make for easy Christmas gifts. Their selection of board shorts is endless, which means you'll be tempted to purchase a few different styles!
The range at Best & Less is vast, so you'll be spoilt for choice when it comes to choosing the right pieces.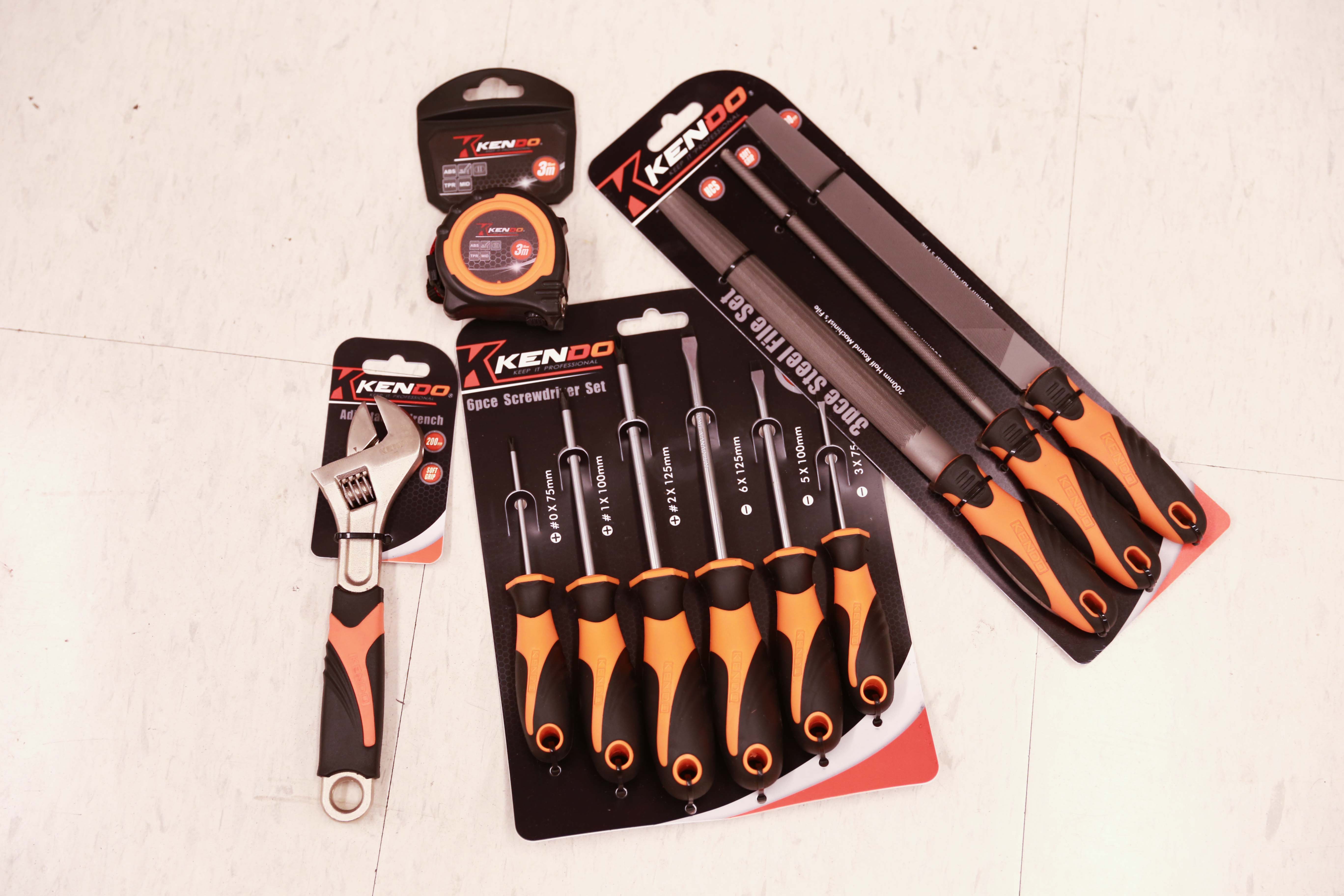 You can always rely on The Reject Shop for stocking a range of gift items.
It's here where you'll find a selection of tools, and gardening items.
They also have a range of giftware from gift bags, wrapping paper, cards, gift tags and ribbons, meaning that you'll be able to stock up on everything you need all in once place!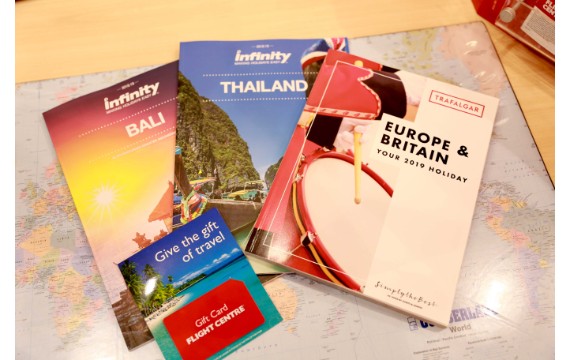 From a relaxing island beach break, to a South Pacific ocean cruise, a Flight Centre Gift Card opens up a whole world of travel.
Their Travel Experts have the expertise and know-how from which your friends, family and colleagues can benefit when it comes to planning the ideal holiday.
A Flight Centre gift card can make the perfect Christmas gift, which means the one you love can plan the holiday of their dreams, all thanks to you!
From clothing and shoes, to tech gifts and tools, celebrate the men in your life this festive season with these unique and thoughtful gifts for him.
Find these gifts and more at Cooleman Court!
Photography by Simona R Photography.
INSPIRATION
Check this out