Fashion
Gift Guide For Kids
We've done a Gift Guide for Her and a Gift Guide for Him, so now it's time to turn our attention to the kids!
Who doesn't love to see the excitement on their children's faces when they're opening gifts on Christmas Day? Whether your children love games, toys, music or movies; this Christmas Gift Guide for Kids is sure to give you loads of ideas this Christmas.
From games and puzzles, to soft toys, trinkets and more, take a look at some gift ideas for your little ones.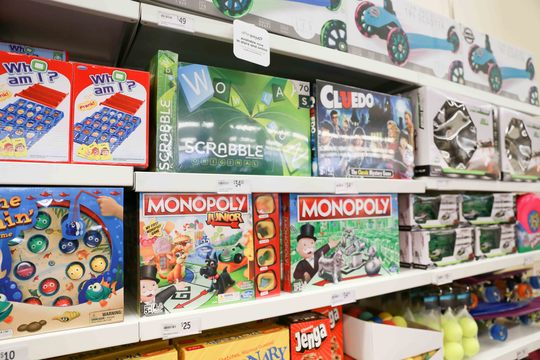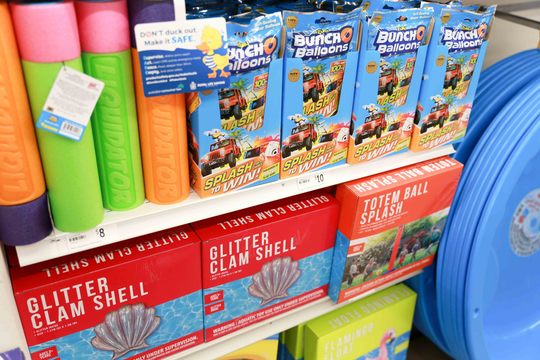 Target Country is going to be your go-to this Christmas for presents for the kids.
From their large range of boardgames (think classics like Monopoly, Cluedo and Scrabble), to electronic games and accessories for the Playstation and Xbox; the kids are going to love what you select them from Target Country.
Target Country also has a selection of pool toys and fun games for the water, and you can supply them with endless amounts of fun through water guns and inflatable toys too!
Alternatively, they also stock both boys and girls clothing items, which means you could even purchase them a cute Christmas Day outfit.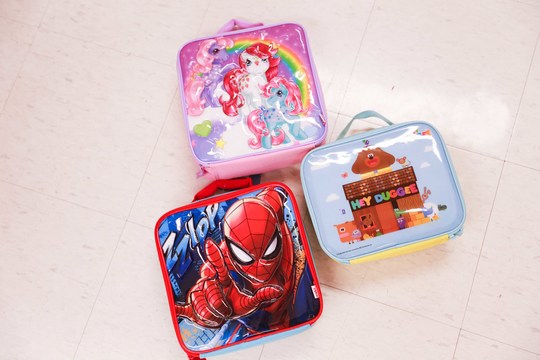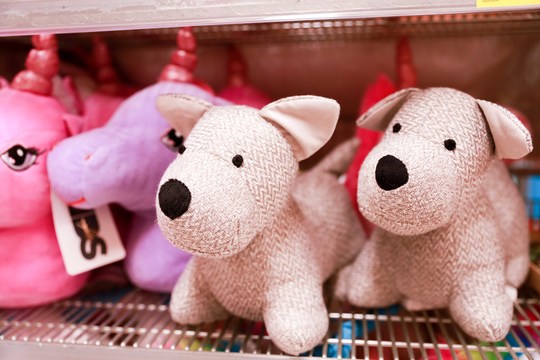 Get your kids ready for the new school year at The Reject Shop. They have a great range of lunchboxes from My Little Pony, to Spiderman and more.
They've also got a large selection of kids toys as well - from stuffed animals, to toy dolls, cars and more!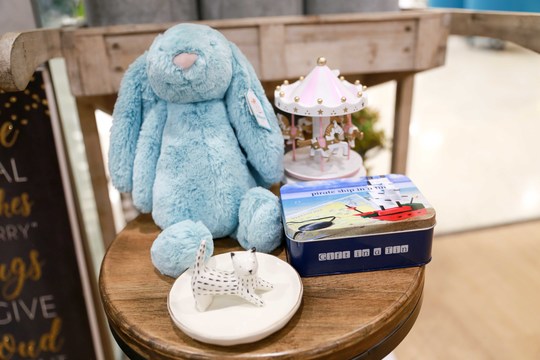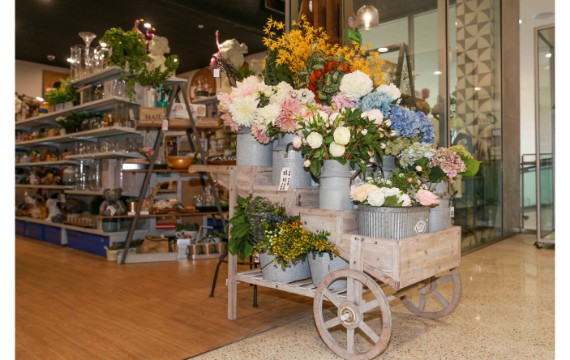 Home & Giving is a unique store, which stocks a large variety of homewares, gifts, craft supplies, framed pictures, candles and lots more!
It's a store where you're bound to find something for any of your loved ones this Christmas; especially for the kids. They have a fantastic range of toys and kids games, which means you'll find it hard to choose which gift to purchase.
For kids this year, Home & Giving stock some super fluffy kids toys, horse carousels for the girls, and model ships for the boys.
Alternatively, if the child you're buying for is a little older, then their wall of tech gadgets might be more suited.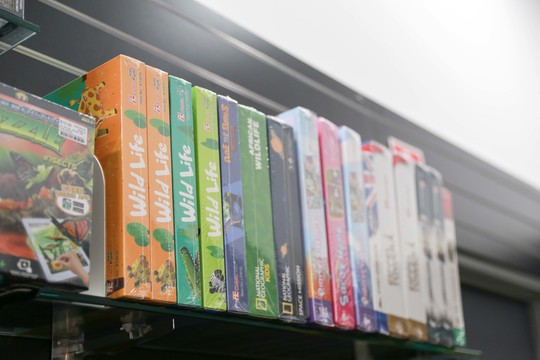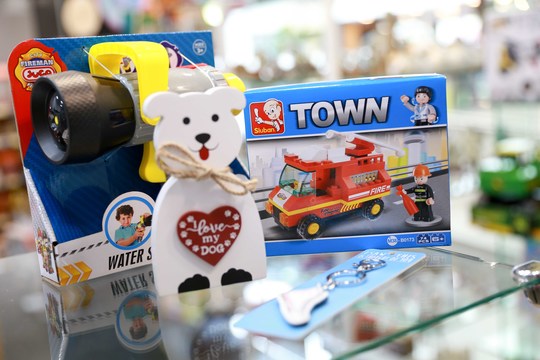 This year, head into Cooleman Court Newsagency to find all you need for the kids this Christmas.
For the boys, they have water soakers, model trucks and cars, cute keychains as well as other trinkets that they'll love.
For the girls, a "Book of Secrets" could make for a great gift for any fairy lover, or a little clutch purse, bracelet or llama mug!
If it's puzzles that you're after, then up the back of the newsagency is where you'll find a stack of them to choose from.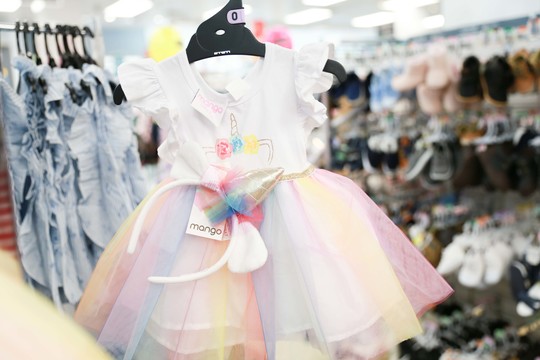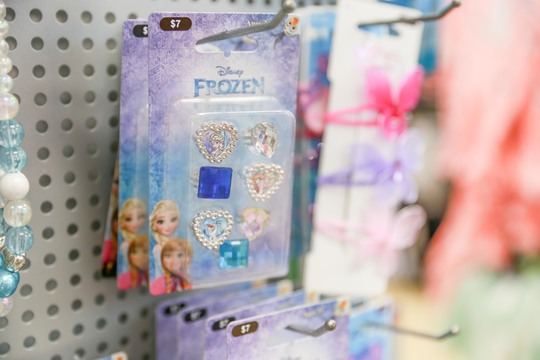 Know a girl that loves Frozen and hair bows, and a boy that loves his cartoon characters? Best & Less is where you'll find all the best clothing and accessories for kids this Christmas.
For the girls, their range of Frozen hairpieces, jewellery and other dress-ups will have them squealing at delight that they can dress up as their own Elsa!
For the boys, a Batman, Spiderman or Ninja Turtles wallet will make them feel super cool!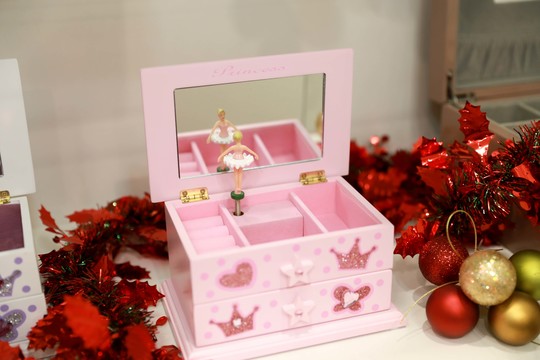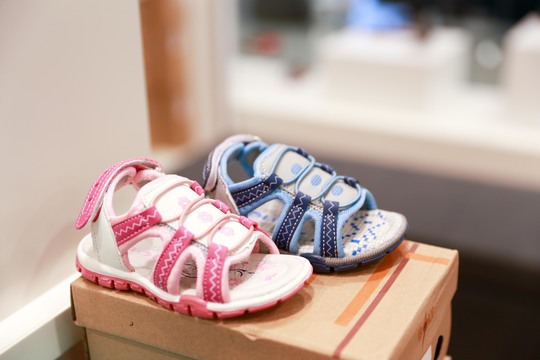 If you know a little girl that loves her jewellery and the colour pink, then a princess jewellery box from Joys Fine Jewellery would make the perfect gift!
This jewellery box features many storage pockets for all her jewels, as well as a turning ballerina and mirror too, making it the perfect addition to a girls bedside table.
If there is a pair of little feet that need a new pair of shoes, then pop into FSW and take a look at their selection of boys and girls sandals for summer.
FSW is THE destination for those wishing to purchase quality, well priced footwear, and with a large choice of footwear on offer, you'll find a pair of shoes that any little person will love to wear.
With just a few days left until Christmas, Cooleman Court have you covered for kids presents and more! Head into any of the retailers listed above to shop their range and so much more.
Photography by Simona R Photography.
INSPIRATION
Check this out