Homemade Christmas Gifts the Kids Can Help With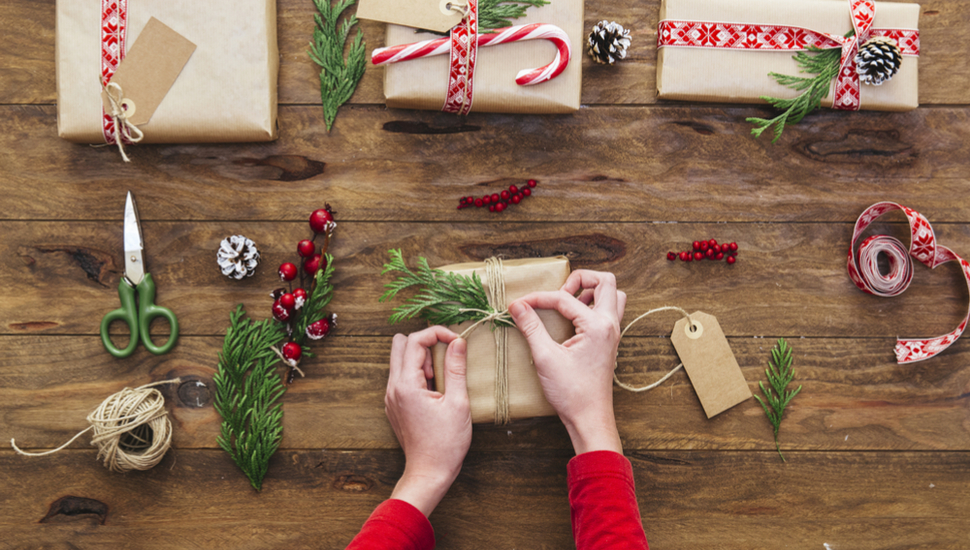 Family-made gifts for your loved ones 
Nothing says Happy Christmas like a homemade gift. This personal touch shows your family and friends that you and your kids have thought about them, and put in the time and effort to create something they'll like. Getting the kids involved is an extra special touch, so here are some ideas for crafty presents you can make at home with your little ones.


Incredible Edibles
Who doesn't love a food gift? A little something sweet is sure to impress everyone, from your child's teacher to their grandparents.
Your favourite treats will make the perfect present – try chocolate truffles, cake pops, fudge or rocky road. Or create kitchen classics such as jams or tangy lemon curd. And once the food is made, the craftiness really begins. Enlist the kids to help put the treats into bags, perhaps with a little doily or festive ribbon, and make labels for each person. Or let them decorate the jam jars with fabric "lids", tied prettily with string.


Kits with Kick
The best part of a handmade gift is that it can be tailored to each person. One simple idea is a Christmas fun kit, which contains a selection of your gift recipient's favourite things. Use good-quality brown paper bags, and throw in some of the person's favourite sweets (such as your homemade edible gifts) and inexpensive knick-knacks. Let the kids' artistic impulses go wild by decorating the bags with colourful Christmas touches.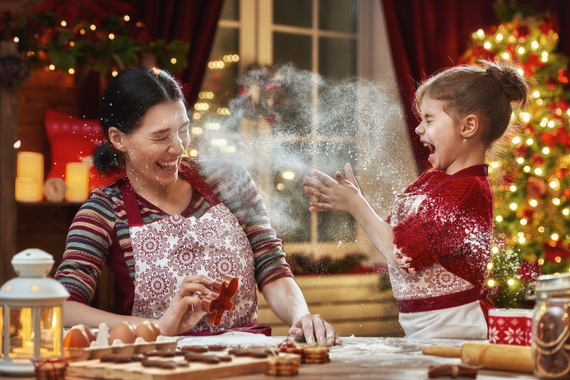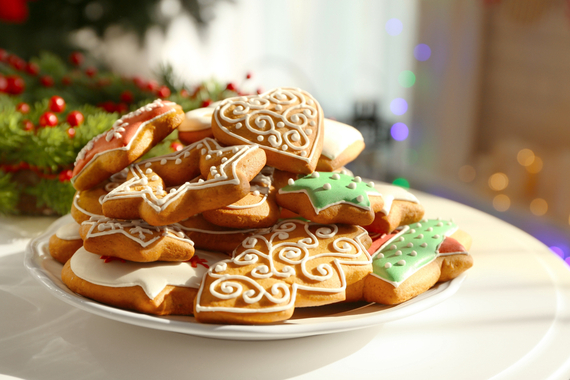 Sole Purpose
The humble footprint marks a particular moment in your child's life – after all, they're only this little for a very short time. Their footprints can also be the starting point for a whole range of fun gift opportunities. Using fabric paint, you can add footprints and handprints on blank aprons or pillowcases. Or you can use painted footprints as the start of an abstract artwork that's ready to adorn the walls of those you love.


Crunch Time
Biscuits-in-a-jar is an easy-to-create present that looks really impressive, and appeals to the sweet tooth of your favourite people.
Get your favourite biscuit recipe and some nice jars, and layer the dry ingredients into each jar. Tie on a handwritten note, with written instructions for baking the biscuits, and ask the kids to make a brightly coloured label for the side of the jar.


Branch Off
If you're after a gift for a nature-loving friend, send the kids outside to collect some twigs. These can be used to make photo frames, using the bones of an old frame as the base to glue the twigs onto. Use them au naturel, or maybe paint them white. If your kids want to add some colour to the creation, they can press and dry pretty flowers and glue them to the corners of the frame. For an extra-personal touch, put a picture of your kids in the frame, too.
INSPIRATION
Check this out