Hair & Beauty
Lash Lift or Lash Extensions?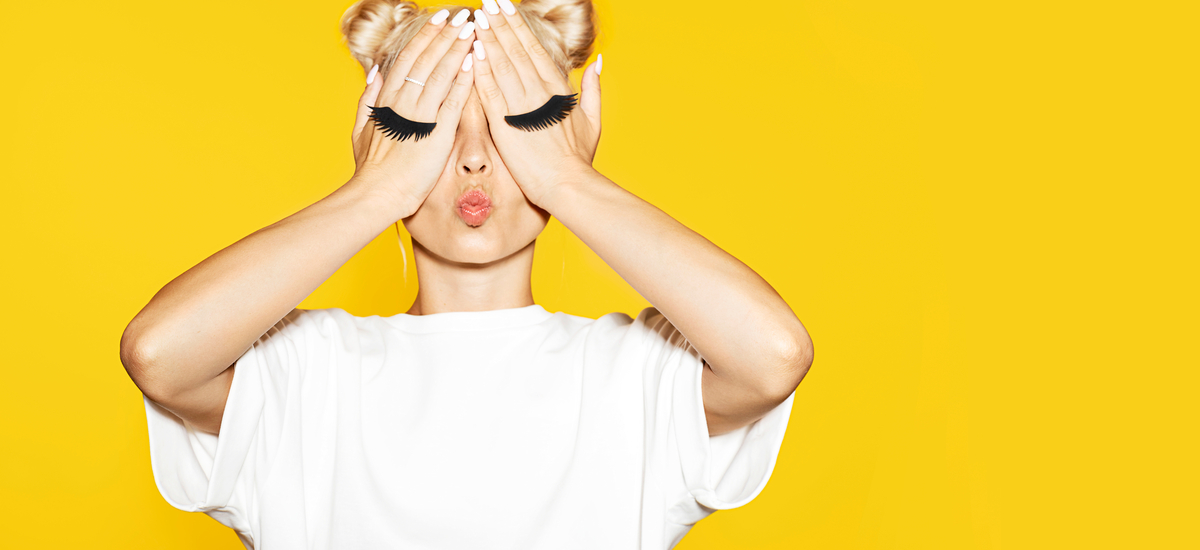 Which lash treatment's right for you?
There's nothing like a pick me-up just like pampering yourself. We've explored the eyelash treatments offered at Mystical Beauty & Brow to pamper your peepers this winter. Not only do luscious eyelashes enhance your eyes but the treatments offered at Mystical will also save you time during your morning beauty routine! So which eyelash treatment is right for you?
Lash Lift
A Lash Lift is a way to curl your lashes from base to tip so you can see the full length of your natural eyelashes. This method enhances the natural shape of your lashes using a special curling rod paired with a lifting solution. It's similar to a perm for your eyelashes! The end result leaves your eyelashes looking naturally long and lifted and will last from 6-8 weeks.
Is a Lash Lift for you?
A lash lift is an effective way for busy women to enhance their eyes with very little maintenance but with maximum effect. It's amazing on short lashes so it doesn't matter if you naturally don't have long lashes. Pair it with a lash tint and you're set!
Lash Extensions
Lash Extensions boosts the volume and lift of your natural lashes, adds length and enhances the look of your eyes. The process of lash extensions involves attaching varied false lash strands to the natural eyelashes. Like a Lash Lift, Lash Extensions are expected to last 6-8 weeks which is the full growth cycle of natural eyelashes.
Are Lash Extensions for you?
Lash Extensions eliminate the need to use mascara, saving you time during your make-up routine. It provides volume and acts as an instant eye lift. Although Lash Extensions require additional maintenance compared to a Lash Lift (such as using an oil free cleanser to clean the lashes and keeping them dry for the first 24-36 hours) by maintaining them properly you will ensure they will last the distance.
Overall if you want a fuller, longer and luscious lash effect without the need for mascara Lash Extensions are right for you!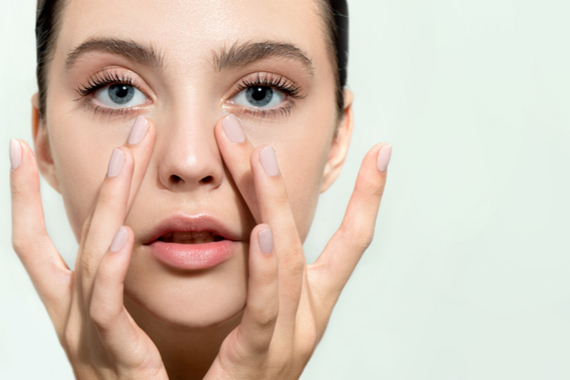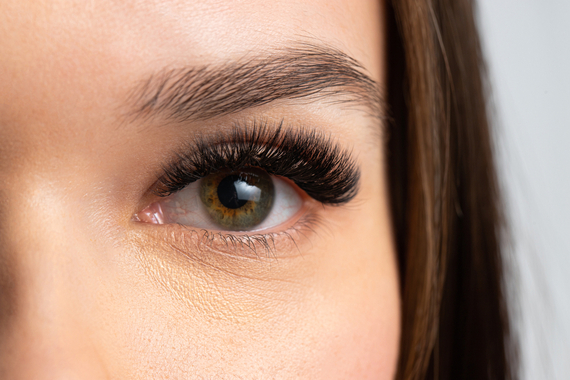 INSPIRATION
Check this out