Perfect Summer Ideas for Your Mothers' Group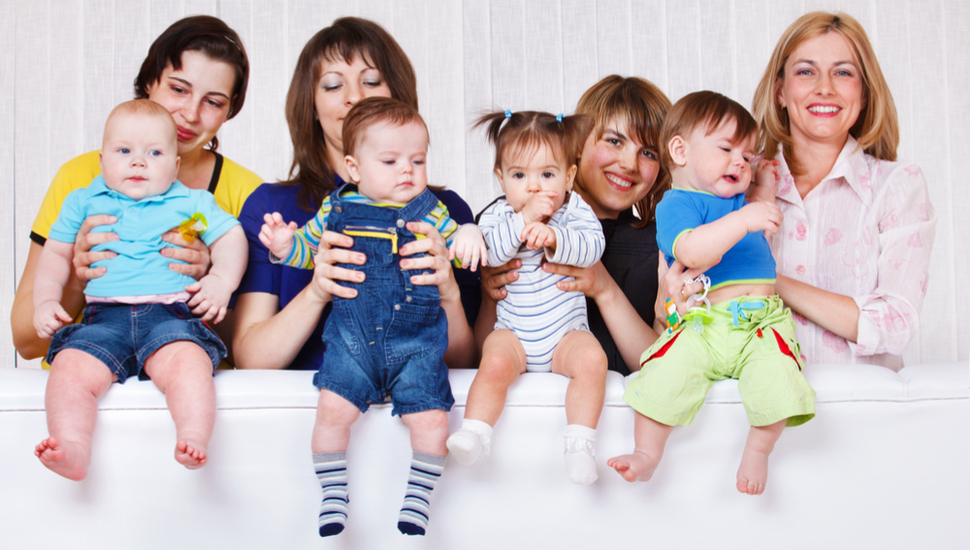 It's time to give your local barista a break 
Having a newborn at home can be an isolating time, and mothers' groups offer a great incentive to get out and socialise with other parents in your area. Generally set up by community health organisations, these groups often meet in cafes, and while many new parents probably rely on their daily dose of caffeine, the change in season may have you feeling like a change of scenery. Here are four activity ideas that will have your mothers' group excited to pencil in some play dates.   
Picture This
Babies are fascinated by colour and pattern from an early age, and visual stimulation is an important part of development. So, for an outing that will engage the minds of both babies and parents, suggest a gallery tour tailored for children aged 0-1. Sydney's Museum of Contemporary Art hosts an
Art Baby
program that combines a tour led by an artist educator with some interactive floor-based activities (perfect for tummy time). The program changes according to current exhibitions and allows time to chat with other parents. 

Screen Time
When the weather forecast calls for air-conditioning, take your group to a "mums 'n' bubs" cinema session. These are usually free for children under five, have the lights dimmed (rather than completely off) and reduce the sound levels for tiny ears. Plus, there will be no need to feel self-conscious if your little one decides to babble all the way through the movie.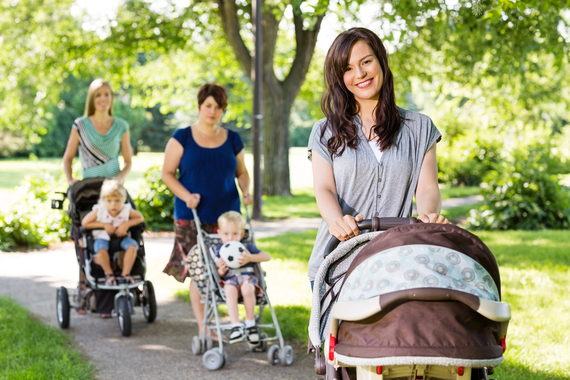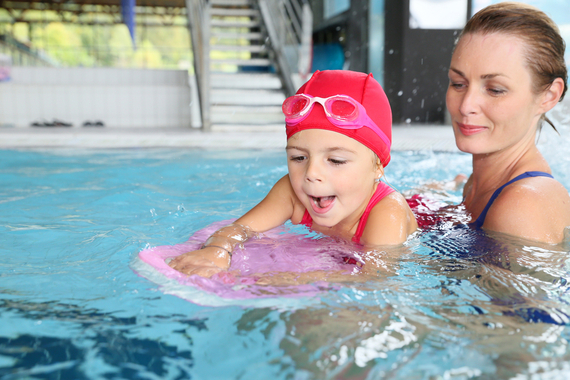 Get Outdoors
Many babies enjoy watching the world go by from the comfort of their pram, so google "pram-friendly walks" in your local area and soak up the scenery. The Glebe Foreshore Walk and the Bay Run are great ones for Sydneysiders, or try the Riverwalk in Brisbane. As your babies get more mobile, swap the path for the playground and help them burn off all that energy. 


Make a Splash
Visit your local pool or aquatic centre and join a baby swimming class – it will be a fun bonding experience, as well as a reprieve from the summer heat. Babies will become more familiar with the water, building a foundation for swimming skills later on, and will delight in learning how to blow bubbles. Check the minimum age requirement as it can vary between six weeks and six months. 


Lap up the Library
It's never too early to start reading to your baby, with many studies showing it has a positive effect on vocabulary development. One idea is to start a "baby book club" and meet at the library to read and swap your favourite books with other parents. Another idea is to join a "rhymetime" session. These are fun programs offered by many local councils that use songs, games and puppets to foster your babies' literacy skills, and are often followed by morning tea – so you don't have to forfeit your daily caffeine after all.  
INSPIRATION
Check this out