Fresh Food
Top Caramilk Recipes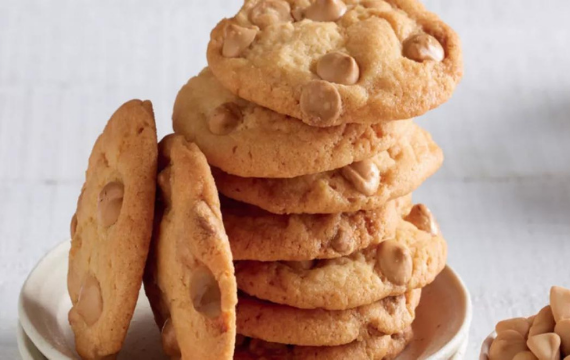 Cadbury Caramilk is one of Australia's most-loved chocolate blocks. When it disappeared off supermarket shelves in 1994, Aussies actively campaigned for its return. Fast forward to 2021 and it's back! We've rounded up some tasty Caramilk recipes for you to recreate at home!
Add Caramilk to your grocery list for your next shop at Woolworths.
Caramilk chocolate chip cookies
This recipe makes a batch for 30 and is quick and easy to whip up!
Become the Caramilk Queen (or King!) with this heavenly recipe.
Super easy to make and they are super yummy too!
Caramelised white choc tiramisu
Adding a modern twist to an all-time favourite.
INSPIRATION
Check this out