Services
Accutax Accounting & Taxation
Welcome to Coolo!
We're excited to welcome Accutax Accounting & Taxation to Coolo!
Accutax can assist with a range of services including:
✔️Tax returns
✔️Payroll
✔️GST returns
✔️Trust formation
✔️Bookkeeping
✔️Business start-up
✔️Company registration
✔️Capital gains issues
You can find Accutax located in centre court on the ground floor. Walk-ins and appointments are available!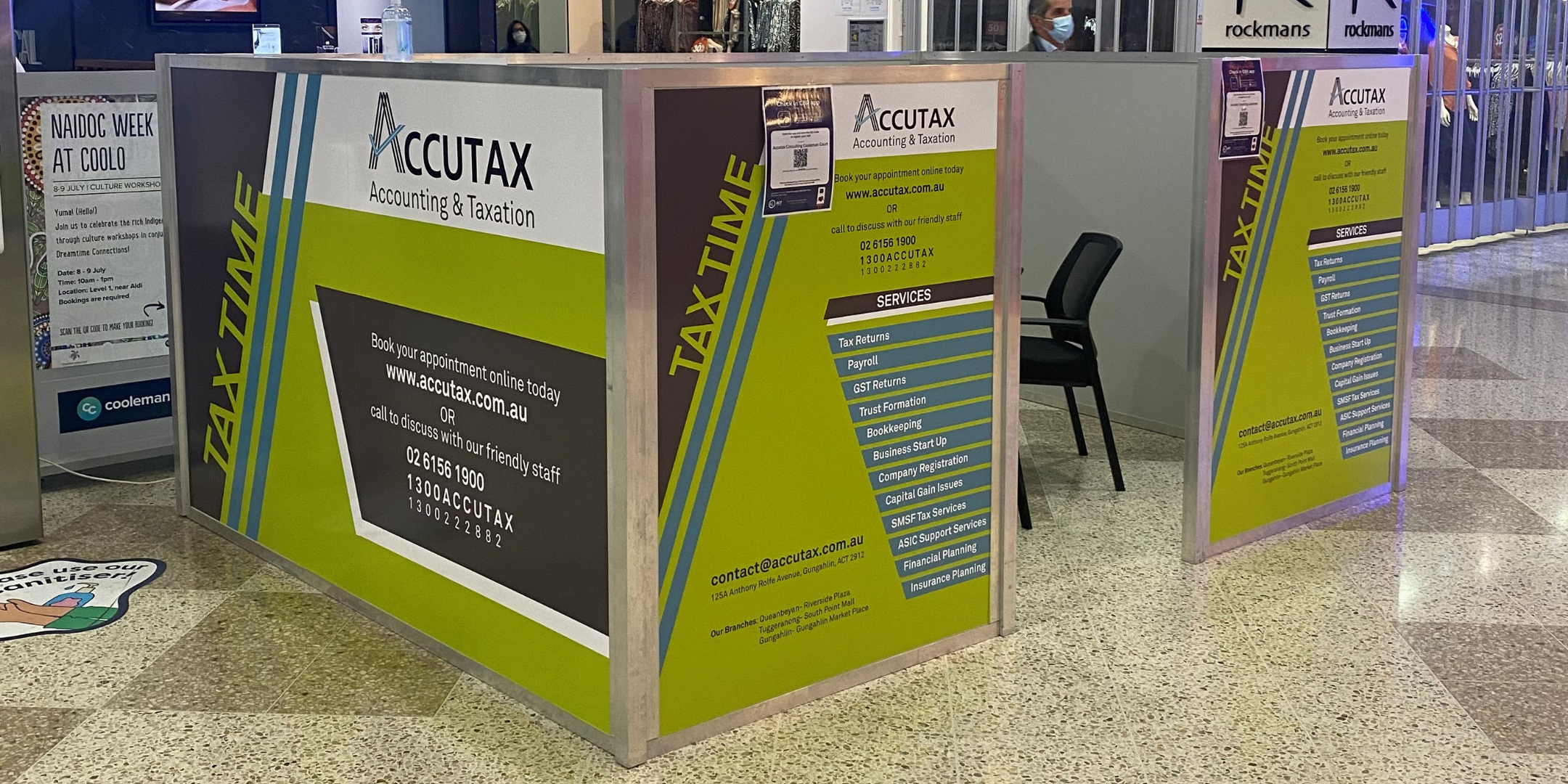 INSPIRATION
Check this out