Community
ACTSmart Schools Seminar
Coolo shares how we fight food waste!
On 25 August, Cooleman Court was invited as panellist for ACTSmart Schools' 'Food Waste Different by Design' virtual event! This event was part of ACTSmart Schools' 2021 Science Week program which involved ACT schools to actively engage with community leaders about food waste recycling.
Coolo's Centre Manager Irini joined a diverse range of local food waste leaders including Yvette from the ACT Government's Love Food Hate Waste program, Belinda from OzHarvest (one of Coolo's community partners) and Bob from GoTerra.
ACT school students asked a lot of wonderful questions, including "Do you have any advice on encouraging students to put the green waste in the right place?", "What happens to recycling?" and "If you had a magic wand what food waste problem would you fix?".
Irini also shared how Cooleman Court is pathing the way for sustainability in shopping centres, including recycling food waste, and how Coolo diverts 87% of their overall waste from landfill.
Overall it was an insightful, educational and not to mention fun experience to be a part of! The Coolo team also learnt so much from participating and were very impressed by the types of questions asked by our ACT school students. A big thank you to ACTSmart for inviting us to the 'Food Waste Different by Design' event!
To access the recorded version of the virtual event click here. To learn more about the Coolo Recycling Warriors program click here.
If you have a question about Coolo's food waste recycling program or even about our Coolo Recycling Warriors program please reach out to us at info@coolemancourt.com.au. We'd love to hear from you!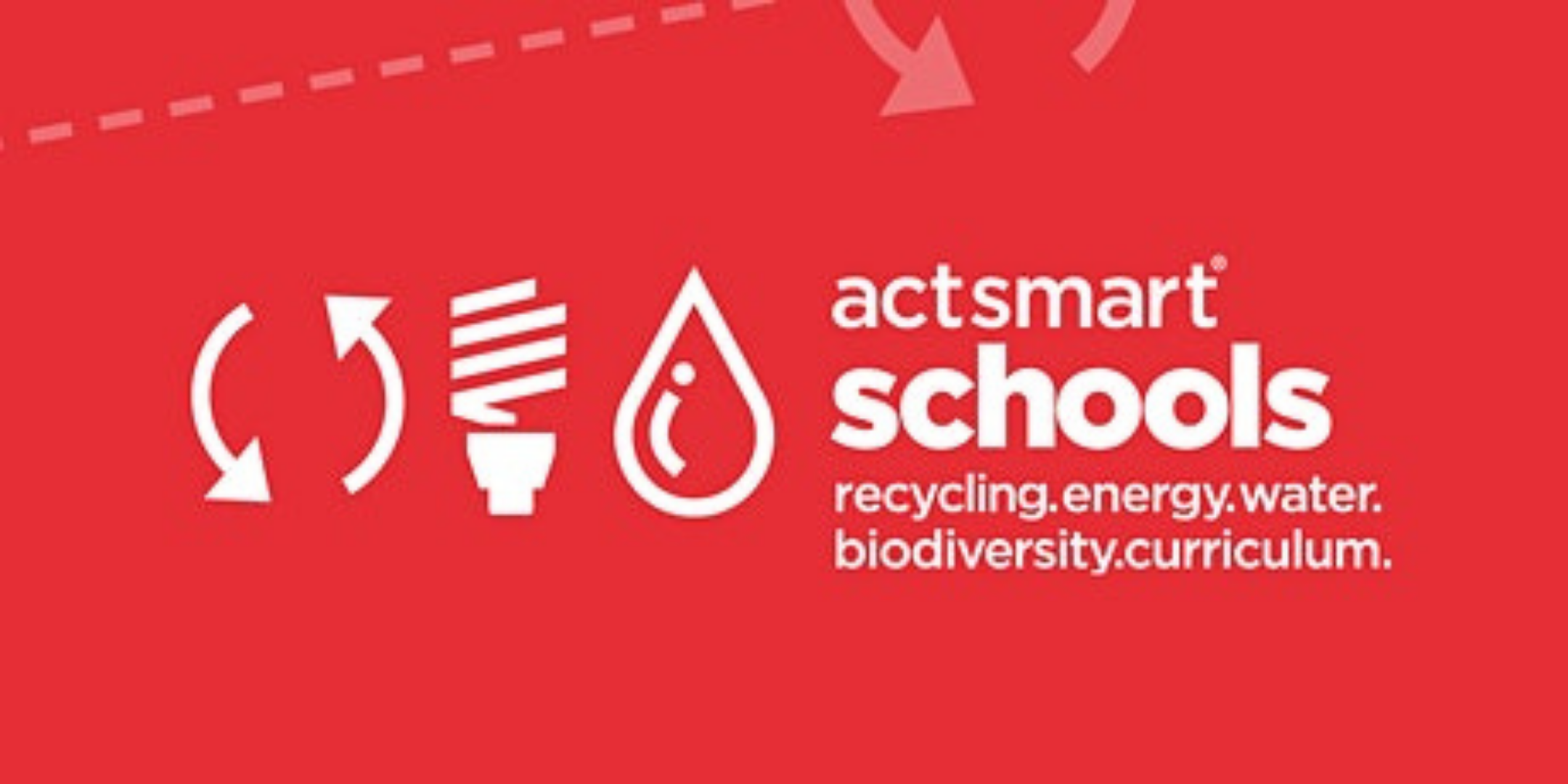 INSPIRATION
Check this out