News
We're gettin BZZYYYY
Building Something Cool-O
Coolo is getting an upgrade!
Works have commenced on our Northern (Woolworths) entrance to build a beautiful new entry way into our centre. The entire area will be enclosed in glass with double auto doors alongside a contemporary aesthetic green feature wall. There will be travelators and a disability lift installed to make getting in and out easier!
There will be hoarding tunnel for the next 6 weeks whilst the works begin, but we will be open and trading as usual throughout the whole process!
Please be patient which us while we get Bzzzy building you a cool and functional new entrance!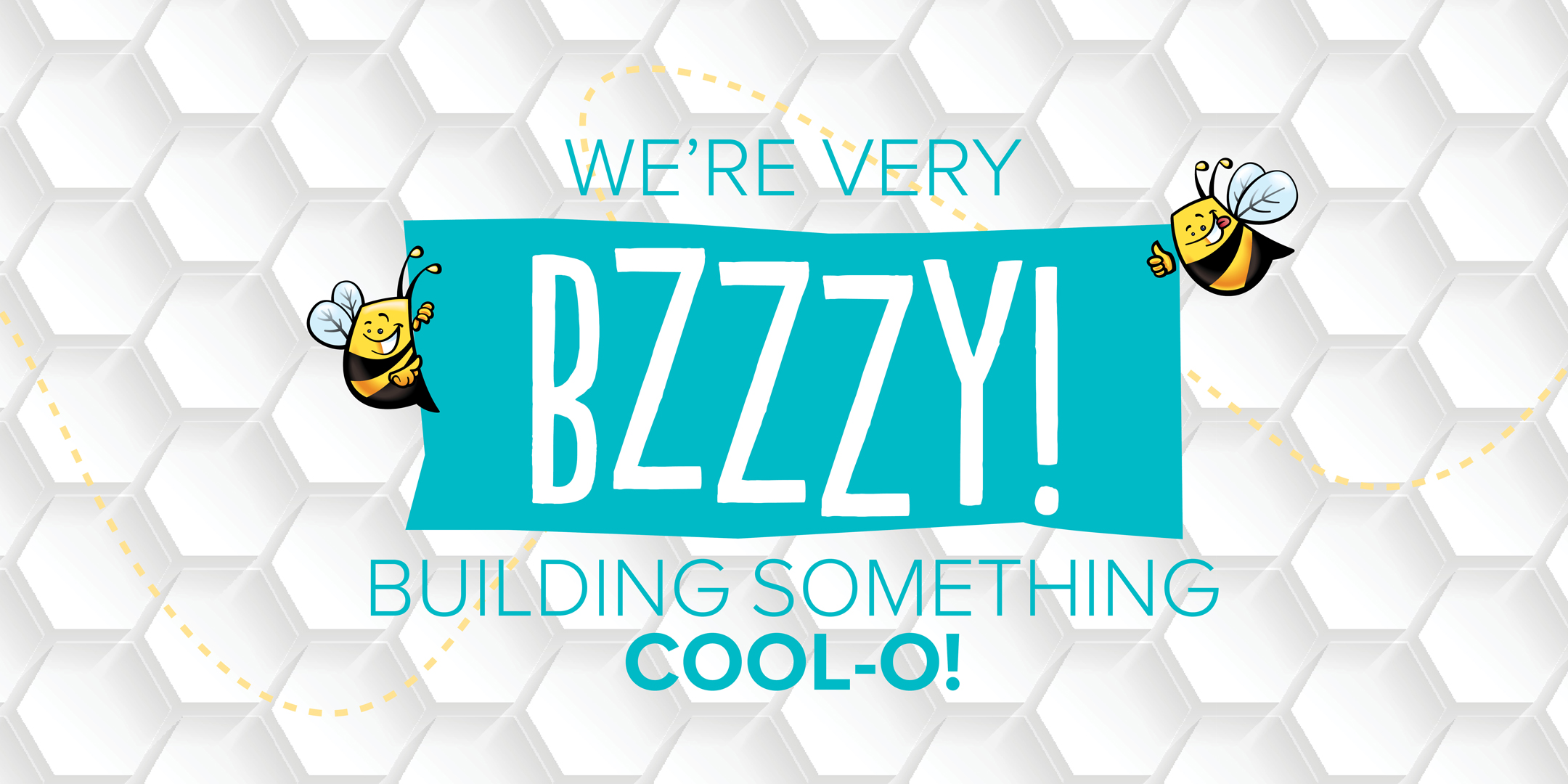 INSPIRATION
Check this out