Events
Canberra Local Business Awards
Congratulations to our Finalists!
We are excited to announce the following Coolo retailers are finalists in the Canberra Region Local Business Awards!
Antiques, Art, Crafts and Gifts
Bakery
Butcher
Beauty Services
Cafe
Fastfood / Takeaway
Hairdresser
Fitness Services
Jewellery Store
Specialised Retail Business
Congratulations to our retailers on such a wonderful achievement! The winners will be announced at a Gala Presentation Evening held on 23 March 2022.
A big thank you to everyone who voted for their favourite Coolo retailer!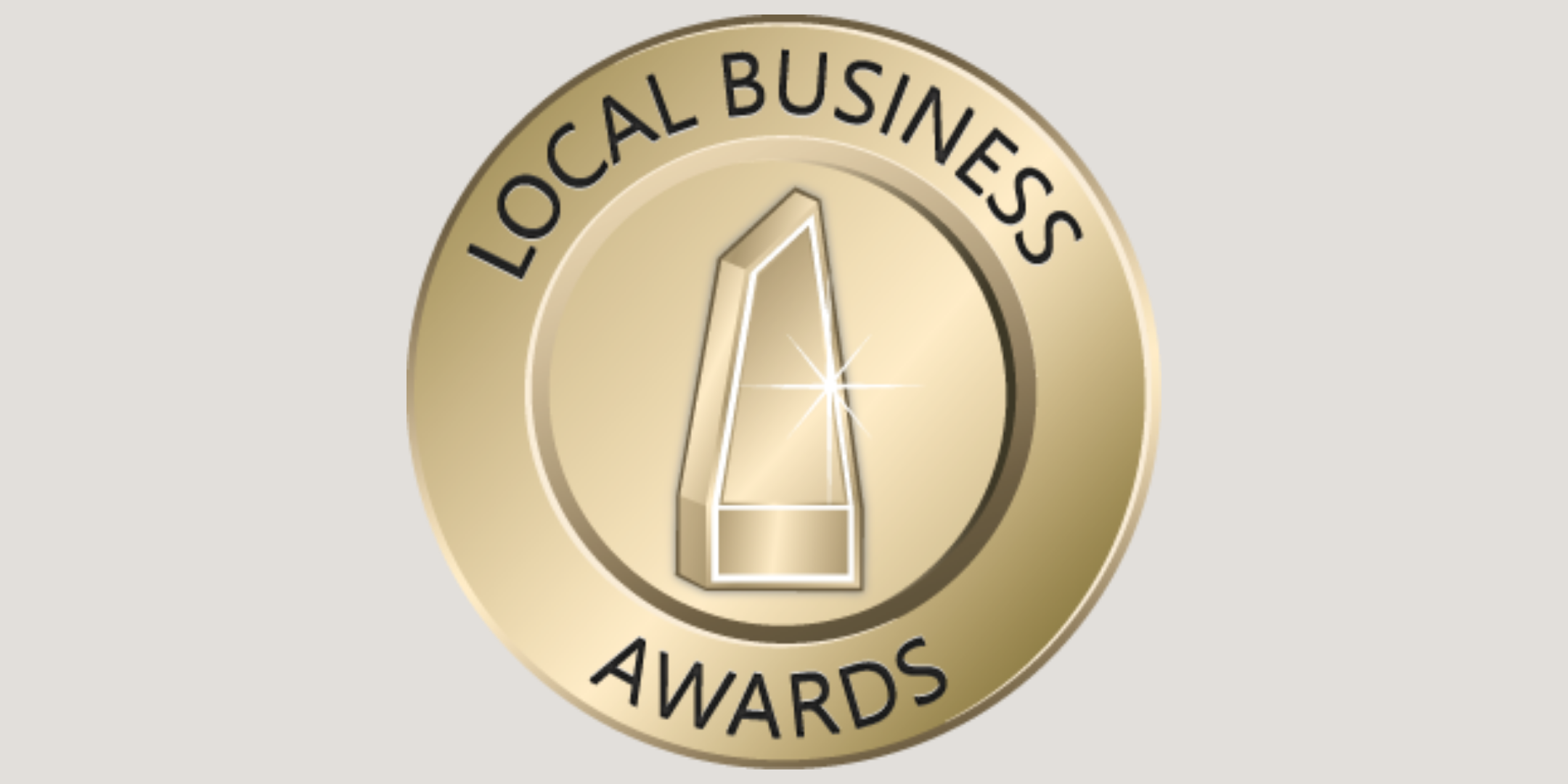 INSPIRATION
Check this out