Events
Canberra Local Business Awards
Cast your vote today!
We're excited to announce that an impressive 11 Cooleman Court retailers are nominated for the 2021 Canberra Region Local Business Awards! The Local Business Awards acknowledge outstanding local businesses and their people who go above and beyond - providing an exceptional customer service experience.
You can show your love for your local retailers by casting your vote here!
Below is a list of the nominated Coolo retailers under their nominated categories. We sincerely congratulate each retailer on their nomination and wish them the best in the judging process. Go Coolo!
Antiques, Art, Crafts and Gifts
Home & Giving
Bakery/Cake Business
Bakers Delight
Beauty Services
Cooleman Court Beauty Centre
Butcher
Home Grown Meats
Cafe
Cafe Au Lait
Fast Food/Takeaway
Mr Sushi
That Gelato Place
Fitness Services
Curves
Jewellery Store
Joy's Fine Jewellery
Service & Trade
Nextra Cooleman Court Newsagency
Specialised Retail Business
Aussie Home Loans
That Gelato Place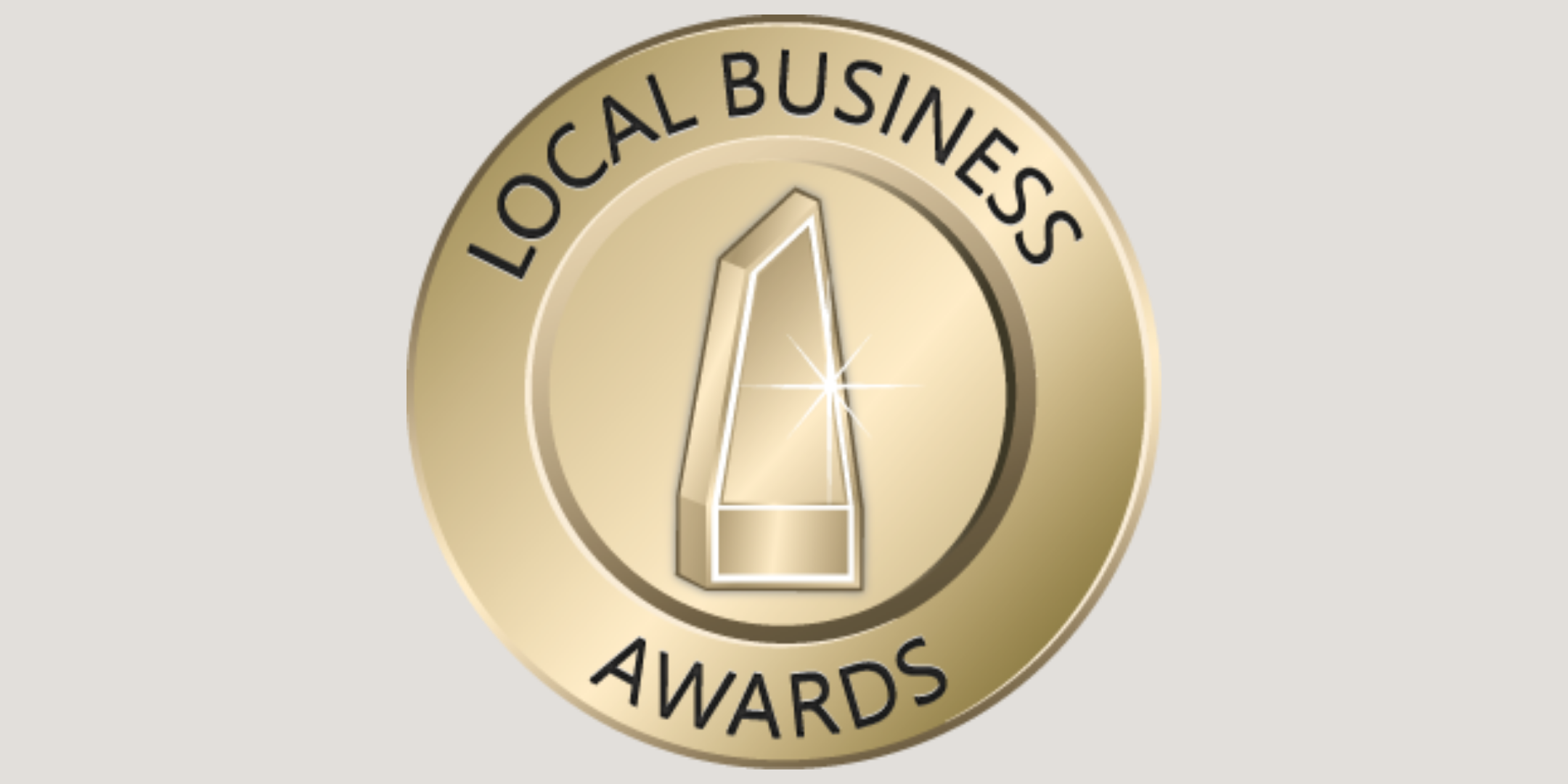 INSPIRATION
Check this out