Hair & Beauty
Micro-Blading & Micro-Shading Specialist Joins CCBC
A Warm Welcome to Hayley
Cooleman Court Beauty Centre welcomes qualified and experienced tattoo artist Hayley to their team.
Hayley has almost 10 years experience working in the beauty industry, both locally and interstate, and Micro-Blading and Micro-Shading is her specialty!
Hayley believes the key to cosmetic tattooing is working with the faces's natural morphology and using techniques which can enhance it.
How amazing would it be to wake up and not have to worry about filling in your eyebrows? Imagine waking up with perfect shaped eyebrows every day!
We extend a warm welcome to Hayley to the team at Cooleman Court Beauty Centre!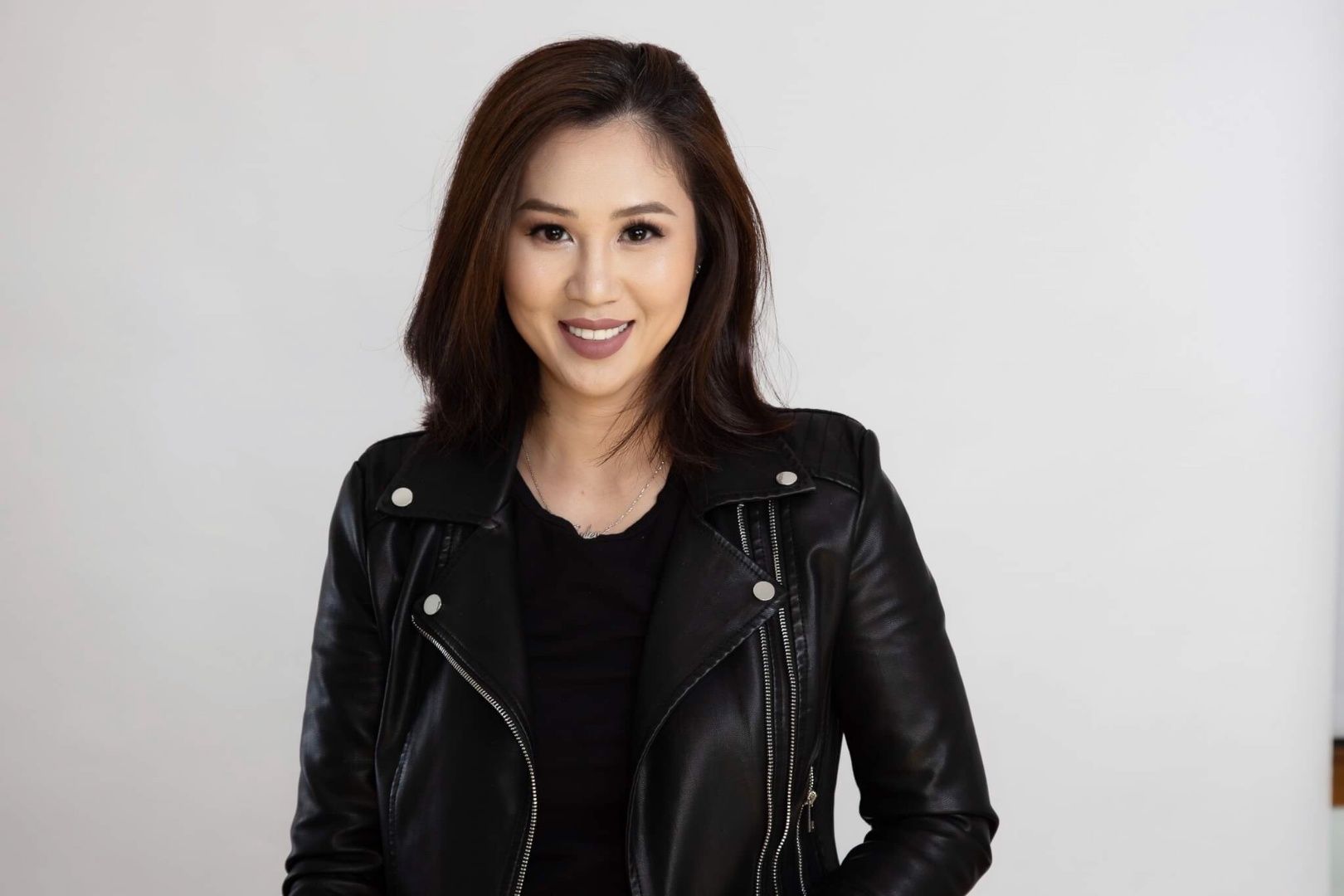 INSPIRATION
Check this out