News
Cooleman Court Retailers Shine Bright at Canberra Regional Local Business Awards
Cooleman Court Beauty Centre Wins 'Outstanding Beauty Services' Award
On Wednesday 13th November Cooleman Court Beauty Centre was presented with the 'Outstanding Beauty Services' award at the Canberra Region Local Business Awards ceremony.
Upon receiving the award, Teresa from Cooleman Court Beauty Centre quoted "I sincerely wish to thank each one of my beautiful clients for your continuous support, loyalty and friendship for the past 15 years. Without you we would not be here today. This award is a token to my staff for all their efforts they put in and all the motivation and trust that they show towards me. Thank you from the bottom of my heart."
In addition to this amazing accomplishment, five Cooleman Court retailers were deemed finalists in the following categories:
Antiques, Art, Crafts and Gifts: Home and Giving
Butcher: Home Grown Meats
Café: Café au Lait
Hairdresser: Cooleman Hair Centre
Jewellery Store: Joy's Fine Jewellery
A stellar result for Cooleman Court's retailers, congratulations to all!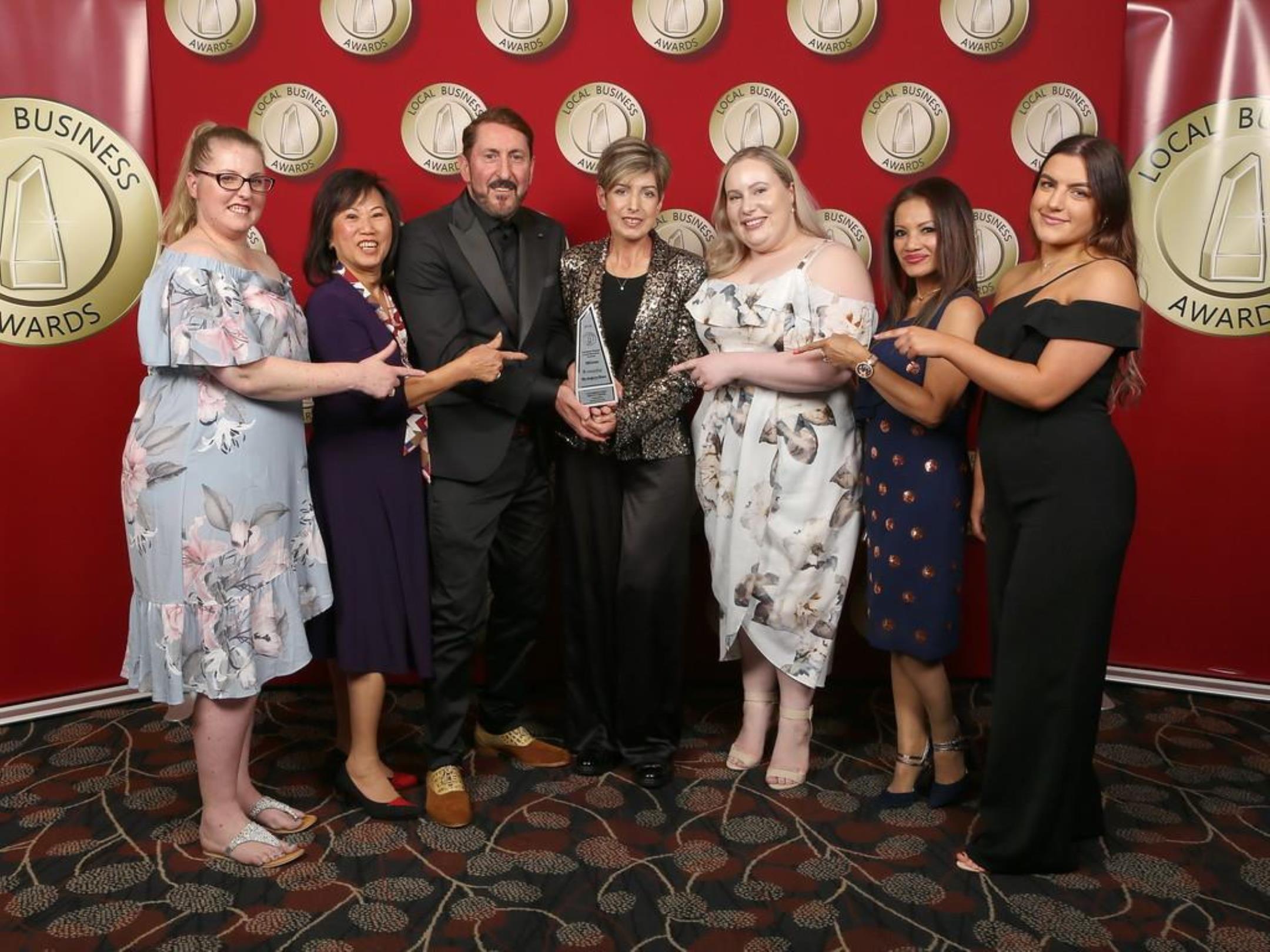 INSPIRATION
Check this out