Community
Communities at Work Food Drive
Ground Floor, next to the elevator
How you can contribute at Coolo
Next time you are at Coolo we encourage you to contribute non-perishable food items to the Communities at Work food donation box.
Donations help support Communities at Work's Community Pantry, which provides free and heavily discounted basic food, household and personal care items for those struggling or experiencing hardship. You can find the donation box located next to the elevator on the ground floor.
It's just one way we continue to support our long-standing community partnership with Communities at Work.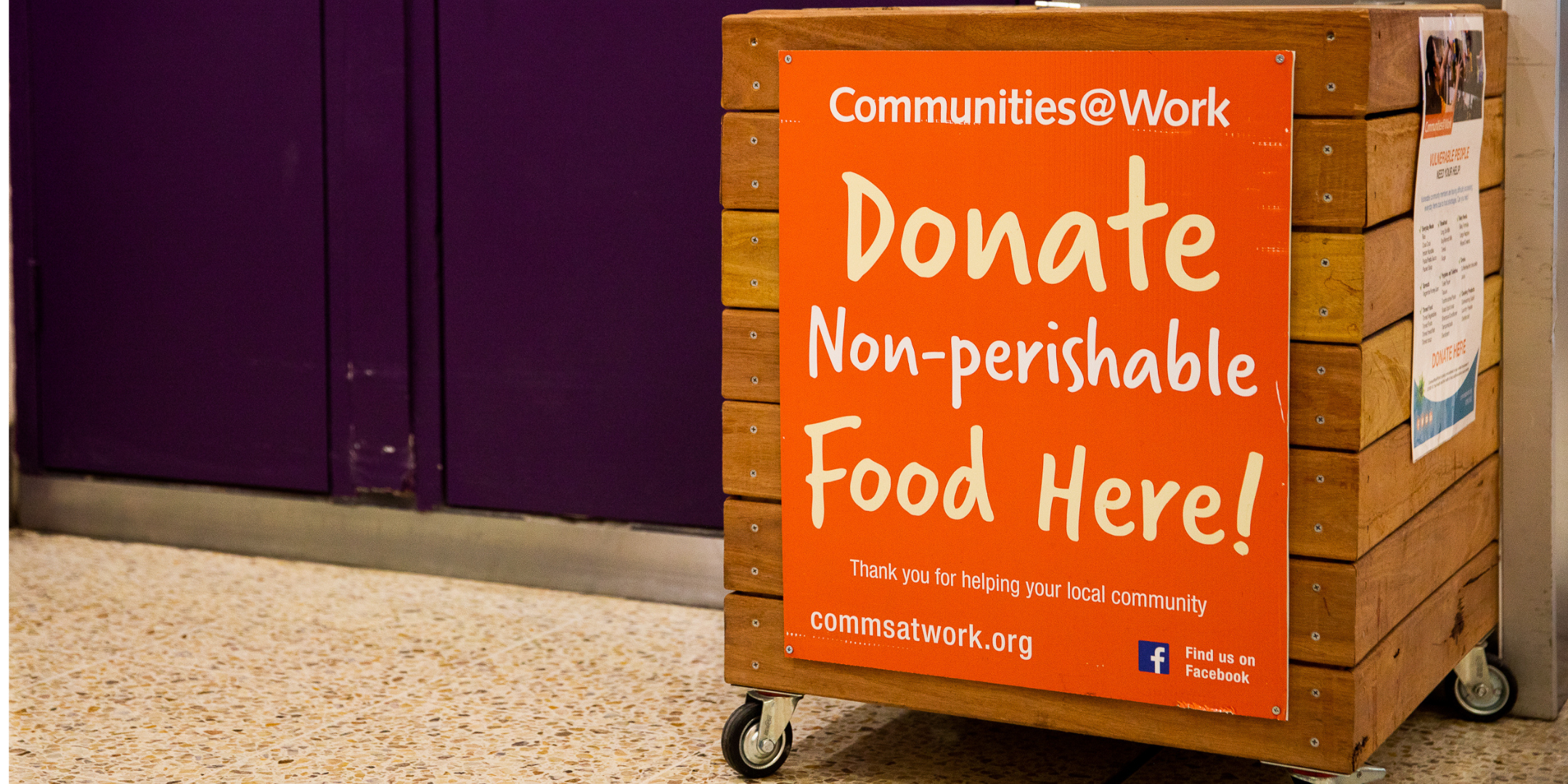 INSPIRATION
Check this out