Services
Cooleman Court Medical Centre
New to the centre!
The Cooleman Court Medical Centre is a bulk-billing practice due to open on Monday, 2 December 2019. The new Medical Centre will feature 7 consultation rooms, a dedicated treatment room and will also include an internal Laverty Pathology making access to all your medical needs much easier.
The practice's design is ultra-modern and high tech. The team of doctors will be well supported by innovative technology and dedicated staff. Cooleman Court Medical Centre will use the top clinical software – Best Practice, as well as the largest online health appointment booking service – HealthEngine.
"I am extremely excited to get started on this new venture. This will be our 4th practice in the region and we have drawn on all our previous experiences to create a standout medical centre. Cooleman Court will incorporate the best of everything; location, design and functionality. I see an amazing opportunity for us to get involved with the community and build new relationships, so we can make a positive contribution to health outcomes."
Larissa Stevenson
Area Manager (ACT)
The team of general practitioners and administrative staff are dedicated to providing personalised, quality patient care and are looking forward to meeting you. Booking an appointment, either by phone via 6284 2999 or online is essential.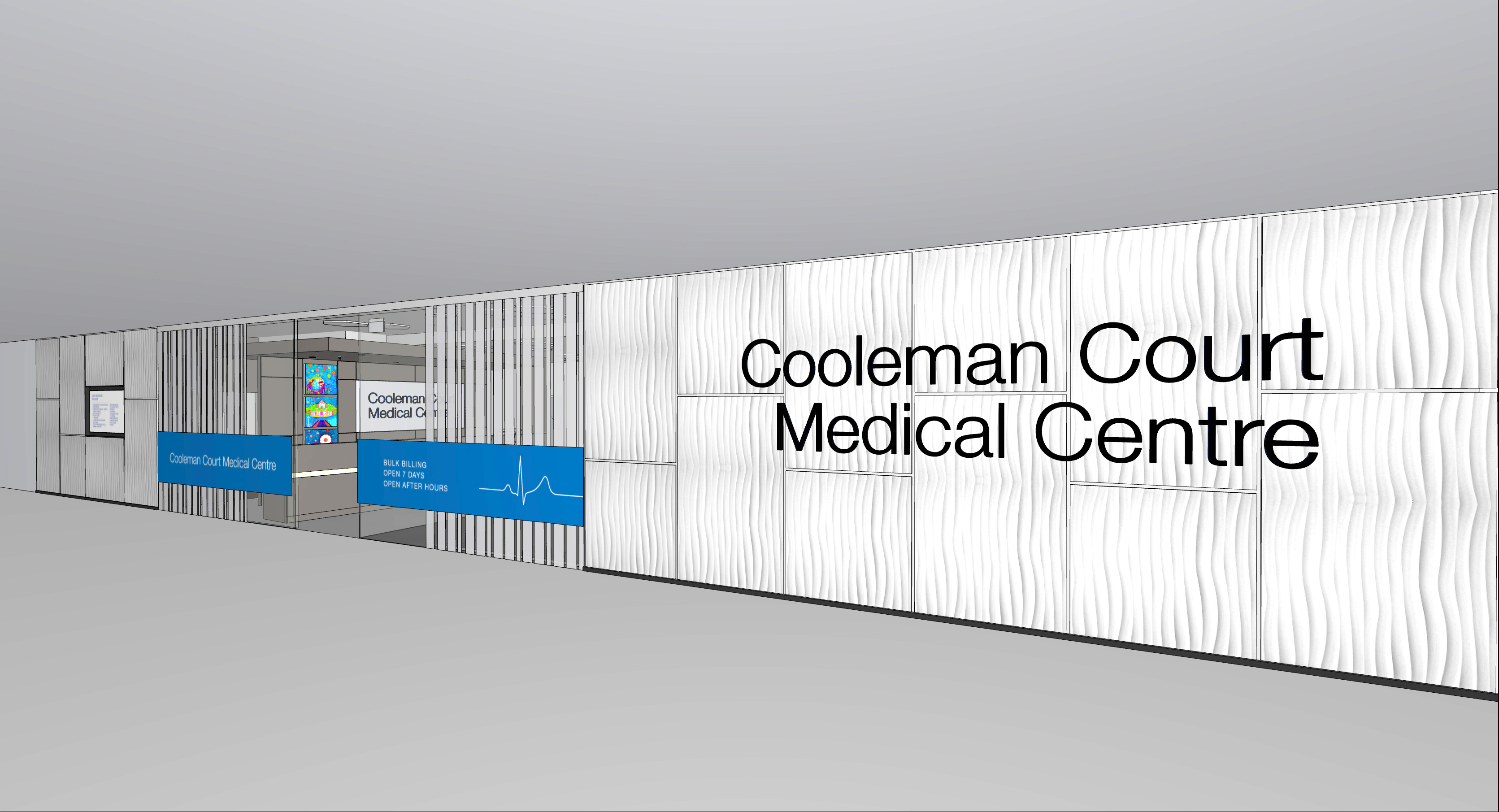 INSPIRATION
Check this out