Entertainment
Let's Connect
Keep in the know about our events & offers!
We're super social and love to keep in touch with our community.
Want to be the first to know about our latest events (including regular free kids events!) and offers?
Subscribe here to receive info on upcoming events and offers via email.
Don't forget to Like us on Facebook or Follow us on Instagram!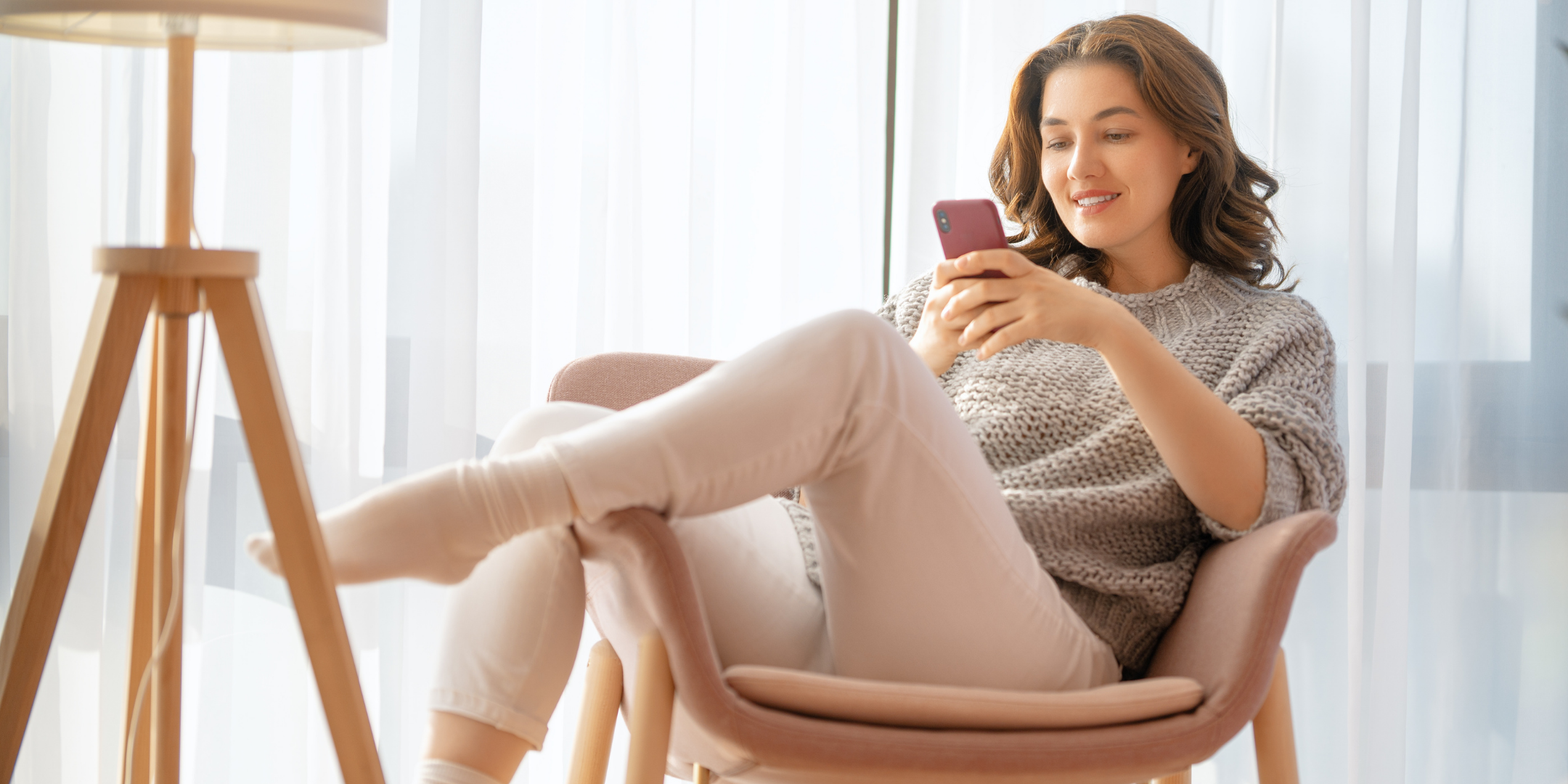 INSPIRATION
Check this out