Community
NAIDOC Week 2020
Celebrate with us the history, culture and achievements
We invite our community to celebrate with us the history, culture, and achievements of Aboriginal and Torres Strait Islander peoples this NAIDOC Week.

As part of our NAIDOC Week celebrations we are creating a community mural and invite you to join us!
Our community will be colouring-in the 2020 NAIDOC Week posters which will be displayed as a mural on the hoarding wall located next to R&r Fabricare and Sakeena's Cafe. We would love to see your contribution to our NAIDOC Week celebrations!
To download your 2020 NAIDOC Week colouring in poster visit HERE
Once completed, scan your creation and email it to info@coolmemancourt.com.au
Remember to check out the mural to see if your creation is on display! We will be rotating our community's posters throughout NAIDOC Week.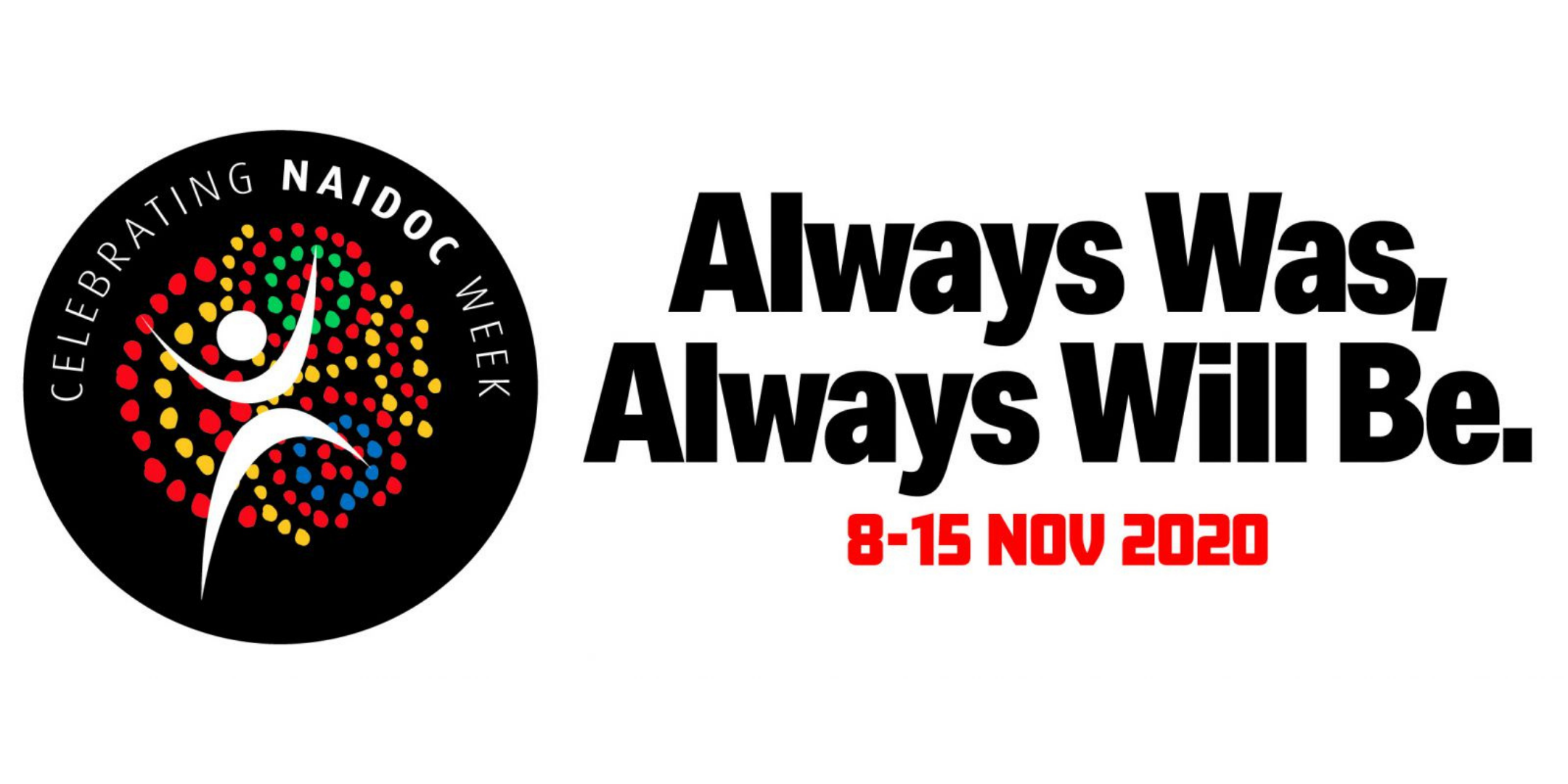 INSPIRATION
Check this out