Next to That Gelato Place
Returning to normal hours!
To all our wonderful customers at R&R Fabricare, we have some great news! We have now return to our normal trading hours. We are open from 7.30am-6.00pm Monday-Friday and 8.00am-4.00pm on Saturdays. R&R Fabricare thank you for sticking with us during the Covid-19 crisis and we look forward to being there for all your dry cleaning needs, just like we have been for the Canberra community since 1933.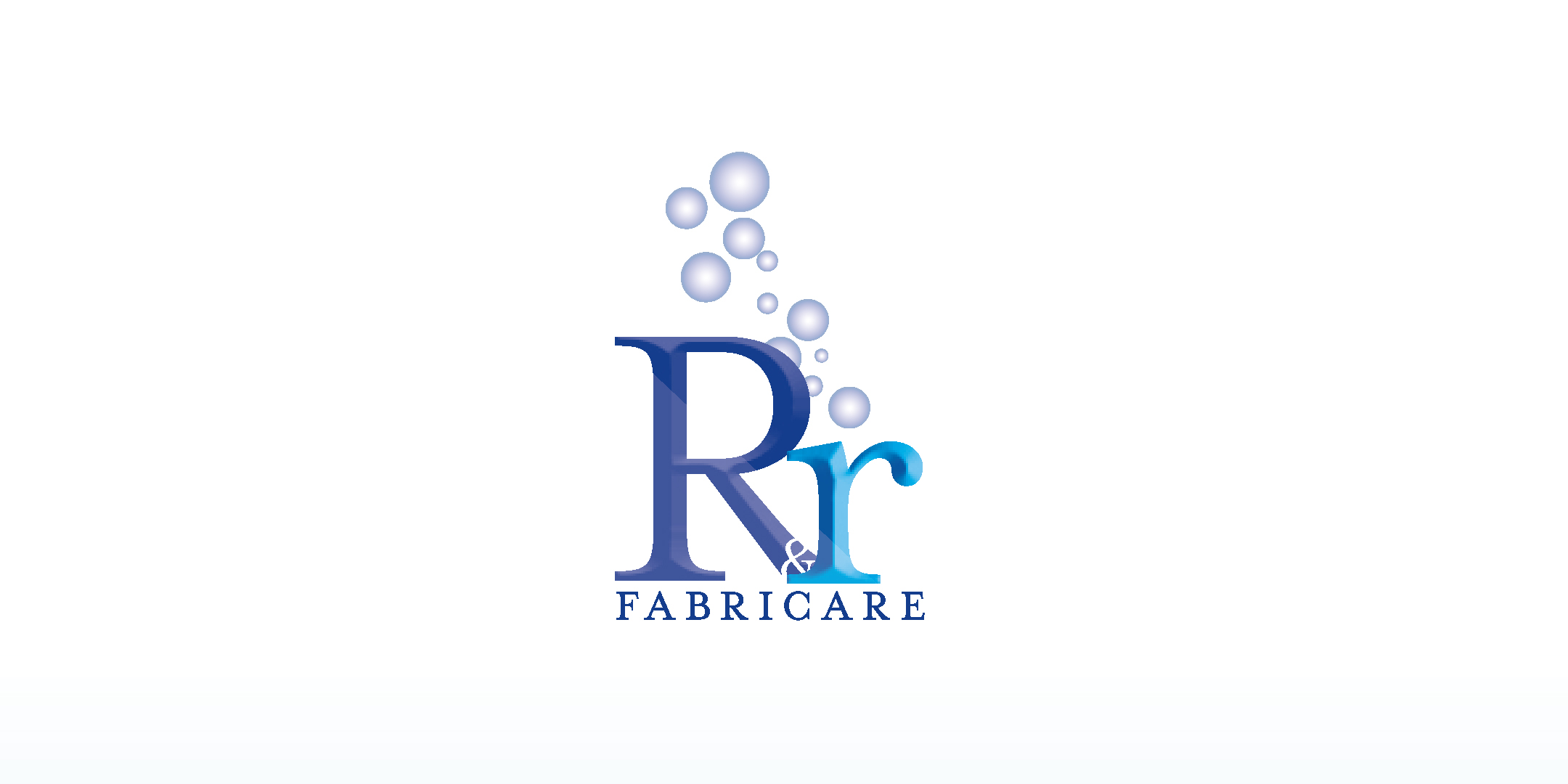 INSPIRATION
Check this out