News
Songland Records Yardbirds Cottage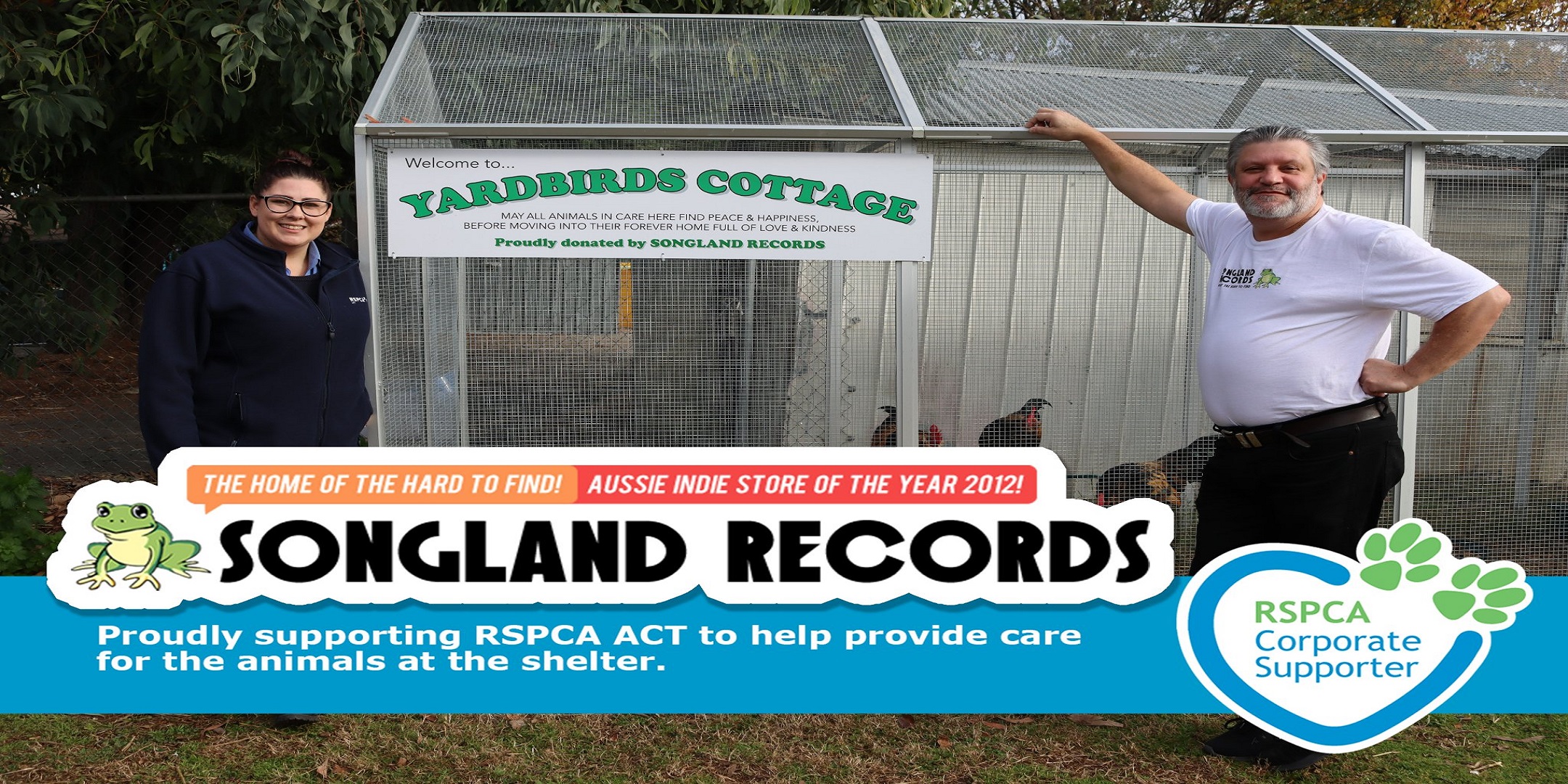 Donated to RSPCA Weston
Yardbirds Cottage is open at RSPCA Weston!! 🐓 🎉
The Chicken Coop has been donated by Songland Records, along with $1440 worth of post-operation heating pads for the animals, YOUR purchases of donated records CDs and DVDs meant we were able to buy this $3000 home for any temporarily housed birdies!
Now you can meet gorgeous roosters Harry, Liam and Niall.
Please continue to donate your old movies and music to Songland Records as they build up for another big purchase later in the year.