Community
Christmas Food Drive
All we want for Christmas...
Christmas is a time for celebrating, but for many families in need it is challenging and can be quite lonely . You can give hope to a family in need during this special time of the year by donating food and gifts. You are are invited to donate non-perishable items in the donation box. This is a great way for individuals to help those that are in need, a little bit goes a long way!
Examples of items you can donate:
Tinned food
Tinned ham/turkey
Long-life custard
Ice-cream topping
Christmas cake/pudding
Shortbread
Tea/coffee/sugar
Savoury crackers or sweet biscuits
Peanuts/mixed nuts
Confectionery
Bon-bons
Jelly
Serviettes
Location: near the lifts on ground level
We'll be collecting right up until 22nd December.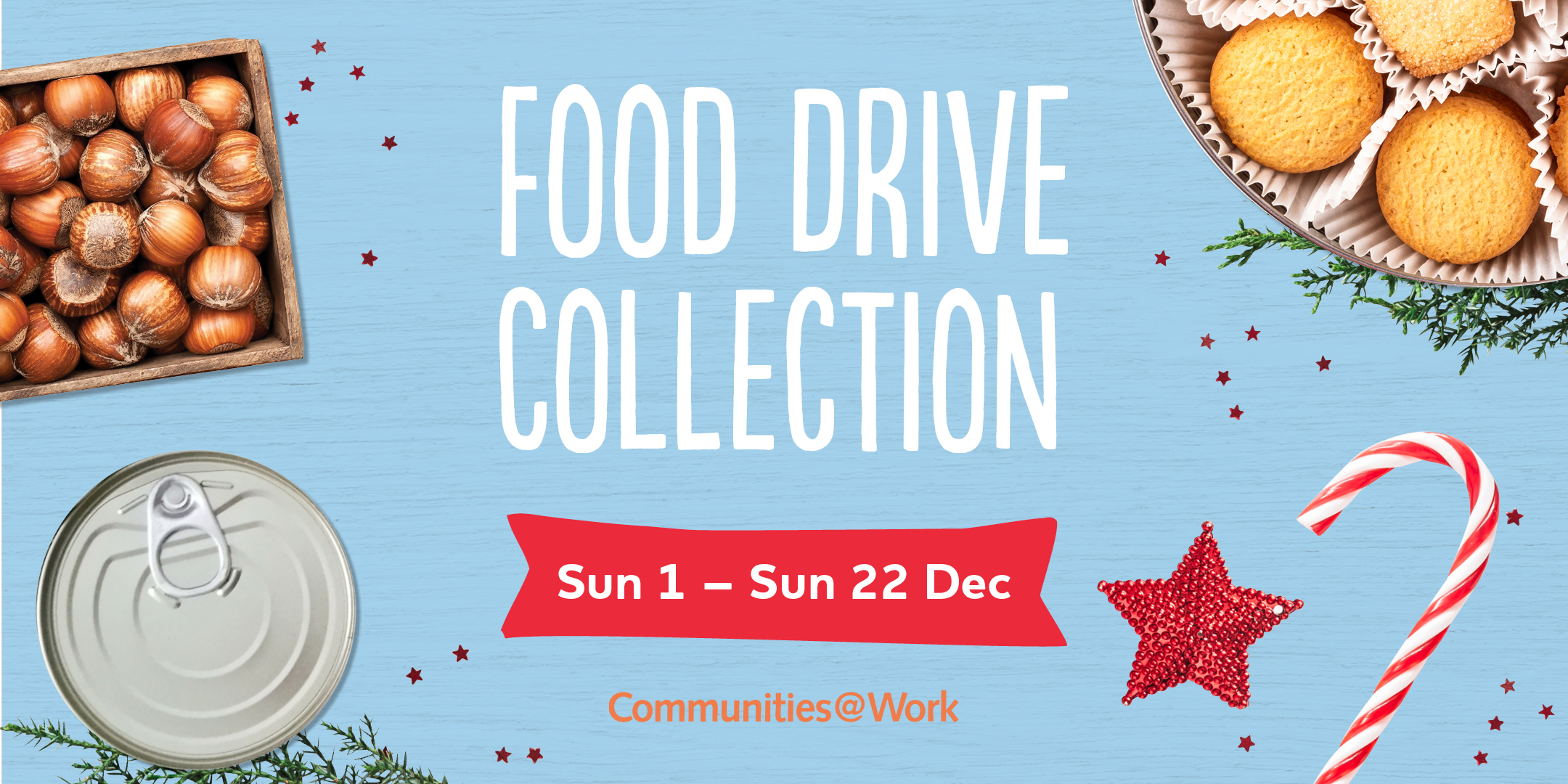 INSPIRATION
Check this out