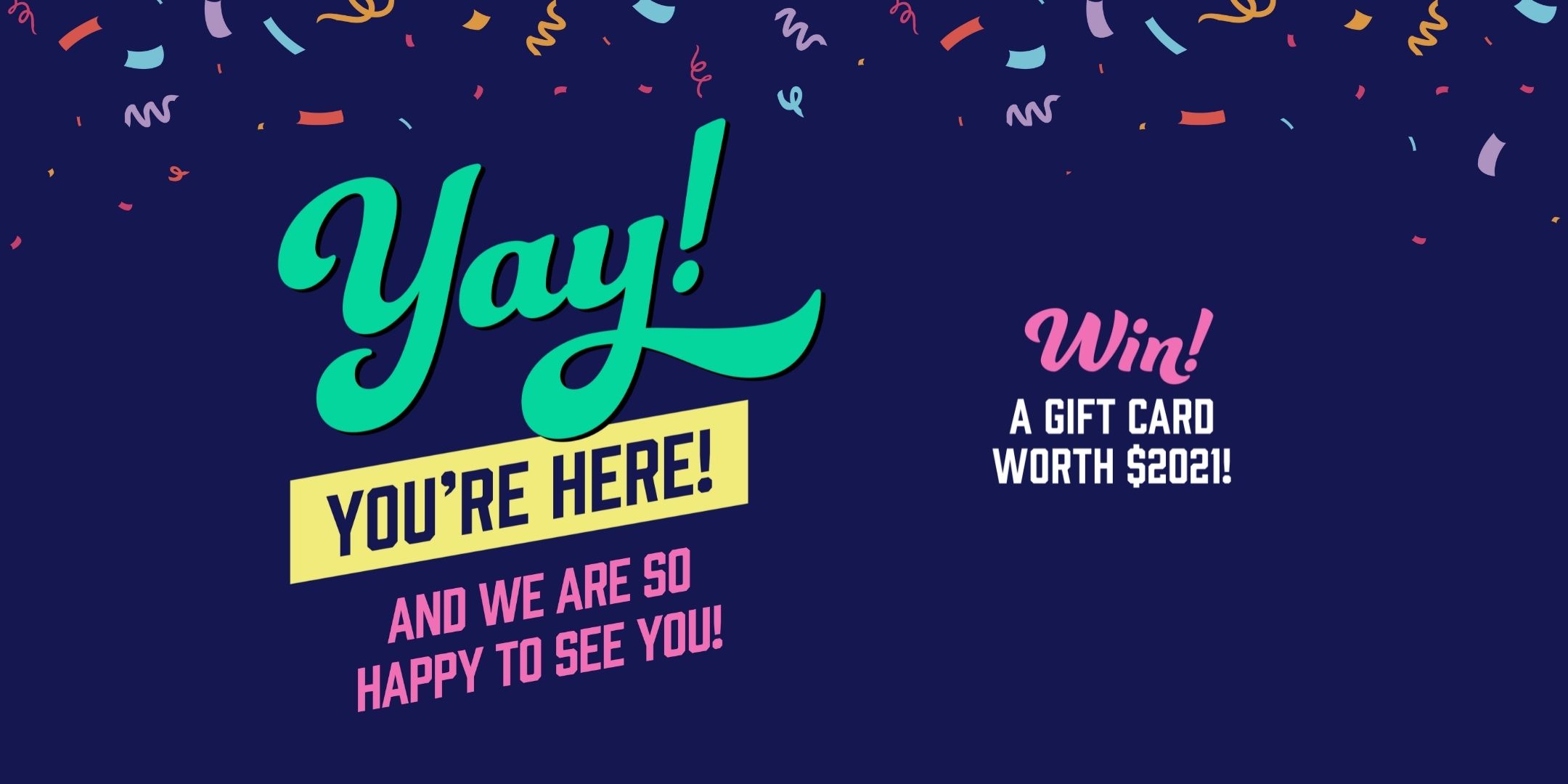 We are so happy to see you!
After months of neglected nails, interesting eyebrows, sad skin and DIY haircuts the real deal is so close! We are thrilled to announce that our beauty services are ready to dust off their chairs, turn on the lights and welcome their customers back.
From 15 October lift your spirits and treat yourself to a well deserved pamper session!
🎉 Big Barber Delux - walk-ins available.
🎉 Cooleman Court Beauty Centre - make an appointment here.
🎉 Just Cuts - walk-ins available.
🎉 Mystical Beauty & Brow - make an appointment here.
🎉 Shiny Nails - make an appointment here.
From 22 October we welcome back our non-essential retailers ready for retail therapy!
*Please note the above is subject to change at anytime. Opening times will vary for each store. Please contact stores directly for details on their current trading hours.
Plus we're giving you the chance to win a $2021 gift card! Scan the QR code in Centre to enter.
*T&C's apply, competition runs from Friday 15th October to Sunday 14th November 2021.