Food & Drink
Bakers Delight
Next to Michel's Patisserie
We're Egg-Cited!
It's officially Easter at Bakers Delight, which means their famous Hot Cross Buns are back!
They're made from scratch and baked fresh everyday. Whether you're settling in at home or packing the car for the ultimate camping trip, Bakers Delight's soft and fluffy Hot Cross Buns are perfect for any occasion!
Flavours include:
🐰 Traditional fruit
🐰 Choc chip
🐰 Apple and cinnamon
Hop on down and see Jake and the team on the ground floor!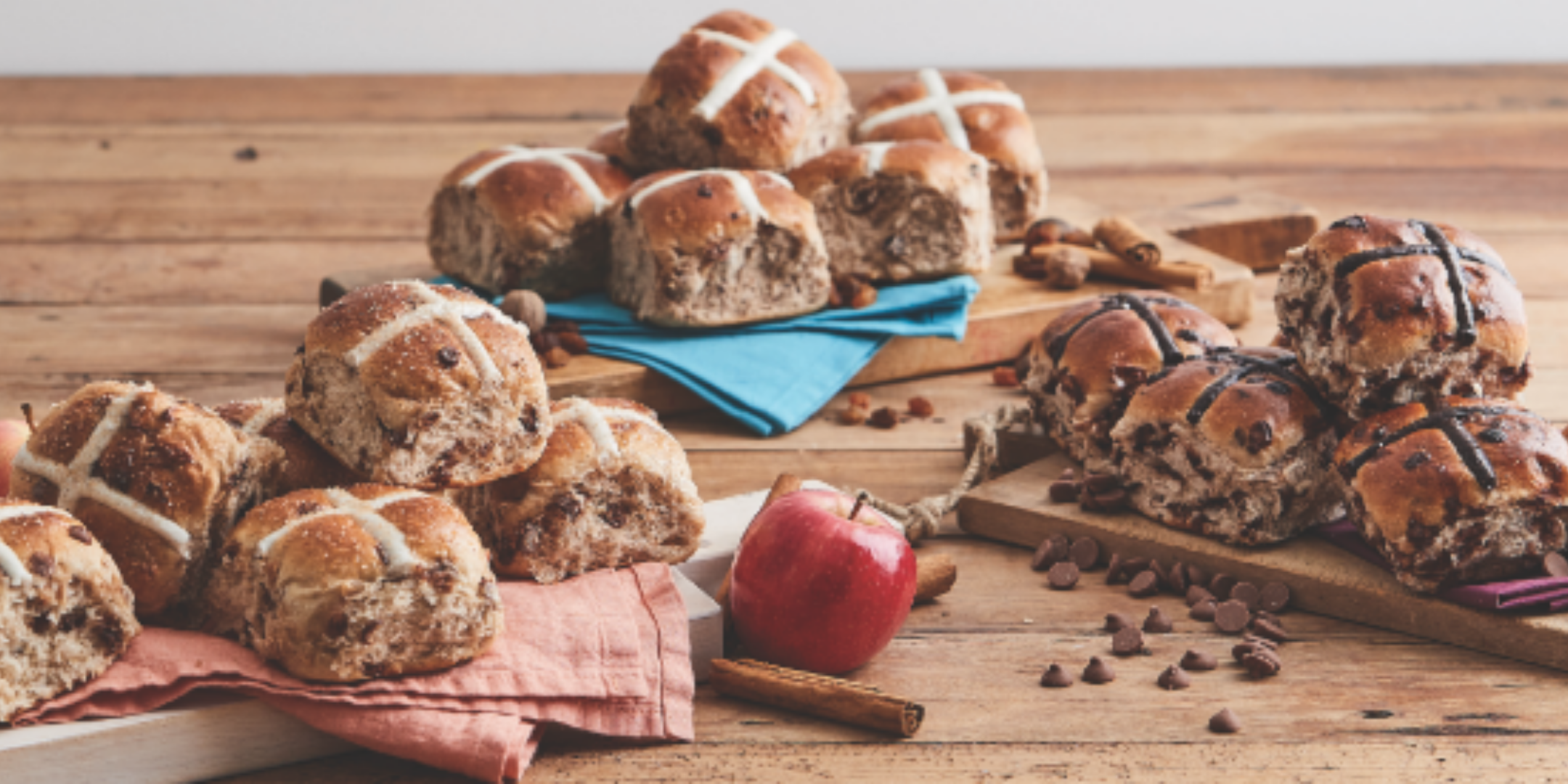 INSPIRATION
Check this out