Health & Fitness
Cooleman Court Pharmacy
Hygiene supplies in-stock
Cooleman Court Pharmacy are stocking everything you need to keep hygienic during the COVID-19 climate.
Items include:
● Masks (inlcuding disposable, N95 and KN95)
● Anti-bacterial hand sanitiser
● Handwash
● Disinfectant
● Hand wipes
● Touchless thermometers
● Immune support supplements
Cooleman Court Pharmacy are continuing to offer postage and delivery options for minimal contact. To arrange, call the friendly pharmacy team on 6288 1867.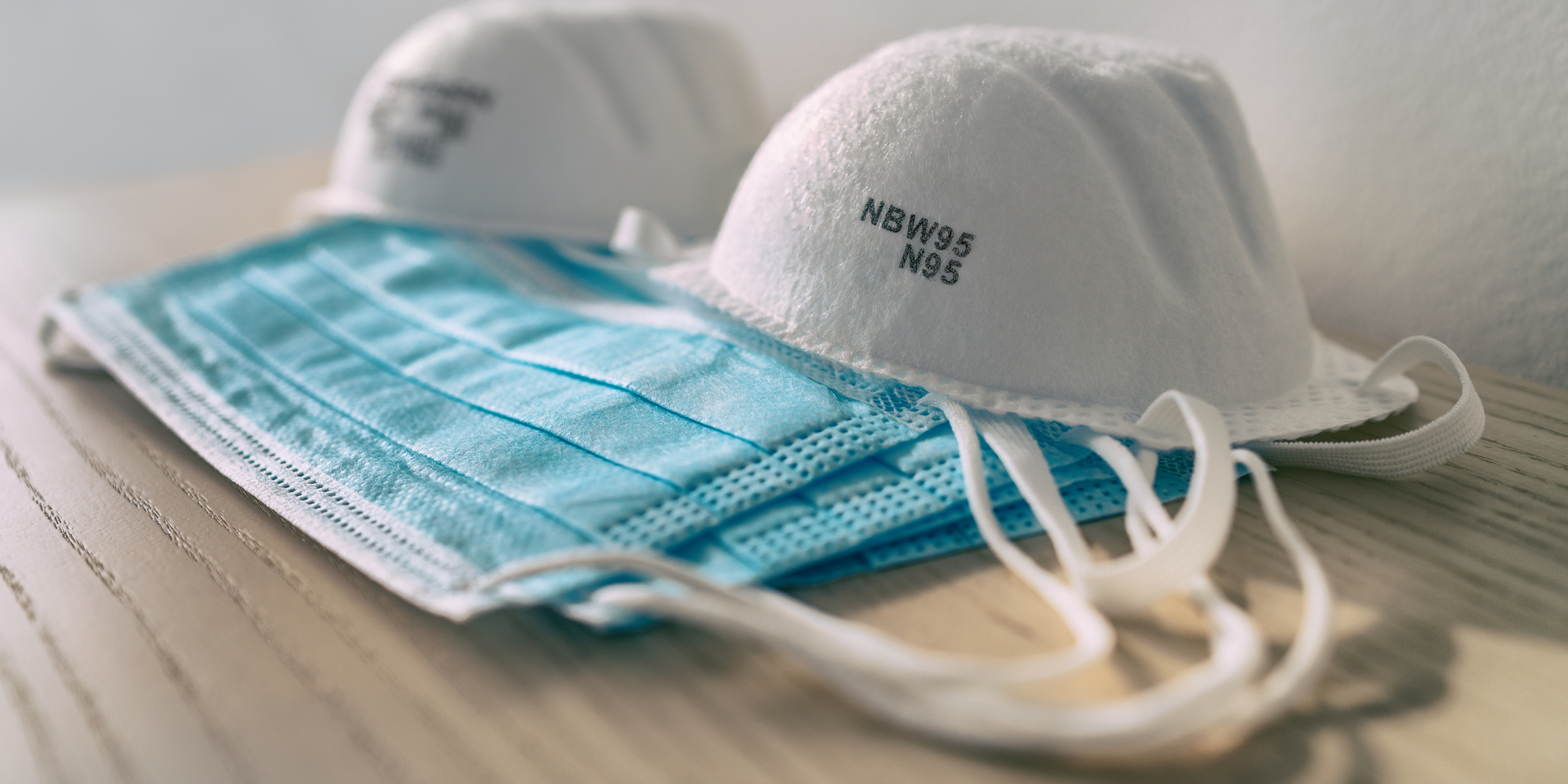 INSPIRATION
Check this out