Hair & Beauty
Cooleman Court Beauty Centre
Now offering infrared sauna therapy
Discover the benefits of infrared sauna therapy at Cooleman Court Beauty Centre.
Benefits range from detoxification, weight loss, relaxation, pain relief, improved circulation to wound healing. CC Beauty can customise your infrared sauna therapy session to suit your needs.
Winter Special - 3 month membership
Offer includes:
❄️1 infrared sauna treatment per week
❄️Full body massage on your first and last visit
❄️Fresh clean towels to use
❄️Shower facilities available for use
$475 per person or $725 per couple
Offer starts 1 June 2021. To make your appointment call the CC Beauty team on 6288 5522.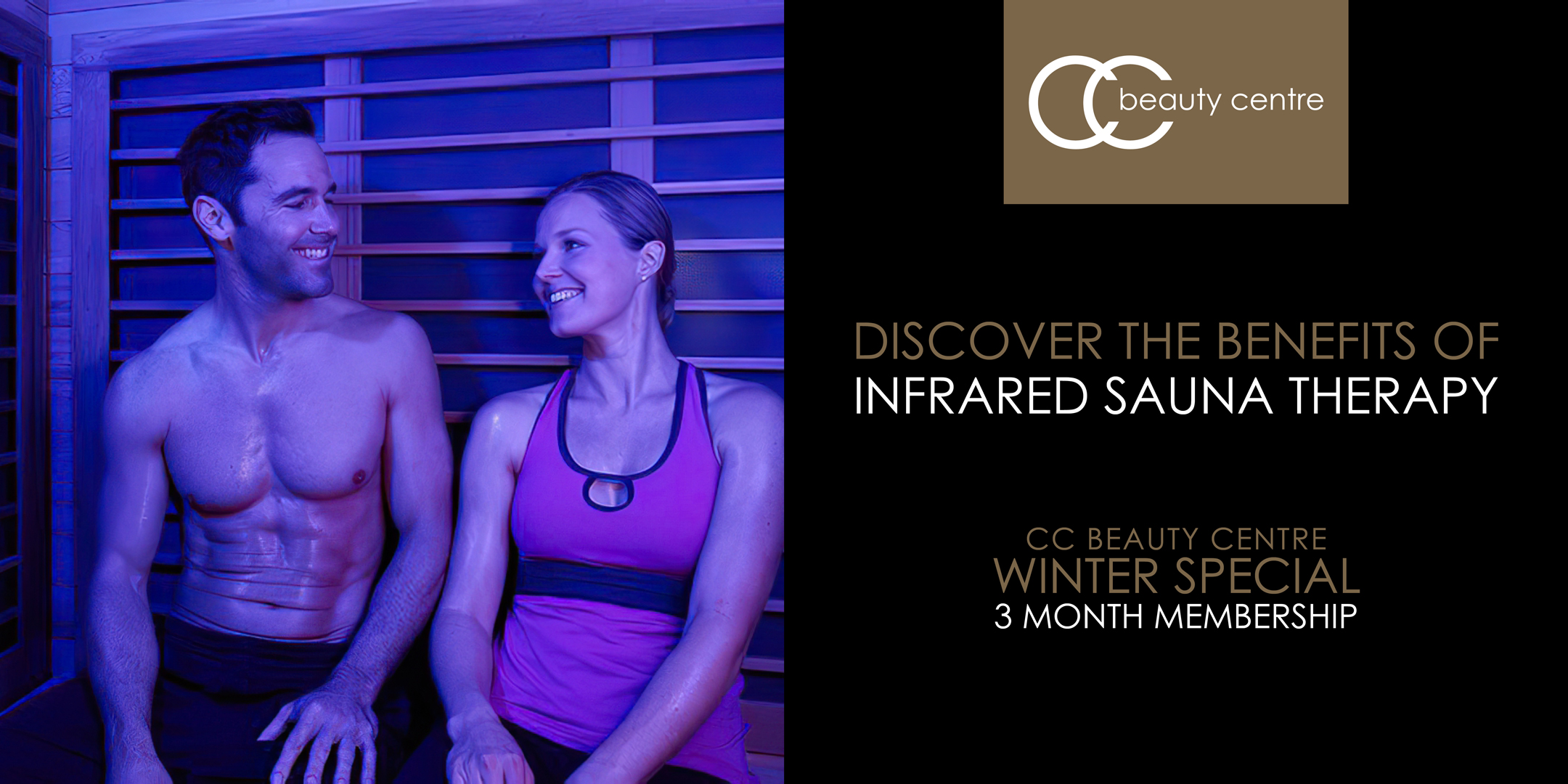 INSPIRATION
Check this out