Next to Joy's Fine Jewellery
Get the rest of the year FREE!
Join Curves today and get the rest of the year FREE*
Joining Curves with a Combo memberships means you'll get:
✔️Coaching (in-club or virtual)
✔️Access to in-club workouts
✔️Access to home workouts 24/7
✔️Efficient 30 minute workouts
✔️Equipment included for home workouts
✔️Exercise Science with 20+ years of research and results
✔️Fun, Fast and Safe 30 minute total body workout
Call Kristin and the team today on 6288 8333 to kick-start your fitness journey!
*T&C's apply. Joining fee of $149 applies but no monthly payments until 1st January 2021. Contact the Curves team for more details.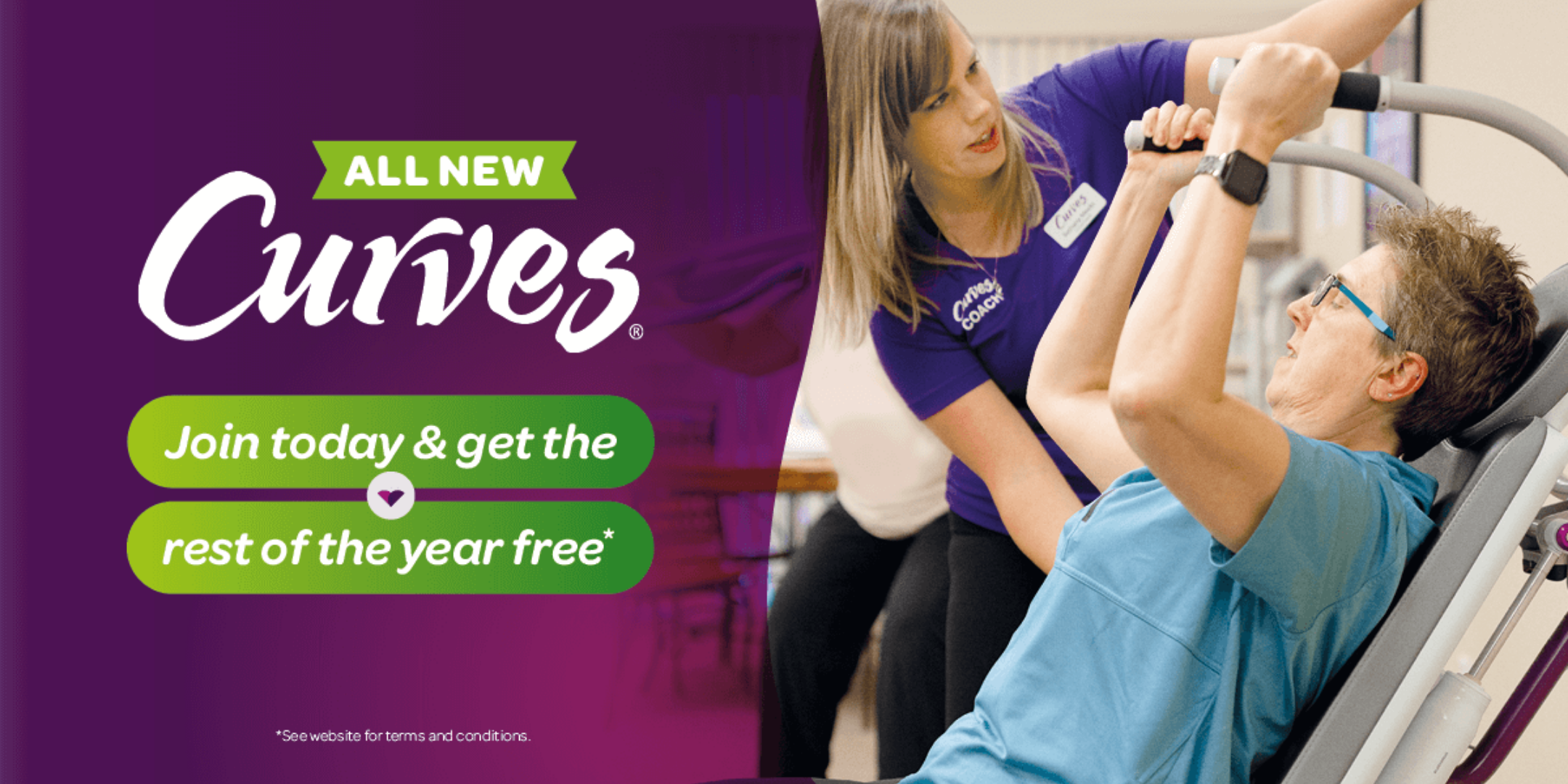 INSPIRATION
Check this out