Next to That Gelato Place
Spring refresh for less
Did you know that you should clean your curtains every 3-6 months? Curtains gather dust, pet hair, dander and even mold spores. This is similar for your doona and quilts as humans can lose 200mls of sweat each night!

R&r Fabricare have the equipment and technology to remove these harmful elements from your soft furnishings leaving them fresh, clean and hygienic.

Make the most of R&r Fabricare's coupon deals this Spring and refresh for less. Access R&r's coupon deals here!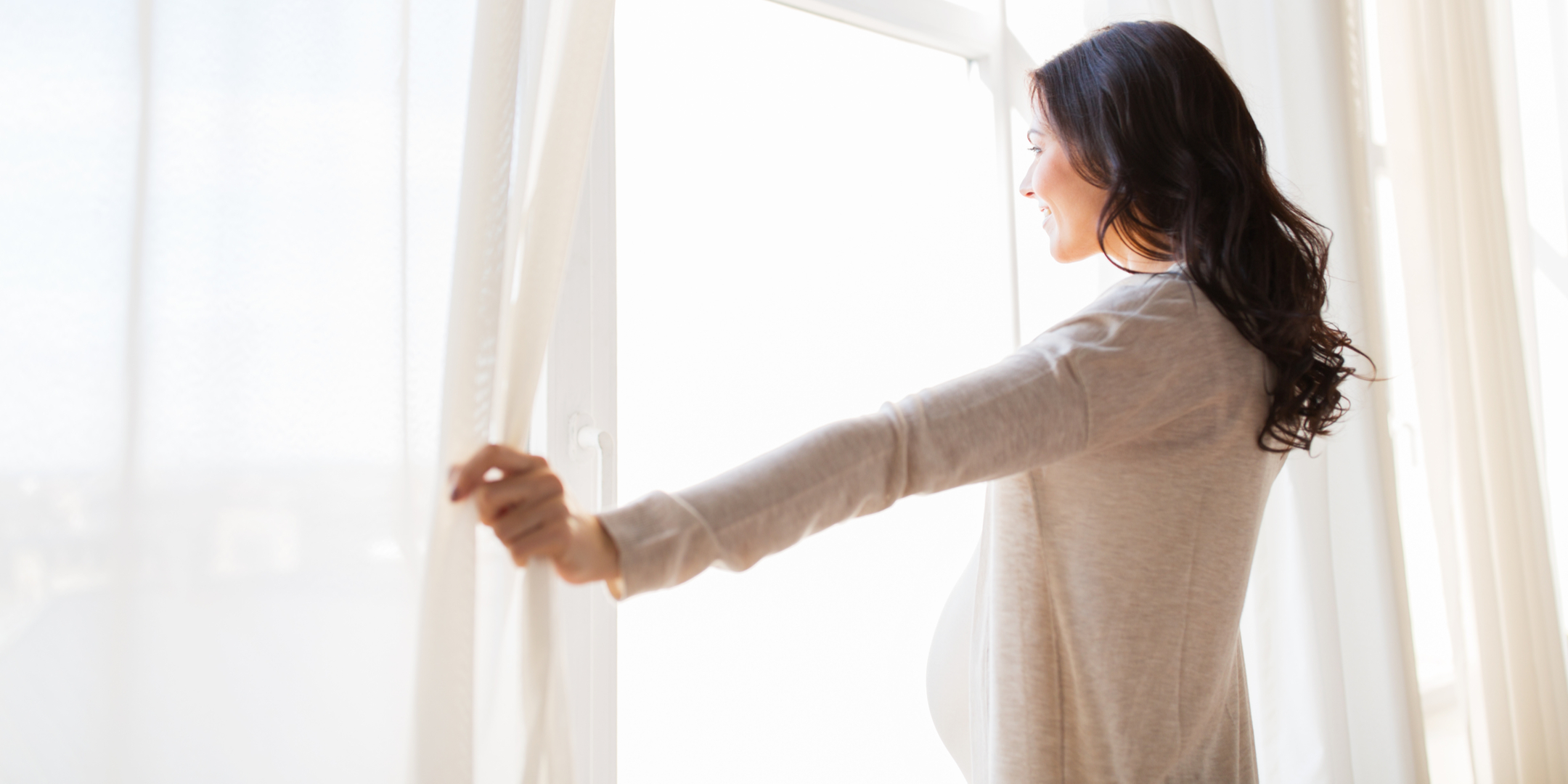 INSPIRATION
Check this out