next to That Gelato Place
It's jumper weather
Let's make your winter favourites shine! With the change in season, it's even more important to maintain your winter garments after being in the wardrobe since last year.
With over 85 years of service, you can count on R&R Fabricare to professionally clean your garments and get rid of any germs and dust mites that may be hidden in your clothes, sheets or doonas.
Look after your wool or cashmere overcoats by having them professionally cleaned.
TIP: overcoats should be cleaned at least once a year, before they go into seasonal storage. A clothes brush is also a great way to care for overcoats, as regular use will keep dirt and grit from accumulating.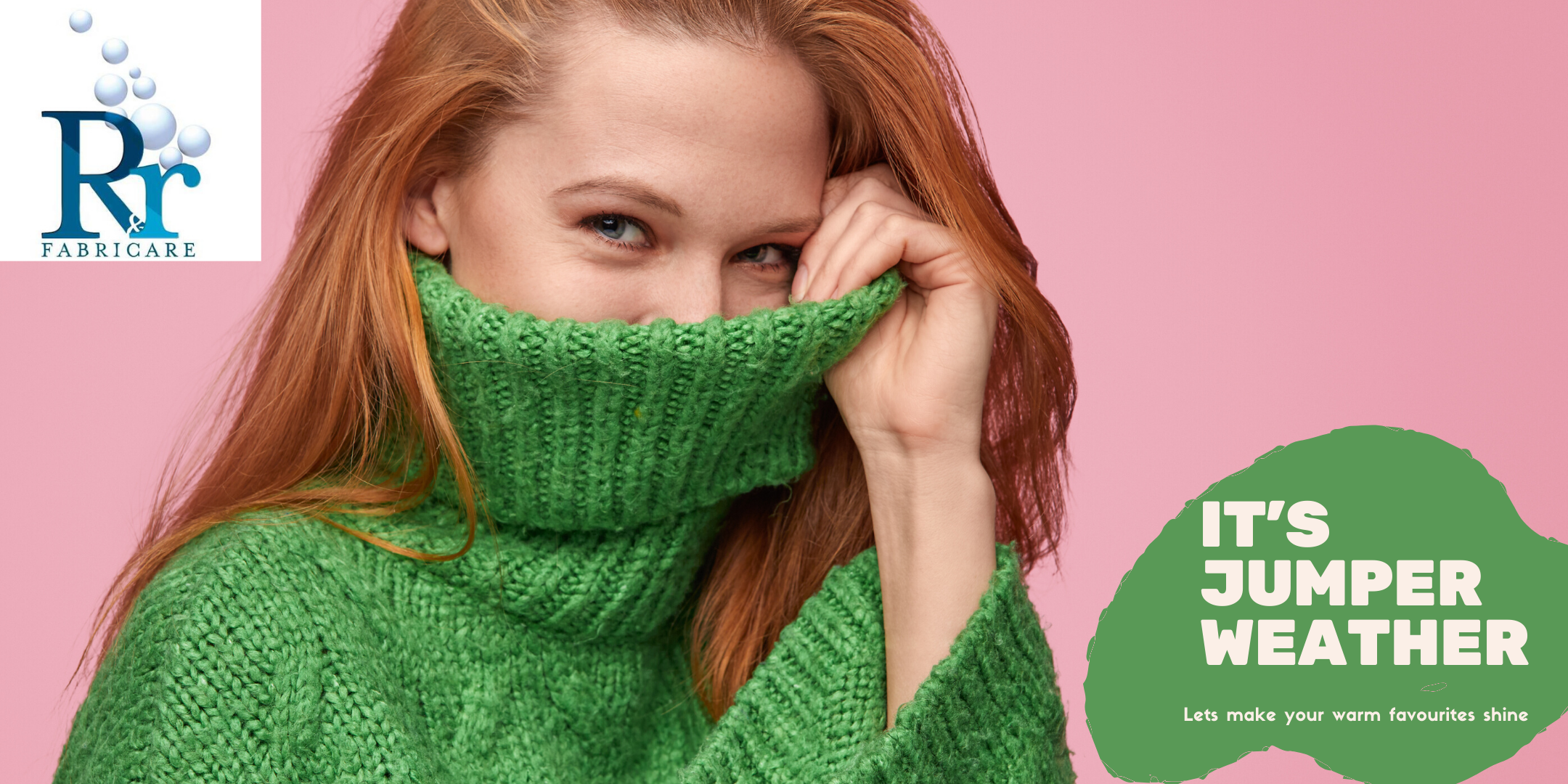 INSPIRATION
Check this out