Food & Drink
Sakeena's Cafe
Next to Big Barber Deluxe
Now offering take-away breakfast!
Nothing beats a warm breakfast on a cold morning, don't you think? The team at Sakeena's agree and are now offering you take-away breakfast!
You can also get 3 take-away options for $20. Pair this offer with a take-away coffee and you're set!
Take the hassle out of cooking and treat yourself to something delicious from Sakeena's Cafe today!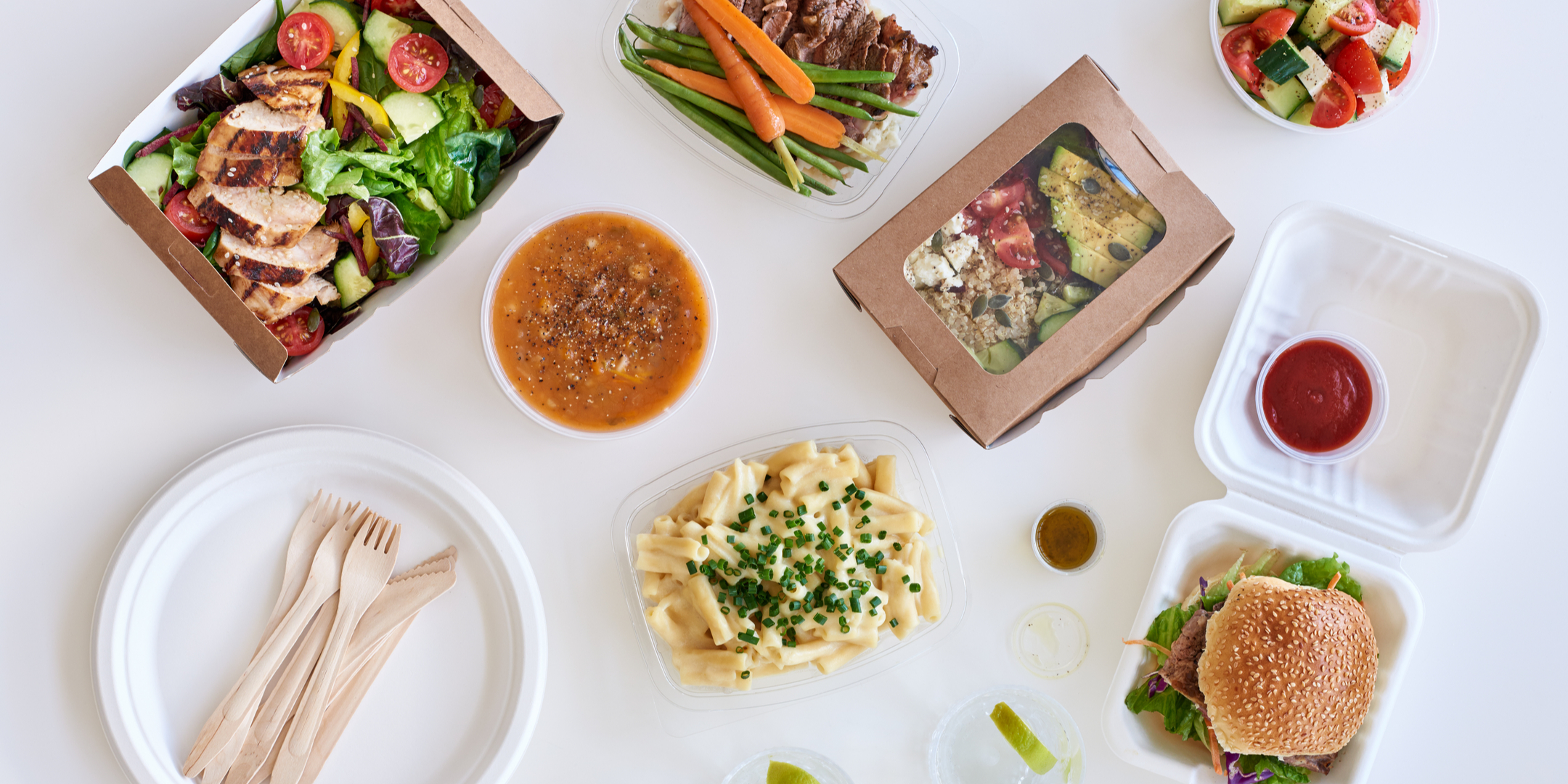 INSPIRATION
Check this out