Hair & Beauty
Shiny Nails
NEW Rewards Program
Be rewarded every time you pamper yourself at Shiny Nails!
You'll now receive one point each visit at Shiny Nails through their new in-store app system. After three points you'll receive a $5 credit!
You'll also be rewarded for your birthday with a $10 credit to be redeemed in-salon.
For more info visit the Shiny Nails team in-salon or call 02 6288 6850.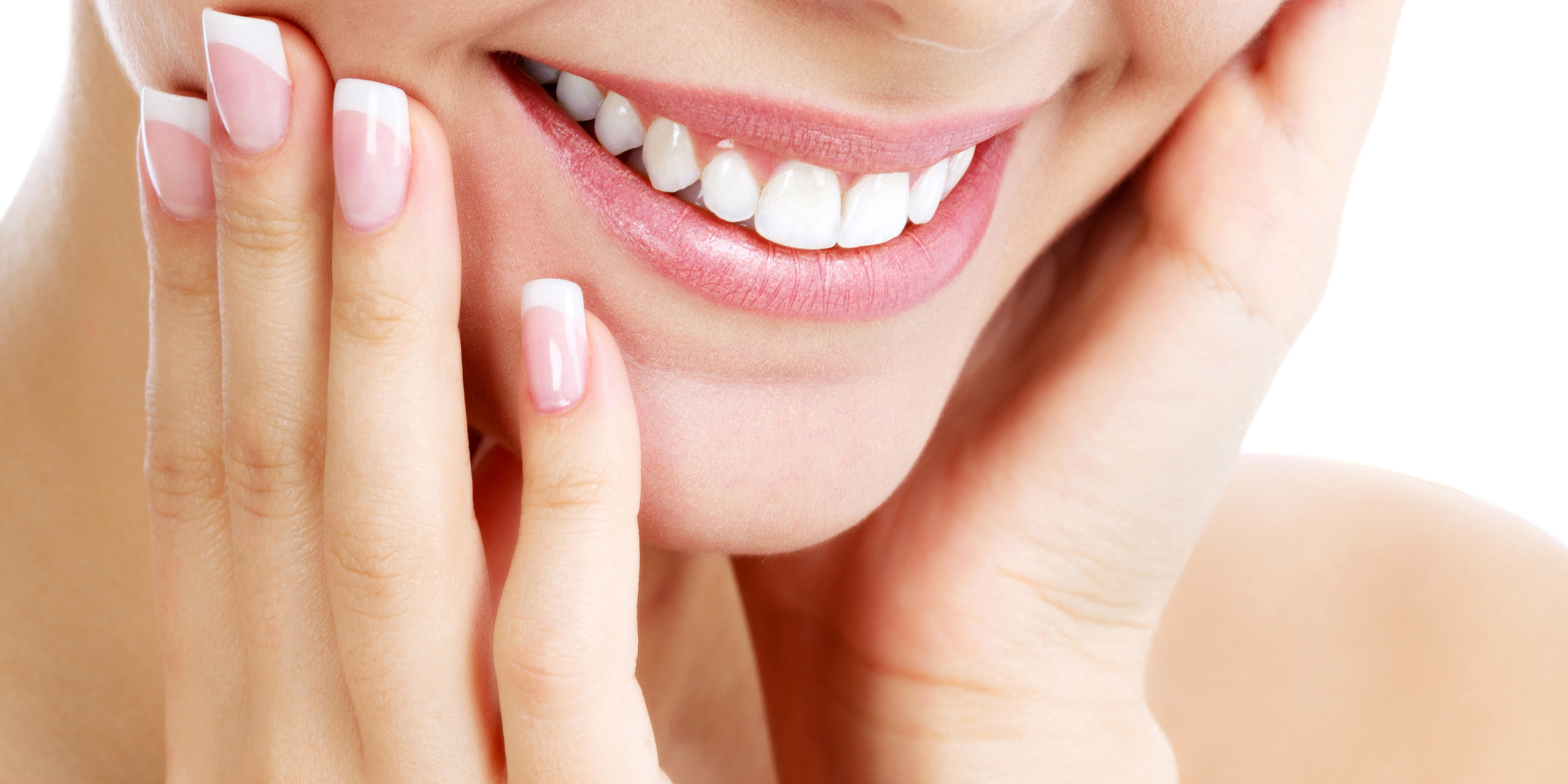 INSPIRATION
Check this out