Leisure & Gaming
Songland Records
Order your favourites over the phone
Music soothes the soul and movies lighten the heart.
Songland Records are offering a phone ordering service so that you can fill your home with your favourite tunes and blockbuster movies.
Songland Records are the 'home of the hard to find' so if what you're after is rare or not so common, Frog and his team are the people for you!
Your orders will be posted to you or a pick-up service is also available!
Call Frog and the team at Songland on 6293 4677 to place your order today.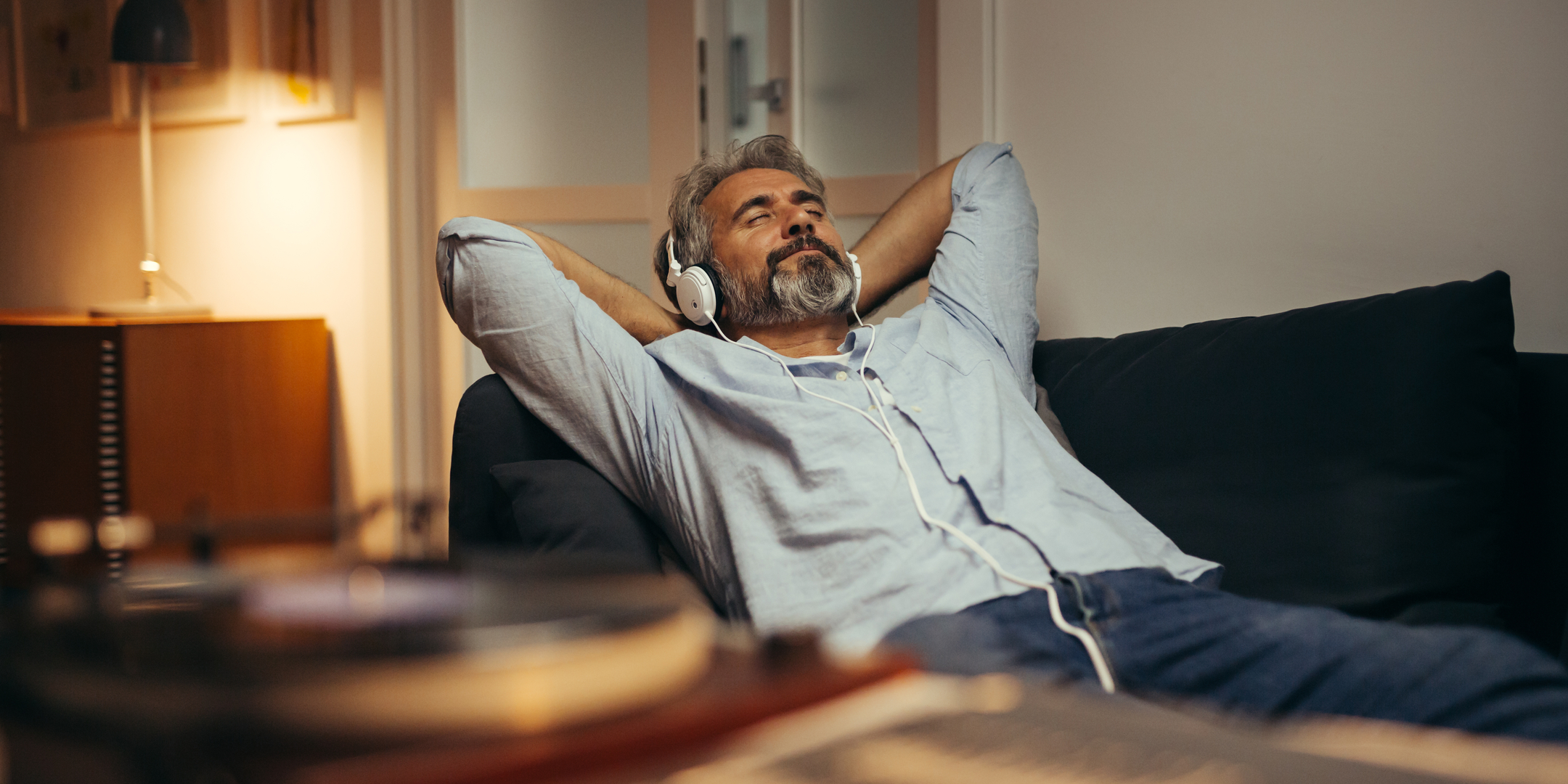 INSPIRATION
Check this out