Food & Drink
That Gelato Place
Gelato delivered to your doorstep!
That Gelato Place is now offering delivery to the Weston and Woden regions!
Have your favourite gelato tubs and gelato cakes delivered to your home from Monday - Friday between 1pm - 3pm. Contactless pick-up is also available!
To place your order phone 02 6288 2440.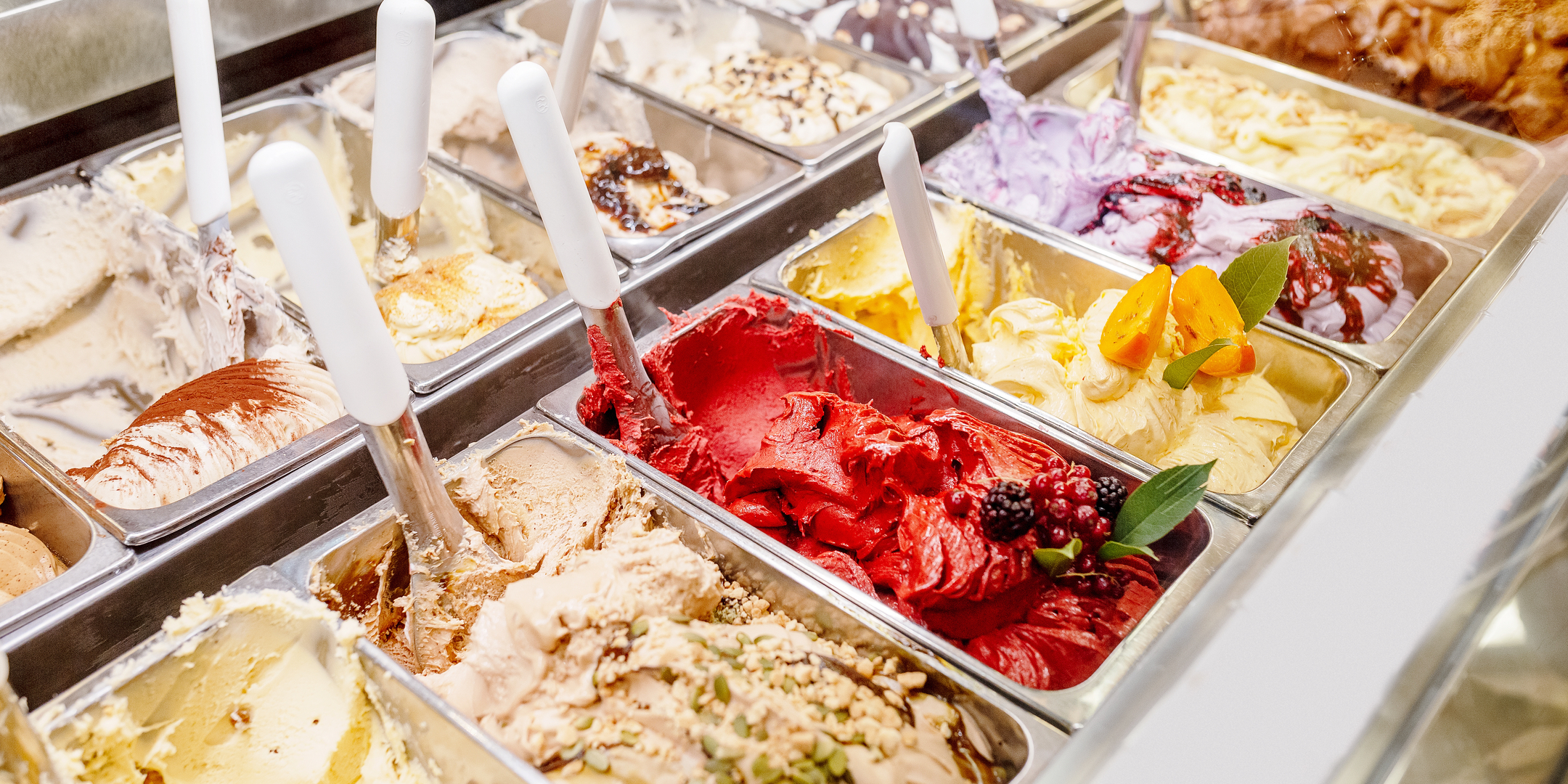 INSPIRATION
Check this out