10 Best Restaurants for Cheap Eats in Canberra
Canberra is home to a thriving food scene, offering a range of culinary delights to suit all budgets. From charming bistros to hole-in-the-wall eateries, there are plenty of options for foodies who don't want to splurge. In the following list, we'll give you a closer look at some of the best cheap eats in Canberra, showcasing a diverse range of dishes and cuisines that won't break the bank.

Whether you're in the mood for hearty burgers, fresh sushi, or delicious vegetarian fare, Canberra has something to offer. We've scoured the city to bring you a selection of the best cheap eats that offer great quality food at affordable prices, so you can enjoy the local cuisine without worrying about your wallet. So, join us on a gastronomic journey through the city and find out where to eat in Canberra when you're on a budget!
Best cheap restaurants in Canberra for a hearty brunch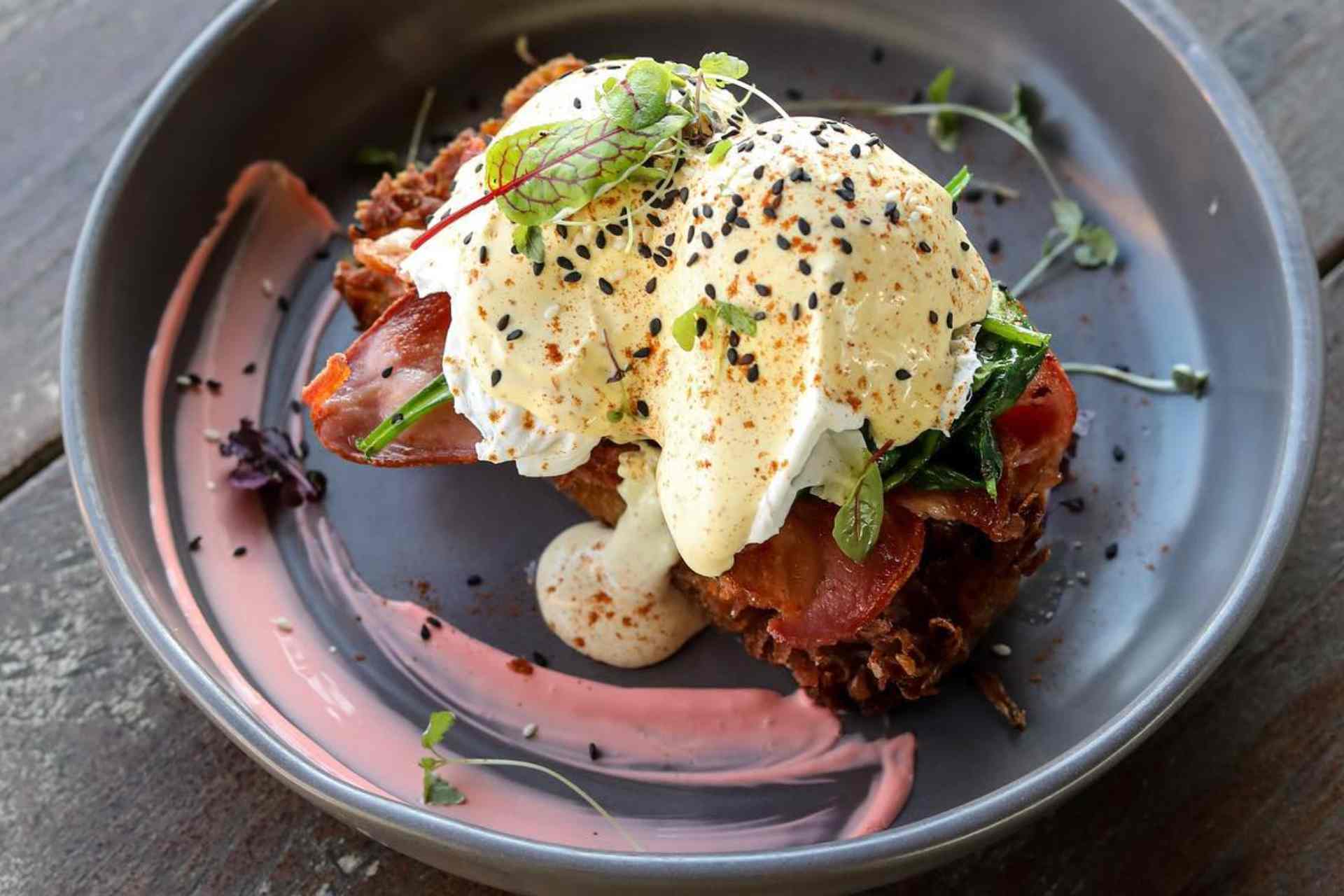 1. Wildflour Weston Creek
Looking for one of the best places to eat in Canberra for a budget-friendly brunch? Wildflour Weston Creek is a delightful bakery and cafe that has captured the hearts and taste buds of the city's locals. Situated in Cooleman Court, this gem is known for its delectable pastries, artisanal bread, and flavourful coffee.

Whether you're in the mood for a freshly baked croissant, a mouth-watering pie, or a slice of their famous sourdough bread, Wildflour offers a tempting array of treats made with the finest ingredients and a whole lot of love. It's no wonder that locals flock to this beloved establishment for their daily dose of baked goodness!

2. Cafe Au Lait
Cafe au Lait at Cooleman Court is a cosy cafe that captures the essence of laid-back Australian hospitality. It's got a warm and welcoming atmosphere where locals and visitors alike can unwind and enjoy delicious food.

From hearty breakfast and lunch options to a delicious selection of cakes and slices. With gluten-free choices across the cake selection and lunch menu, Cafe au Lait is the perfect place to meet friends for a catch up and a coffee.

3. Sakeena's Cafe Weston ACT
If you're in the mood for eggs Benedict, a bowl of muesli and yoghurt, or a classic French toast, don't hesitate to head over to Sakeena's Cafe. A longtime Canberra establishment tucked in Cooleman Court, this cafe is a beloved staple in the Weston creek community.

Sakeena's Cafe is just the venue to have brunch with a friend, catch up on work over a delicious lunch, or treat yourself to some me time and a cup of tea. Don't have much time to spare? Come by to grab a coffee or one of their freshly baked pastries – this charming cafe offers some of the best cheap eats in Canberra for when you're on the go!
Cheap places to eat in Canberra when you're on the go
4. Woolworths Cooleman Court
Sometimes, all you have time for is a quick bite – but thankfully, that doesn't mean you have to sacrifice taste or quality. These days, ready-to-eat snacks at the supermarket have levelled up, and Woolworths Cooleman Court's selection is proof.

Fresh salads, creamy pastas, and tasty soups are just some of the treats you can grab and go when you're at Woolworths. They've also got chilled meals you can pop in the microwave for an easy yet satisfying meal! Are you running to the ready-to-eat section yet?

5. Bakers Delight
What makes Bakers Delight the ideal choice for a quick and cheap eat is their commitment to providing high-quality food at affordable prices. You can indulge in their delectable offerings without straining your wallet. Their daily specials and value deals ensure that you get great value for your money, making it a budget-friendly option for a satisfying meal.

Whether you're grabbing a snack on the go or looking for a quick lunch option, Bakers Delight delivers convenience and affordability without compromising on taste or quality. So, next time you're in need of a quick bite, head over to Bakers Delight and enjoy a delicious and wallet-friendly meal that will leave you feeling satisfied.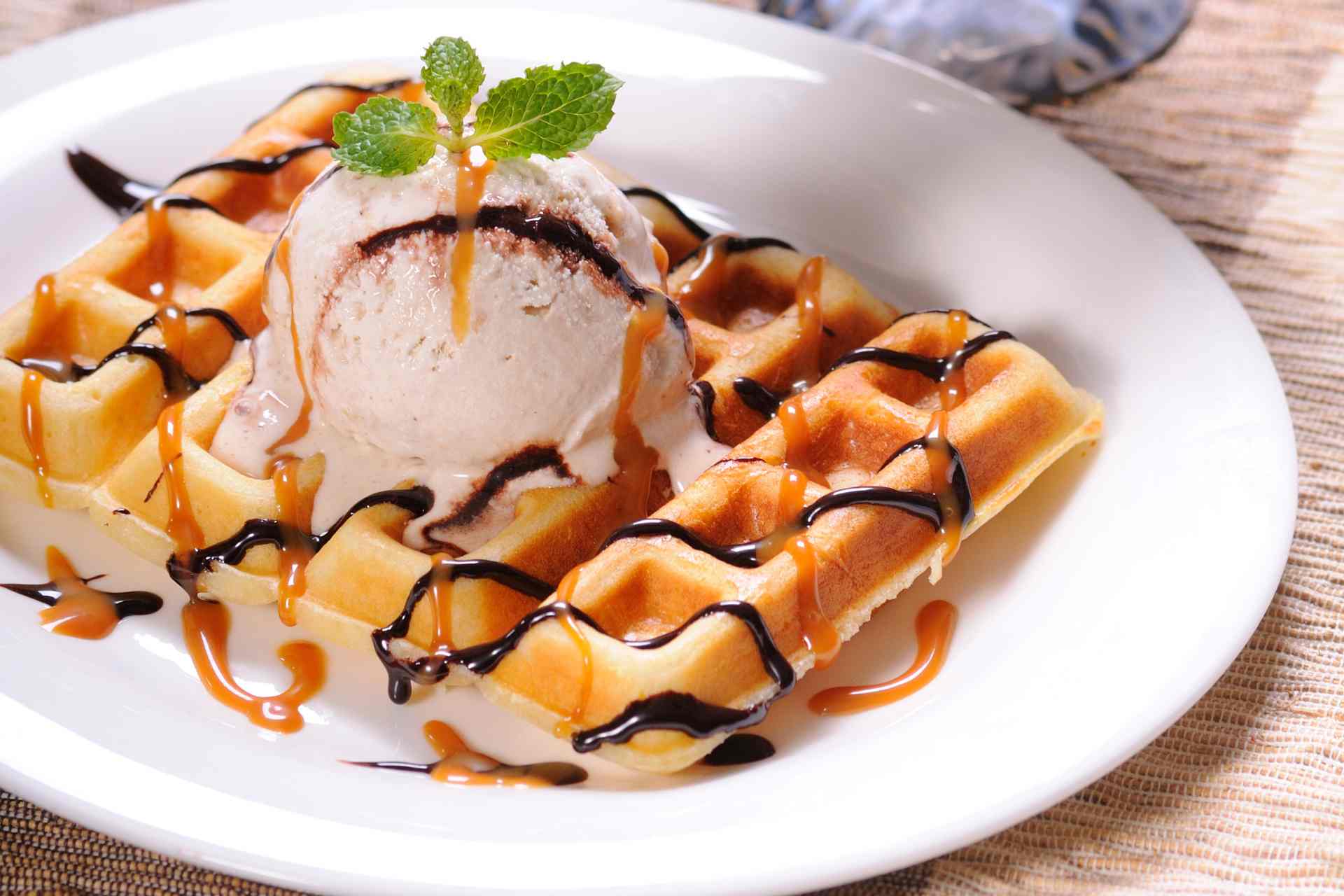 6. That Gelato Place
Don't miss That Gelato Place on your visit to Cooleman Court. The locally owned family business serves Australia's most awarded gelato. Sit down with a group of friends or pop by solo and choose from an ever-changing array of flavours. Offers dairy-free, gluten-free and diabetic options there really is something for everyone. Grab a quick snack or take home gelato cakes, terrines, mini cones or even your own one-litre gelato pack. Pair your treat with a choice of coffee, cannoli and Italian sweets!


Best Asian restaurants for cheap eats in Canberra
7. Classic Indian Restaurant Cooleman Court
Classic Indian Restaurant in Cooleman Court is a culinary treasure for lovers of Indian cuisine. This charming restaurant brings the rich flavours of India to the heart of Weston Creek, from classic favourites like curry and tandoori to samosas and chicken tikka.

Up for the fiery heat of vindaloo or the creamy indulgence of butter chicken? Let Classic Indian Restaurant give you a memorable dining experience where every bite transports you to the streets of India. Plus points: their dishes are beautifully presented – so much that they've been described as "art on a plate". Don't forget to take lots of photos!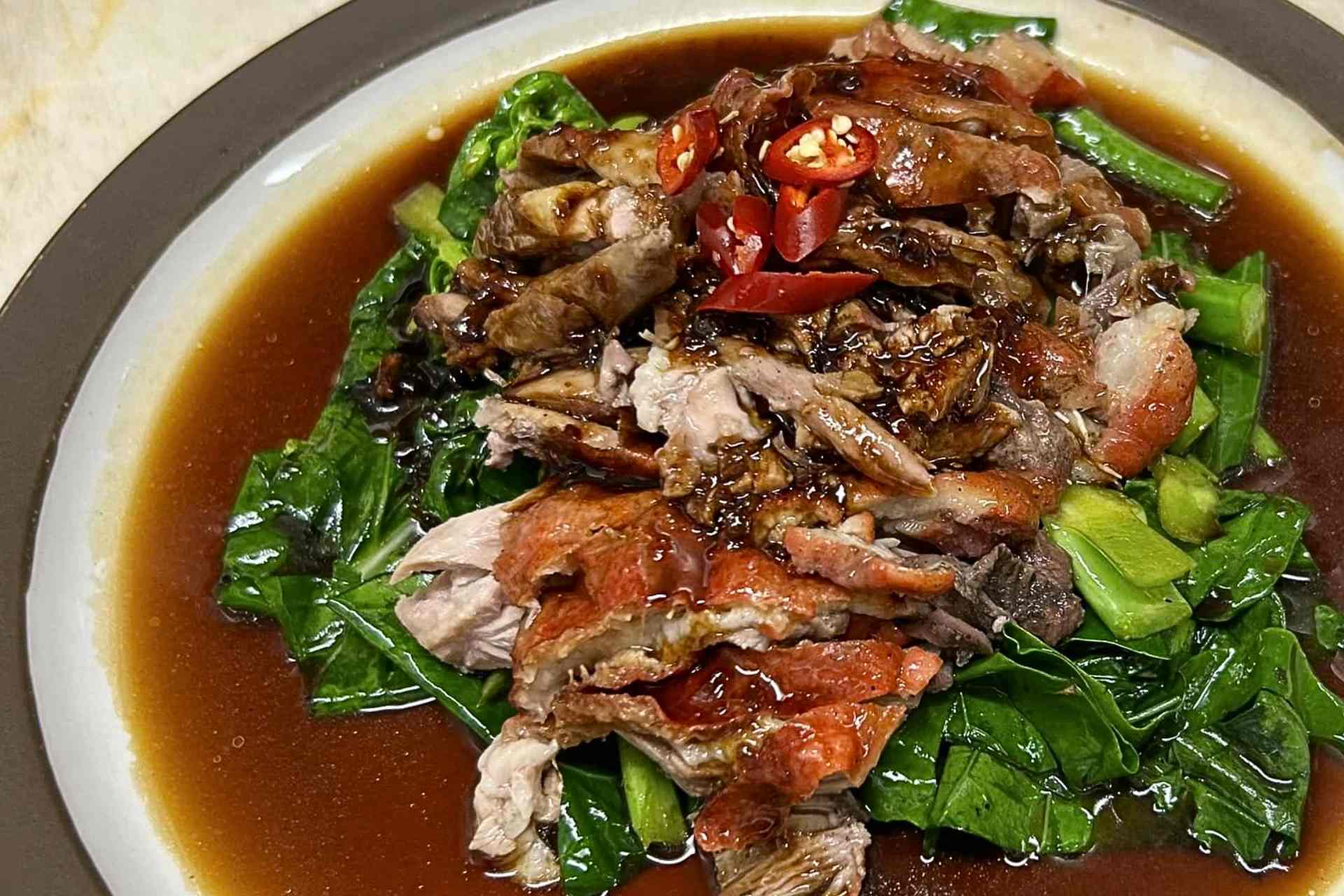 8. Baitong Cooleman Court
Rumour has it that Baitong serves the best Thai cuisine in Canberra. Interested in finding out for yourself?

A culinary treasure that treats diners to the enchanting flavours of Thailand, this restaurant serves authentic Thai specialties that include tasty entrees, spicy soups, Thai grill and salad dishes. Not to mention their delicious Thai curries, stir frys, and seafood. . Their tasty dishes are always freshly prepared, promising diners the ultimate gastronomic experience at lunch and dinner whether they dine in or have their order delivered to their homes.
9. Mr. Sushi Cooleman Court
Mr. Sushi Cooleman Court is a must-visit for sushi lovers and those on the hunt for cheap eats in Canberra. Located in the vibrant Cooleman Court shopping precinct, this popular eatery offers a delightful array of fresh and flavorful sushi creations that won't break the bank.

From classic rolls to creative combinations, Mr. Sushi never fails to impress with its quality ingredients and skilled craftsmanship. With affordable prices and generous portions, it's a fantastic spot for a quick and satisfying lunch or a casual dinner.


Canberra is a food lover's paradise, with a wide range of dining options that are both affordable and delicious. From cosy cafes to lively restaurants, the city offers a diverse culinary landscape that caters to all tastes and budgets. Whether you're craving traditional Australian fare, exotic flavours from around the world, or something in between, Canberra has something to offer.

So, if you're on the hunt for the best cheap eats in Canberra, be sure to check out some of these fantastic options. From authentic sushi and pad Thai to flame-grilled chicken and tempting burgers, the wide array of dishes at these eateries are sure to satisfy your cravings without breaking the bank. So, get out there and explore the culinary delights that the city has to offer!