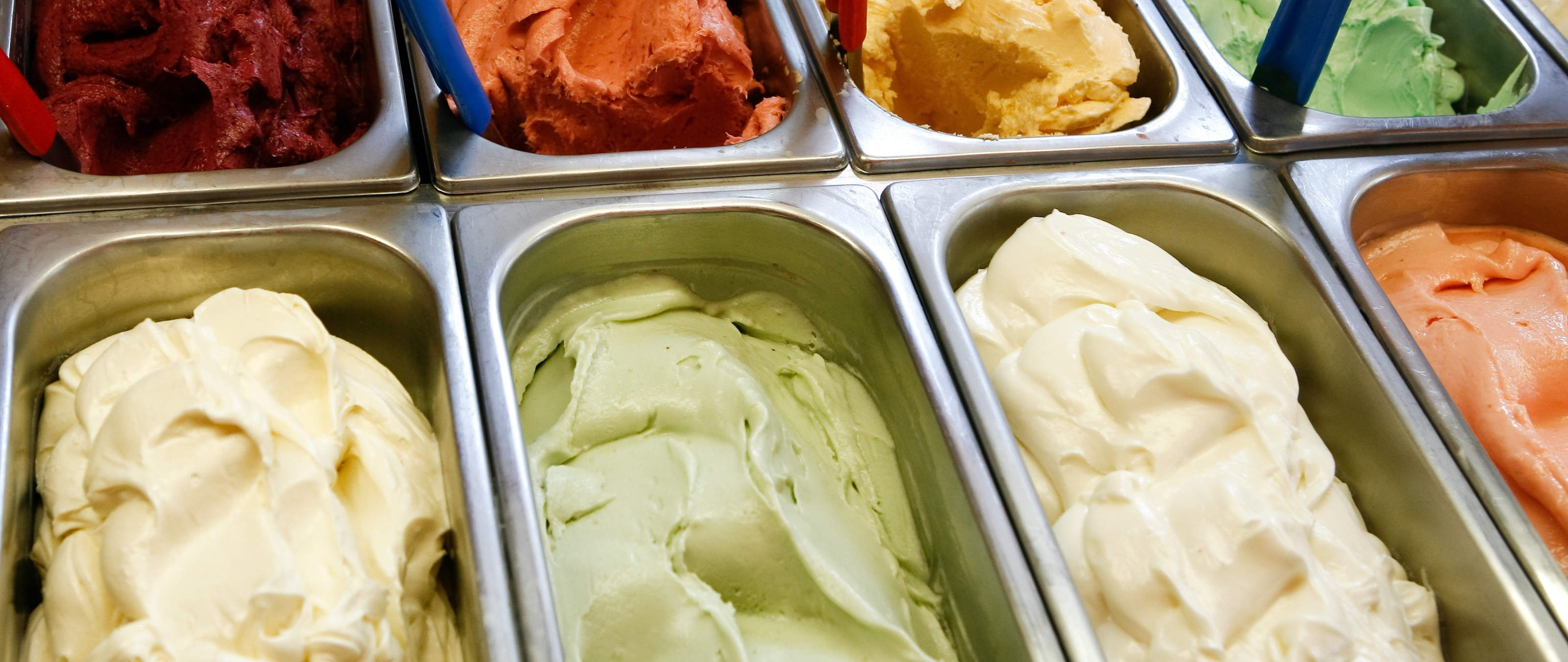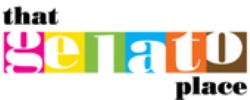 That Gelato Place is a locally owned family business retailing Australia's most awarded gelato, proudly made by Pure Gelato. There is an ever-changing array of flavours to try. Sit down with a group of friends and share their gelato towers or indulge in a sundae or banana split.

That Gelato Place caters to most dietary requirements including dairy-free, gluten-free, and diabetics. Most flavours are between 95-99% fat-free. There are over 100 flavours to choose from. You can take home their gelato in one-litre take-home packs, as well as gelato cakes, gelato terrines, mini cones, and gelato accessories. The Gelato Place also sells coffee, fresh gelato cannoli, and an array of Italian sweets.
Visit our store at Cooleman Court!

That Gelato Place Trading Hours