10 Unique Ideas for a Fun Date Night in Canberra
Planning a date night in Canberra doesn't require too much effort, especially when you look in the right places. The city provides the ideal ambiance for a delightful time with your partner, whether you're into romantic moonlit walks, DIY adventures, or exploring all the best date night restaurants in Canberra.
Whether you're planning a first date, celebrating a milestone, or looking for Canberra Friday night date ideas, this list will surely spark your imagination!
Indoor Canberra date night ideas
1. Create your own theatre experience at home

You're never too old to relive your favourite childhood memories – including building blanket forts. In fact, this activity may even be more enjoyable for adults!
You can even upgrade your blanket fort experience with the aid of a laptop and a projector! Decide on a movie or series and prepare some snacks, and you're all set for a cosy date night at home. This activity is particularly perfect if you're looking for something to do on a Canberra winter date night!
Date night tips:
2. Prepare your own restaurant-quality meal
While dining out is a classic choice for a date night in Canberra, why not try something new by preparing a homemade meal from scratch? Start your date night by visiting the grocery store and shopping for ingredients – this simple activity alone can be enjoyable with the right person!
You and your partner can work together to recreate the restaurant experience at home, including appetisers, entrees, and desserts. Not only is it an excellent way to bond, but the effort you put into making the meal will make it all the more satisfying.
Date night tips:
● To prepare for your DIY dinner date, take some time to plan ahead. Browse your favourite recipe websites, cookbooks, or TikTok feeds for ideas!

● Head to

Woolworths

to gather all the necessary ingredients.
● Set the mood by decorating your dinner table with some

scented candles

from

The Reject Shop

!
Outdoor date night ideas in Canberra

3. Have an evening picnic with board games and booze
A picnic is a tried-and-true date option – the careful planning and preparation that goes into it is what makes it so special! Mix things up by organising an evening picnic with board games and cocktails.
This casual setting, along with some healthy competition, could be just what you need to take your Canberra date night to the next level. You never know, it could even become a regular activity for you and your partner!
Date night tips:
● For your picnic, choose a scenic outdoor location like Weston Park.

● Put together an Instagram-worthy setup with a

picnic basket

and

mat

from

Rockmans

!
● Pick up some wine, beer, or pre-mixed cocktails at

BWS

!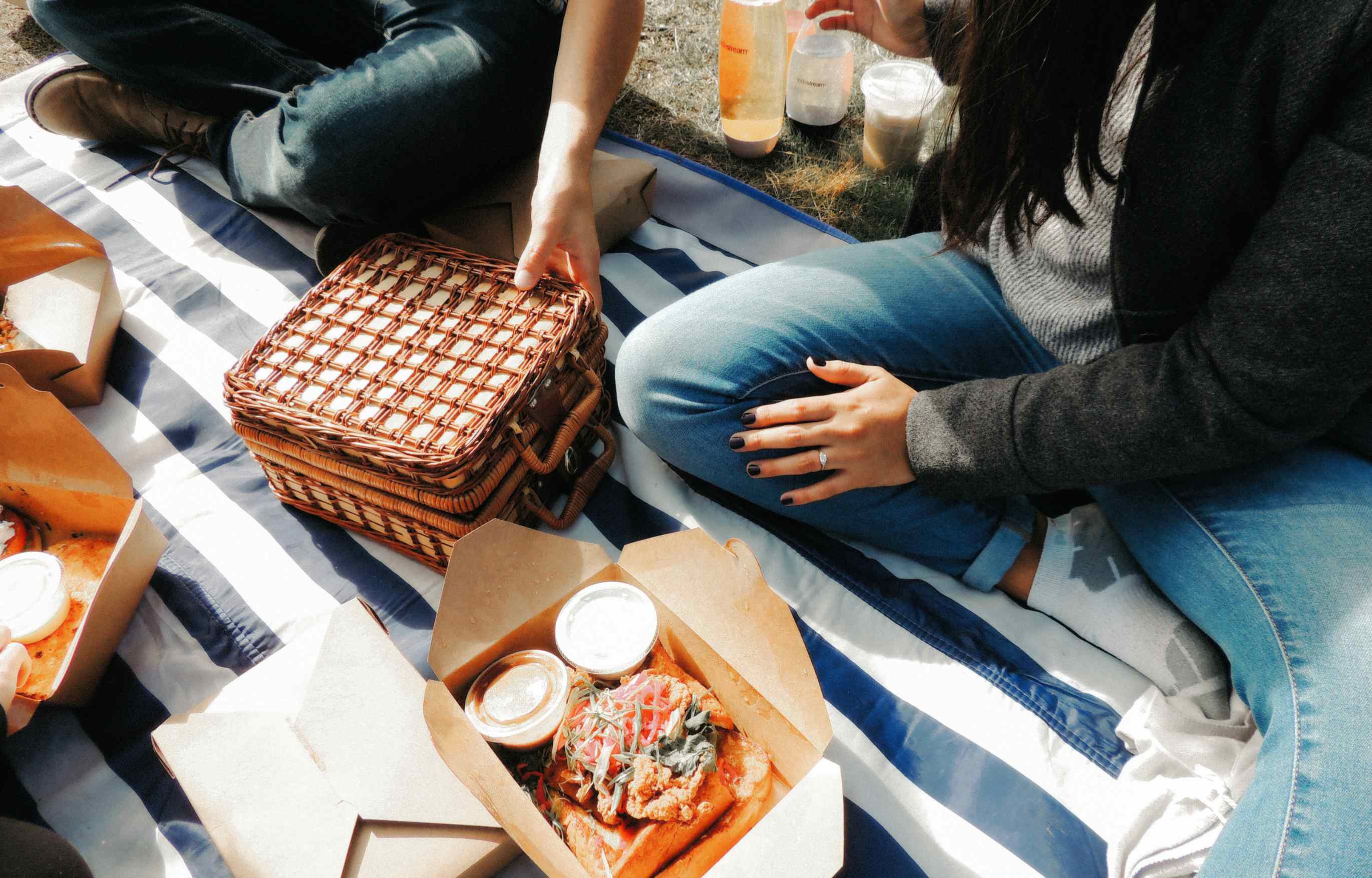 4. Enjoy a tandem workout
Transform your next workout into a fun date night activity and get motivated to exercise. You can plan a romantic bike ride, an invigorating run, or a relaxing walk in the park while enjoying each other's company.
Not only will this date night idea help you stay active – it'll also give you the chance to bond with your partner. After the workout, celebrate getting the job done by rewarding yourselves with a delicious meal!
Date night tips:
● Kick off your date night by grabbing a coffee at

Cafe au Lait

!
● Opt for an outfit that makes you feel and look good.

Best & Less

offers casual yet stylish activewear for both men and women.

● Remember to pack a bag with a towel, a change of clothes, and some fragrance to freshen up after your workout.
5. Set off on a camping adventure
If you're looking for a unique date night in Canberra, consider going on a camping trip! Spending some time together amid nature may be just what you need to switch up your routine.
On top of that, camping can be surprisingly romantic, too. You can prepare meals together over a campfire, stargaze, and cuddle up in a cosy tent! At the end of it all, you may find that stepping out of your comfort zone and into the great outdoors can bring you and your partner even closer together.
Date night tips:
● Before you set off on your trip, make sure to purchase food and drinks from

Woolworths

to bring with you.
● It's important to be prepared for emergencies, so don't forget to bring a first aid kit! You can shop for essentials like band-aids, painkillers, antiseptic, and itch cream at the

Cooleman Court Pharmacy

.
Fun date night ideas in Canberra
6. Treat your palates to the best restaurants in Canberra

For all the food enthusiasts out there, here's a fun idea to spice up your next dinner date in Canberra: go on a restaurant-hopping spree! Whether you're searching for the best coffee in Canberra or the most authentic Thai in Weston, why not try a little bit of everything in one evening?
Spend some quality time at different restaurants and savour as many dishes as you can handle. Embarking on a gastronomic adventure is a great way to shake things up and discover new places that you'll want to revisit for future Canberra date nights.
Date night tips:
● To add some spice to your next date night, consider visiting different types of places. Begin your evening at a cool new cafe in Canberra, check out the

most popular Thai street food in Weston

, and cap it off with

award-winning gelato.

.
● When choosing an outfit, go with something comfy (read: with lots of extra space)! Check out

Noni B

for something casual and comfortable.

● Plan your night out in advance by creating an itinerary and booking reservations at the restaurants you want to visit.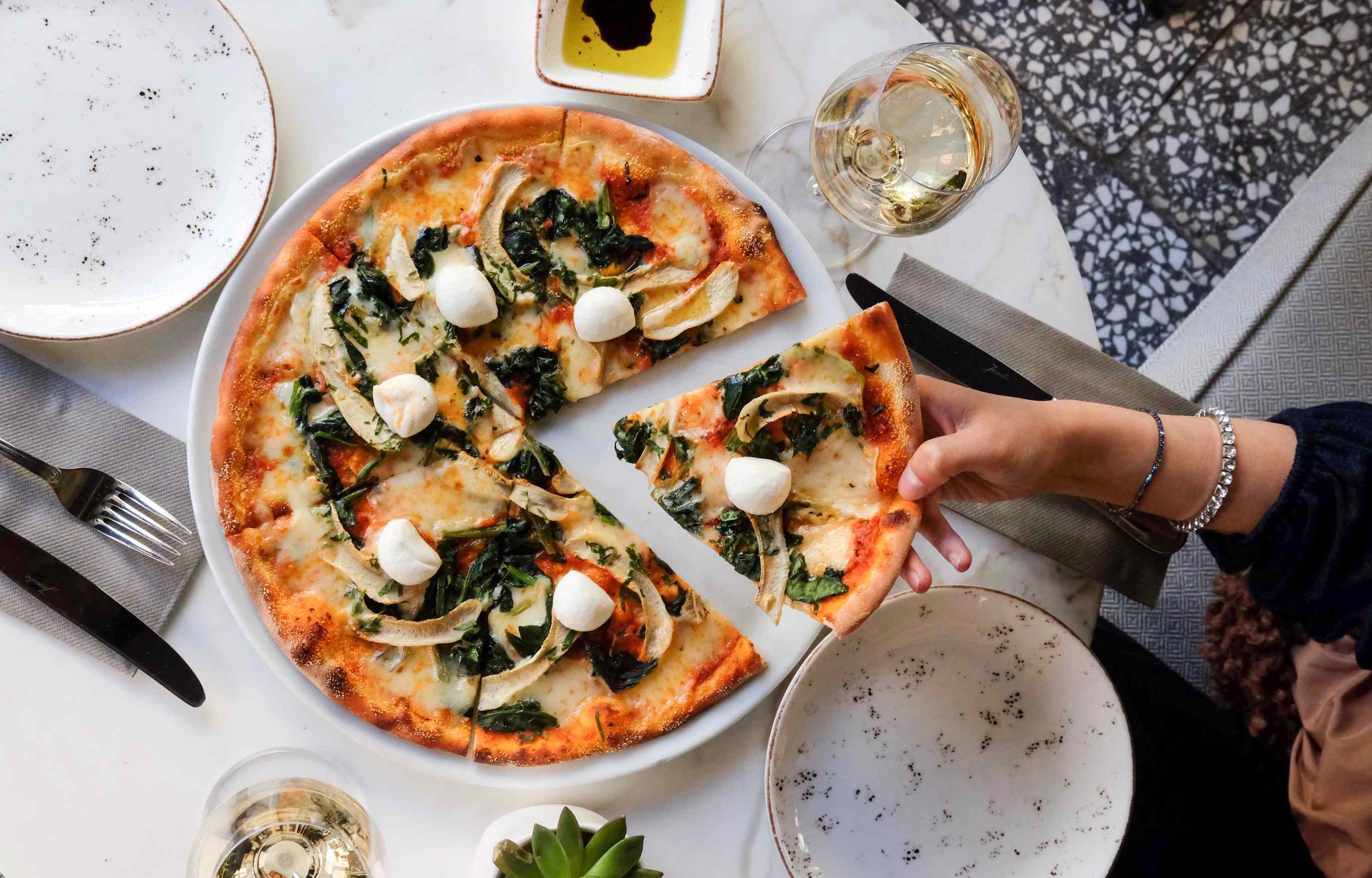 7. Join an escape room and rise up to the challenge
Put your teamwork to the test by joining an escape room on your next date night in Canberra! Collaborate with your partner to decipher riddles, solve puzzles, and uncover hints to find a way out.
This experience will force you to put your thinking caps on and see how well you work together. Whether or not you're able to successfully escape, this date night idea is sure to be one for the books. After all, the journey matters more than the outcome!
Date night tips:
● It's crucial to dress comfortably for an escape room experience – keep in mind that you may have to squeeze through narrow spaces!

Best & Less

has the perfect selection of cosy yet fashionable outfits.

● It's perfectly natural to feel competitive, but don't forget you're on a date! Instead of letting things heat up too much, remember to keep things relaxed and have fun.
8. Get musical and share your favourite songs together
Embark on a delightful date night that revolves around the enchanting world of music. Create a memorable experience by exploring local record stores or music shops in your area. Immerse yourselves in the treasure trove of vinyl records, CDs, and music memorabilia, allowing the melodies to transport you to different eras and genres.
Date night tips:
● Head to

Songland Records

together to explore their collection of vinyls.

● Consider purchasing a vinyl record or a special edition album that resonates with both of you. It can become a cherished keepsake of your date night and a reminder of the shared musical journey.

● Extend the ambiance by planning a cosy evening at home. Play the records or curated playlist you acquired during the date and create a warm atmosphere to enjoy the music together.
DIY date night activities in Canberra
9. Unleash your creativity with a craft date night

Immerse yourselves in a world of artistic inspiration and embark on a memorable journey of crafting together. Explore the wide selection of art supplies, DIY kits, and unique gifts at Nextra Newsagency. Discover materials for various crafts such as painting or scrapbooking. Let your imaginations run wild as you choose your favourite supplies to bring your artistic visions to life.
Find a cosy spot either indoors or in a nearby park where you can set up your craft station. Dive into your chosen projects, sharing ideas, techniques, and laughter along the way. Create personalised gifts for each other or collaborate on a joint creative endeavour that symbolises your bond.
Date night tips:
● Prior to your visit, brainstorm craft ideas or themes that you both find intriguing. Research tutorials or gather inspiration to guide your craft night.

● Allow yourselves to experiment and embrace imperfections. The beauty of crafting lies in the uniqueness of each creation.

● Take breaks to admire each other's progress, offer encouragement, and exchange ideas. These moments of connection will enhance the joy of crafting together.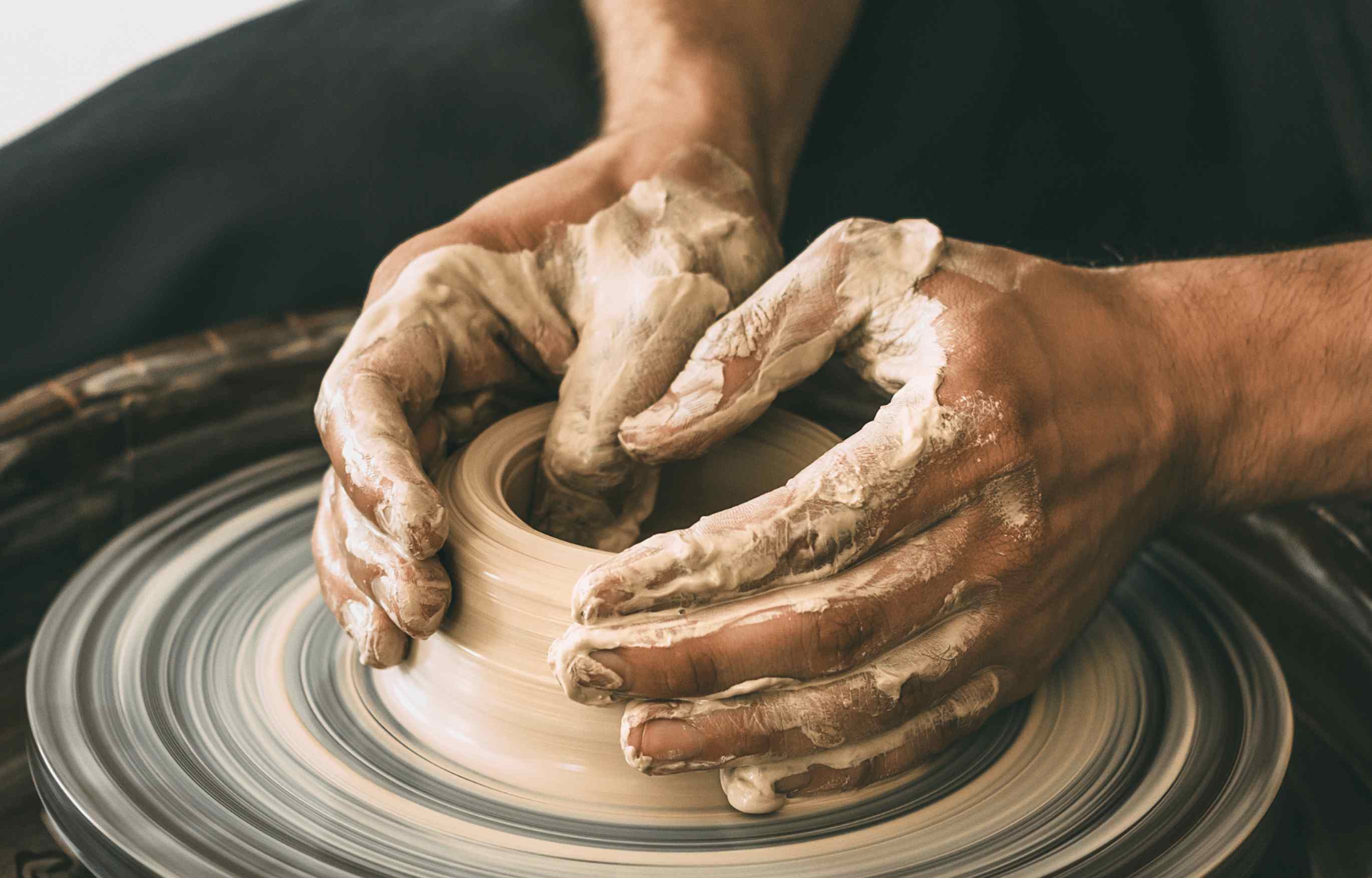 10. Make each other something special at a pottery class
If you and your partner don't mind getting your hands dirty, how about signing up for a pottery workshop? Although the experience might not be as romantic as in the '90s film Ghost, it'll still be fun to learn a new skill together!
The most exciting part is that you get to create personalised pieces with your very own hands, which will definitely be rewarding. To make the experience even more special, you can make it your objective to create something your partner can use at home!
Date night tips:
● Make sure to register for a beginner-friendly class!

● There's a high chance of your clothes getting a little dirty, so choose your attire accordingly. Find something comfy at

Best & Less

.
● You can keep your first-time experience as mess-free as possible by trimming your nails and tying up your hair before the class. You can pick up any supplies you might need from

Woolworths

or treat yourself to a manicure at

Cooleman Court Beauty Centre

before you go!
Which one of these suggestions will you choose for your next date night in Canberra? Regardless of your decision, you're in for an enjoyable time!