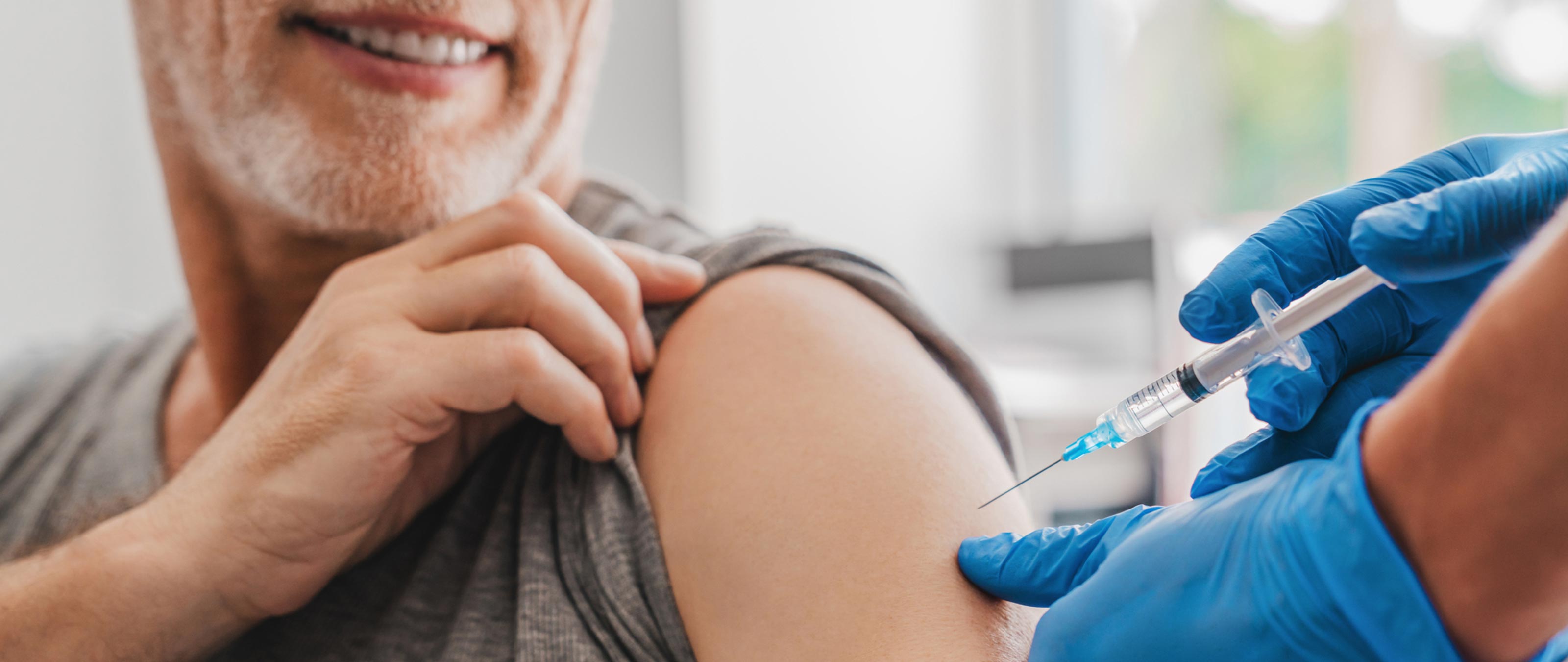 Cooleman Court Pharmacy: Flu Vaccinations
Protect yourself and your loved ones this flu season.
Flu vaccinations are available at Cooleman Court Pharmacy for people aged 10 years and older by an Immunisation-Accredited Pharmacist.
No Medicare card needed!
To book your appointment online visit here or call the team on 6288 1867.