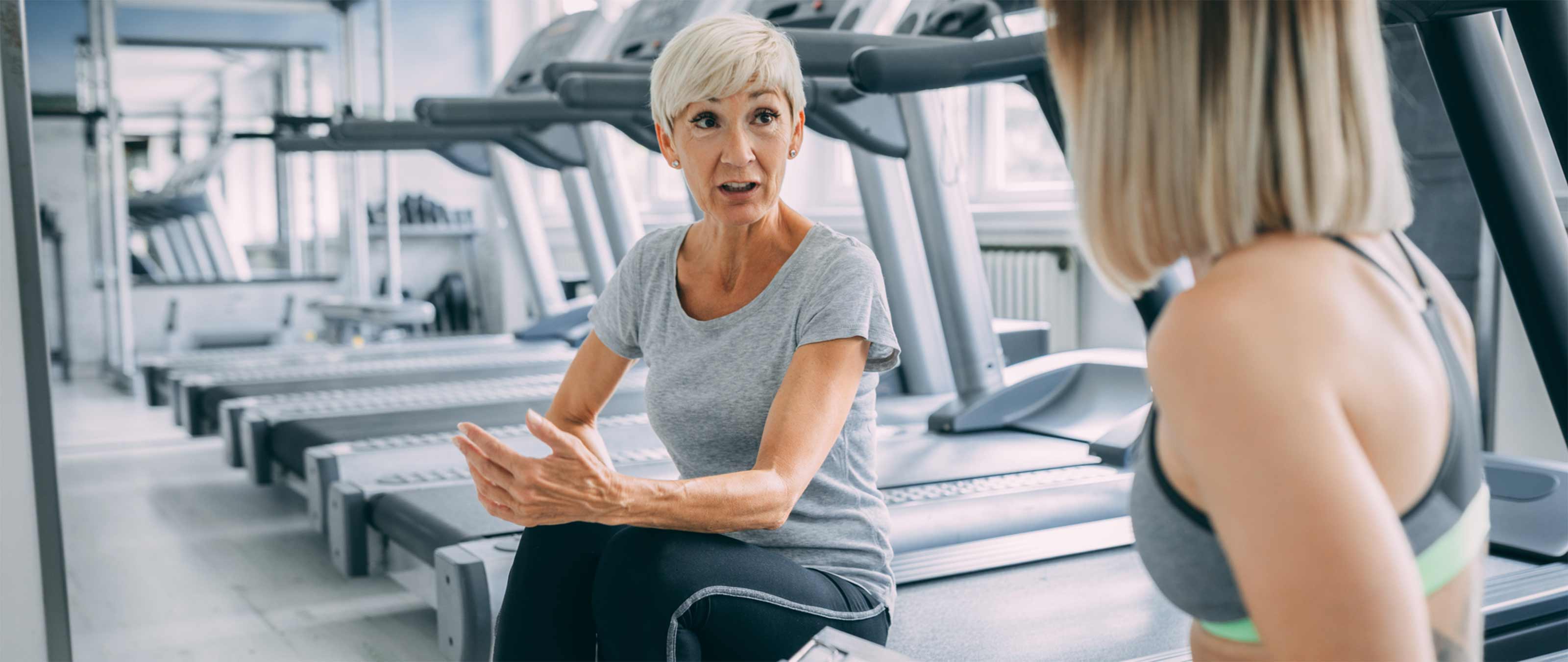 Curves: Body Composition Scan
Body Composition technology is now available at Curves to help you reach your health and fitness goals.
The Body Composition technology is an FDA approved body composition tool that uses a frequency to read internal human tissue. In under 60 seconds you can get your full report, creating a whole story about your fitness. The Curves team can then better talk about your goals and how they can help you achieve them.
Call Curves Weston on 6288 8333 to schedule your Body Composition Analysis and consultation today. You don't need to be a member!
*Should not be utilized if you have a pacemaker or if you may be pregnant.