Health & Fitness
Cooleman Court Pharmacy
Minimal contact home delivery service
Cooleman Court Pharmacy are providing a minimal contact home delivery service for your medicinal needs.
Once your script or order is ready Cooleman Court Pharmacy will arrange for the delivery of your medication to your door with the option of either minimal contact or standard delivery.
You can also arrange for regular deliveries of your medications or other essential items.
Call the friendly team at Cooleman Court Pharmacy on 6288 1867 to arrange your home delivery!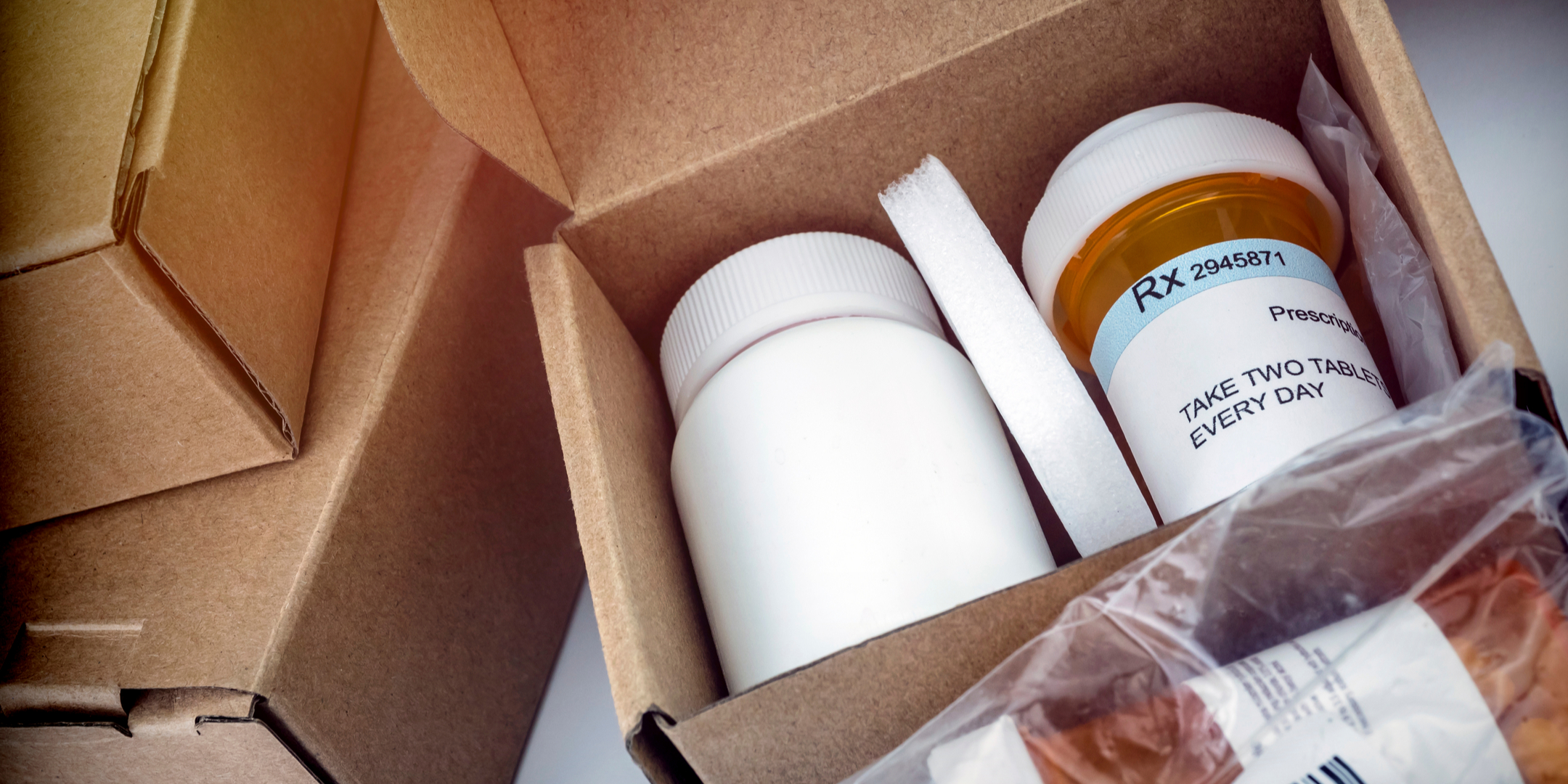 INSPIRATION
Check this out